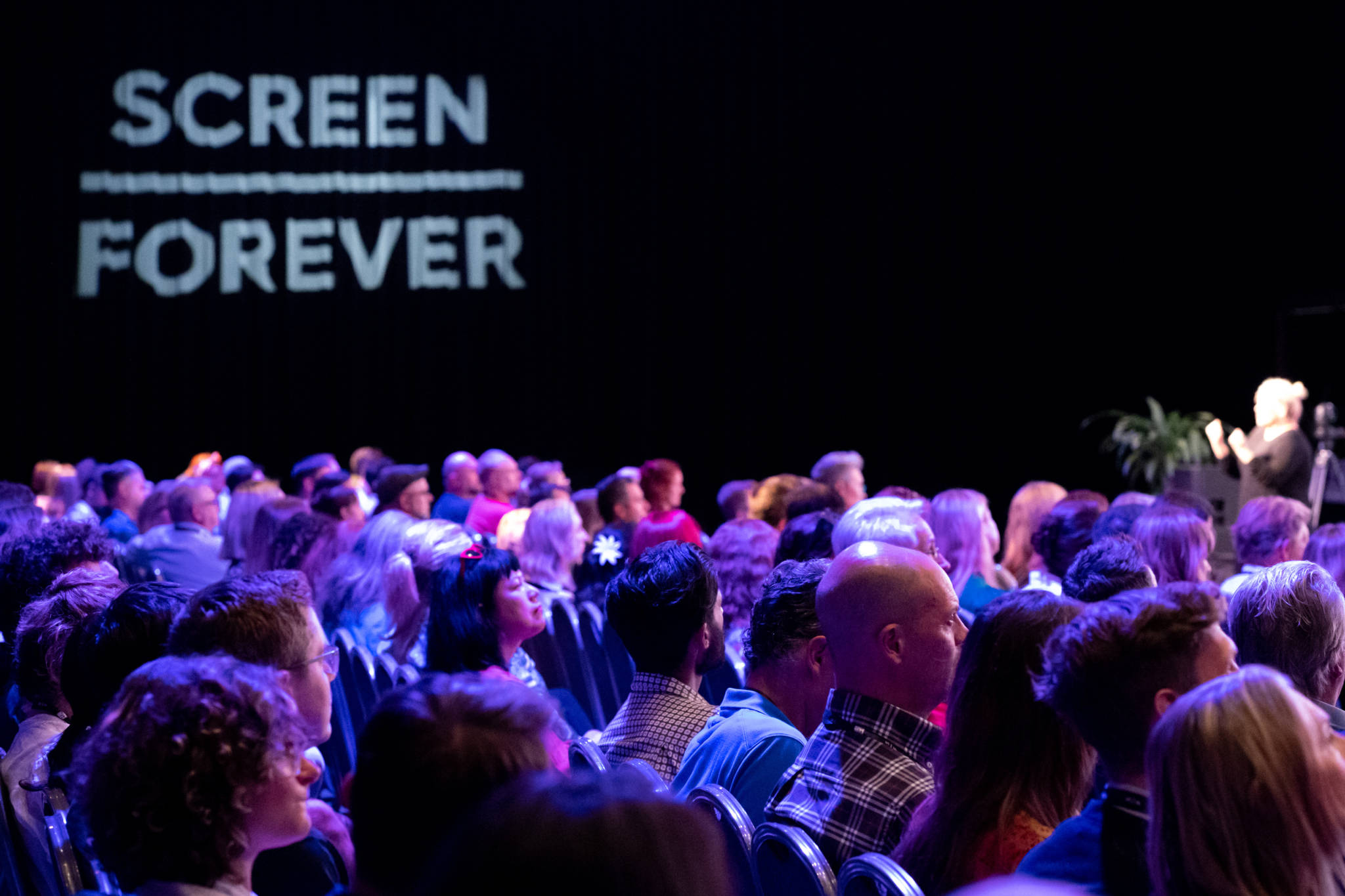 Closing Date: Friday 8 December 2023
Market Dates: Tuesday 19 March – Thursday 21 March 2024
Screen Queensland is proud to support Screen Forever 38, to be held on the Gold Cost from Tuesday 19 March – Thursday 21 March 2024. The conference brings together Australian and International writers, directors, distributors, and financiers from across the screen industry.
Screen Queensland is offering Market and Travel grants to assist Queensland practitioners in attending the conference. Successful applicants will be granted 1x Gold Coast pass.
Practitioners attending from regional areas can additionally apply for up to $1,000 to assist with travel, flight and accommodation costs.
Screen Forever is supported by the Queensland Government through Screen Queensland's Screen Culture fund.
See the program for Screen Forever 38 here.
HOW TO APPLY

Applications will be assessed through the SmartyGrants platform and will require the following documentation and information:

CV of people travelling
List of proposed meetings
Budget for travel
One-pagers for all projects being taken to market
Any demonstrated market place interest in proposed projects
Producer's statement for all projects:
– expectations of market/meetings
– benefits to projects and professional development
Additional statement substantially demonstrating why it is essential that the team travel
together to the same event (where applicable)
CONSIDERATIONS

Applicants must keep in mind the following:

Queensland practitioners will receive financial support for flight and accommodation of up to AU$1,000.00.
The standard value of a Gold Coast pass is AU$1,060 for SPA members and AU$1,380 for non-members.