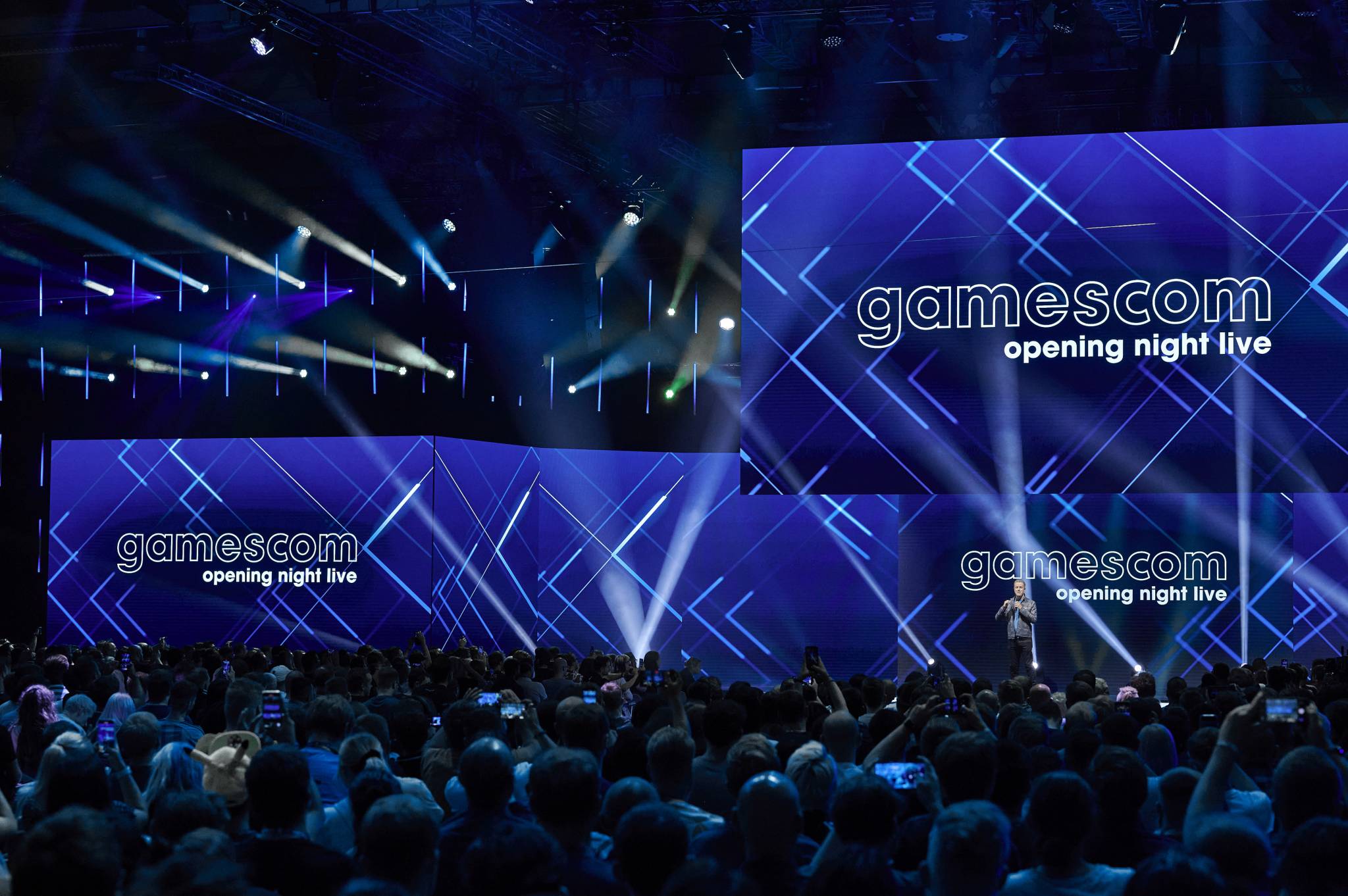 Screen Queensland, with the support of Trade and Investment Queensland, was proud to fund nine games studios to attend the globe's largest digital games conference Gamescom in Germany, from 24–28 August 2022. There was a strong Queensland presence with Binary Weavers, Layer Licensing, Next Gen Dreams 3D, Public Void, Spitfire Interactive, Tensor Works, Toast VR, 2Bit Studios and 5 Lives Studios showcasing the exciting games being developed in the sunshine state.
We asked 2Bit Studios' Andrew Joy about their experience attending this year's Gamescom, including pitching their Screen Queensland-supported game Planetation to industry leaders and advice for emerging practitioners.
---
HOW WAS YOUR EXPERIENCE AT GAMESCOM?
It was amazing! We met heaps of major international publishers, many of which were very interested in working with us on Planetation, and we got to see the rest of the Australian scene in impressive action. Normally, this is not simple to do from our base in Far North Queensland. The amount of support we got at the booth from our fellow Aussies was heartwarming — Jed Dawson from Screen Queensland and Jens Schroeder from IGEA both went above and beyond to make our Gamescom experience a huge success.
WHAT WAS THE HIGHLIGHT OF YOUR TRIP?
Along with the support of the Australian delegation, we had a standout meeting with a major developer/publisher that we'll never forget. We talked well past the end of the meeting, receiving invaluable advice and forming the beginnings of a partnership that we hope will see Planetation through to success.
WHAT WERE THE BIGGEST LEARNINGS FROM YOUR EXPERIENCE PITCHING PLANETATION?
Build a good pitch deck, one with text (to give out early with meeting requests) and one without (in case you use it as pitch slides). Then, practice your pitch with it! We had 16 publisher meetings and only once were we required to do a formal 'pitch', but in every meeting I could pull information on demand to help sell the informal pitch.
WHAT IS YOUR VISION FOR PLANETATION?
Planetation is an Early Access open world survival game. Our vision is to build a community around it that genuinely loves the game, and to keep making games for that community for as long as we want to make games. A successful development studio in Far North Queensland is unheard of and we would love to be the ones to make it work!
WHAT IS YOUR ADVICE FOR EMERGING GAMES DEVELOPERS IN QUEENSLAND?
Build your skills and portfolio with game jams, as many as you can do. It will teach you how to finish a game — i.e. the most overlooked part of game development. I recommend specialising in Unity if you're a mobile developer, or Unreal Engine if you're making absolutely anything else!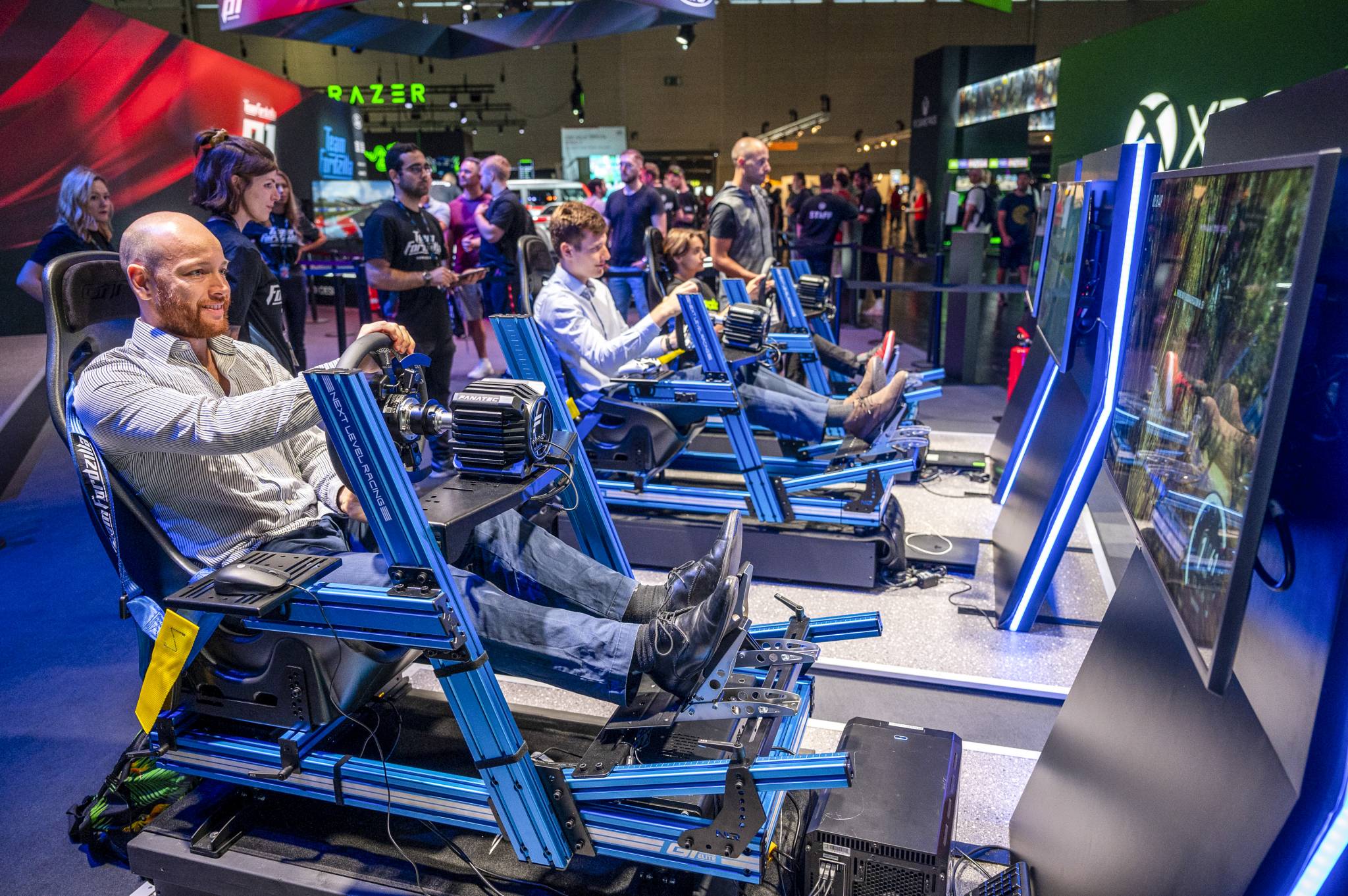 ---
MORE OPPORTUNITIES…
GAMES GRANTS
MARKET SUPPORT
LATEST NEWS