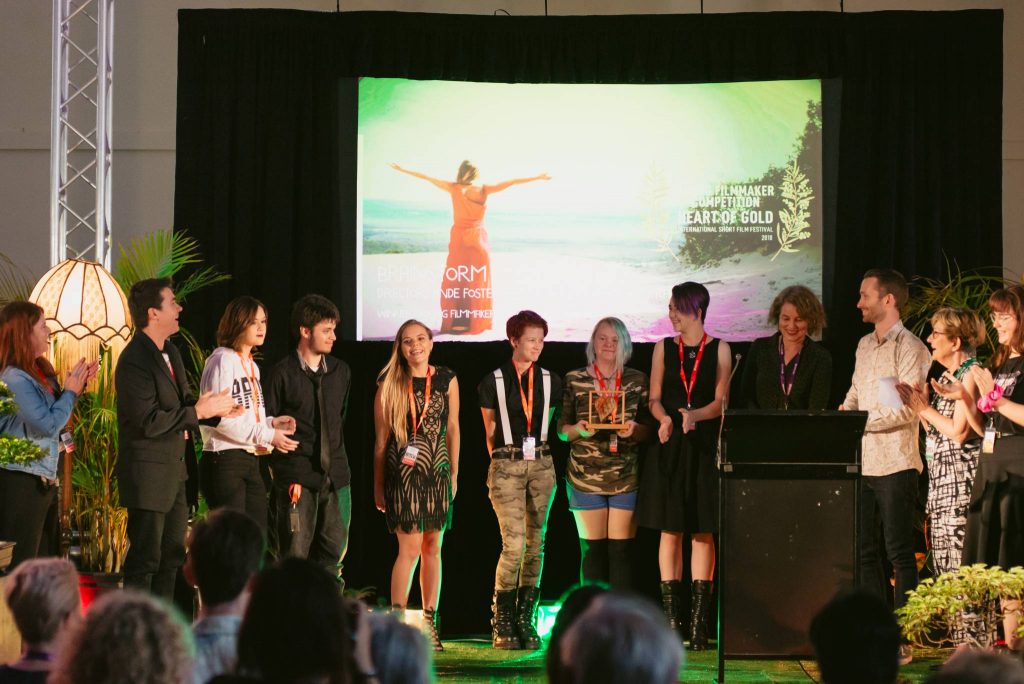 Are you seeking funding for a film festival, screening, conference or other public or industry film event?
Applications are now closed
Applications are now open for Screen Culture funding for events occurring between 31 December 2019 to 30 June 2020.
The Screen Culture Funding Program aims to increase access to screen content in Queensland, support regional and remote screen festivals, increase audience choices, provide diverse content and maximise Queensland screen content.
The program is open to film events large and small. To ensure a broad range of events are supported, funding is capped for projects of cultural significance and touring film festivals.
Up to $25,000 is available for Touring Festivals visiting over 6 regional centres.
Up to $8,000 is available per application for festivals.
Multi-Year Funding is available for festivals with Queensland attendance above 10,000
Whilst funding listed above shows the likely maximum an event can receive, it should be noted due to competition, most offers will be substantially below the maximum to ensure that Screen Queensland funding can reach as wide a range of locations and participants as possible.
Peer Assessment:
As part of the application process you will be able to choose which peer panel you want to assess your application. The peer panels will include external experts who will provide recommendations to SQ.
Aboriginal and Torres Strait Islander Screen Culture and Community Development
Screen Culture and Community Development
Applications for this current round close 16 September 2019.
LEARN MORE
To find out the most recent funding recipients, click HERE –