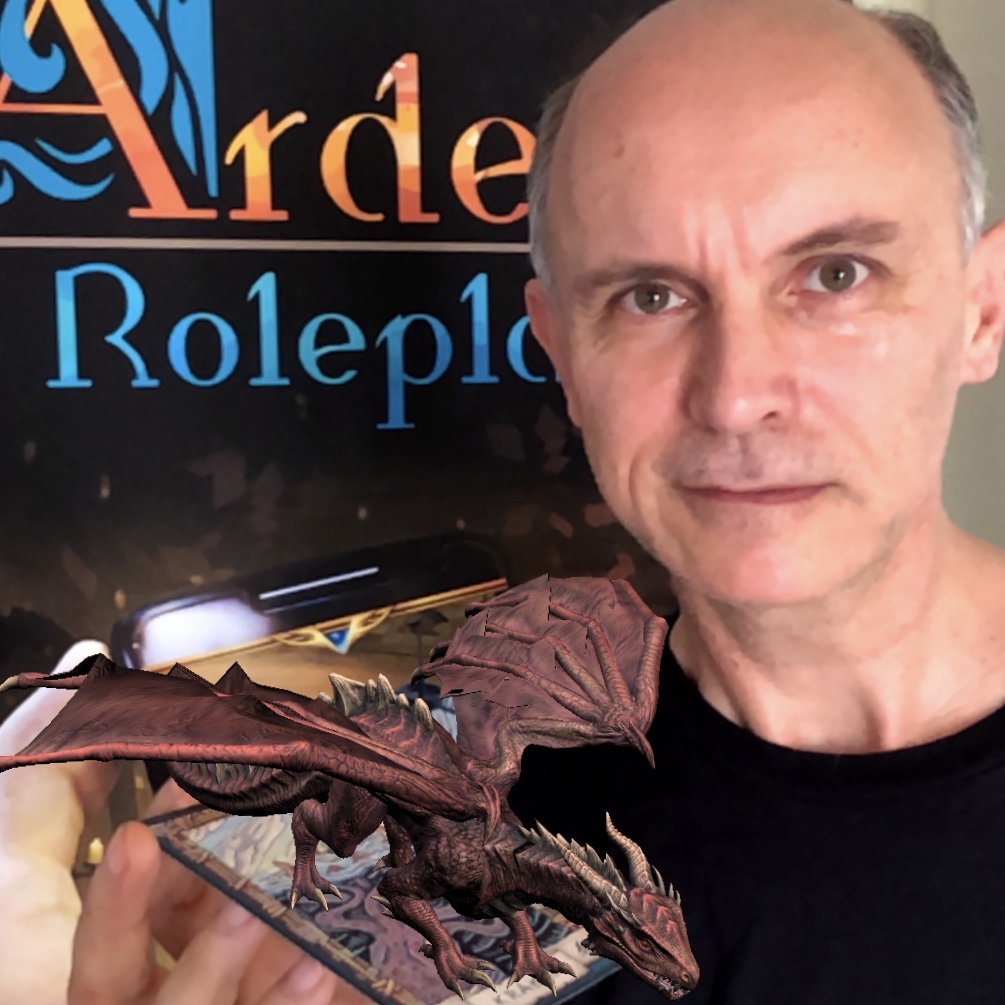 The Brisbane-based game development company, Ardacious last week launched their full suite of Ardent Roleplay mobile and desktop apps designed to bring augmented reality technology to tabletop roleplaying games.
The app, which was supported by SQ through our Finance: Game Development program, allows Game Masters (GMs) to put together the scenery, creatures, non-player characters, and props they need to run sessions in their campaigns using vibrant augmented reality 3D models.
Negating cost-prohibitive physical models and scenery, the app will also allow GMs to properly manage the sharing of secrets to players, controlling which player sees what, and when – making tabletop games more accessible.
Ardent Roleplay is available now for download for IOS and Android with interfaces for both players and GMs.
"The Screen Queensland funding was a huge support for us. We are delivering Ardent Roleplay at a time when games like Dungeons and Dragons are seeing a huge resurgence, thanks to the TV series 'Stranger Things' and online streams like Critical Role.

"We plan to really take advantage of our first to market status and this upsurge in interest. Ardent Roleplay is the flagship product for Ardacious, and we are looking forward to enhancing further tabletop games through augmented reality in the future."

– Dr Ralf Muhlberger, CEO Ardacious
About Ardacious

Ardacious is a game development company based in Brisbane, Australia with a complement of games designers, sound designers, illustrators, animators, programmers, testers and marketing. Specialising in Augmented Reality applications for industry, entertainment, and education, we also work with business and educational institutes to build AR applications designed to improve and advance the modern workspace.