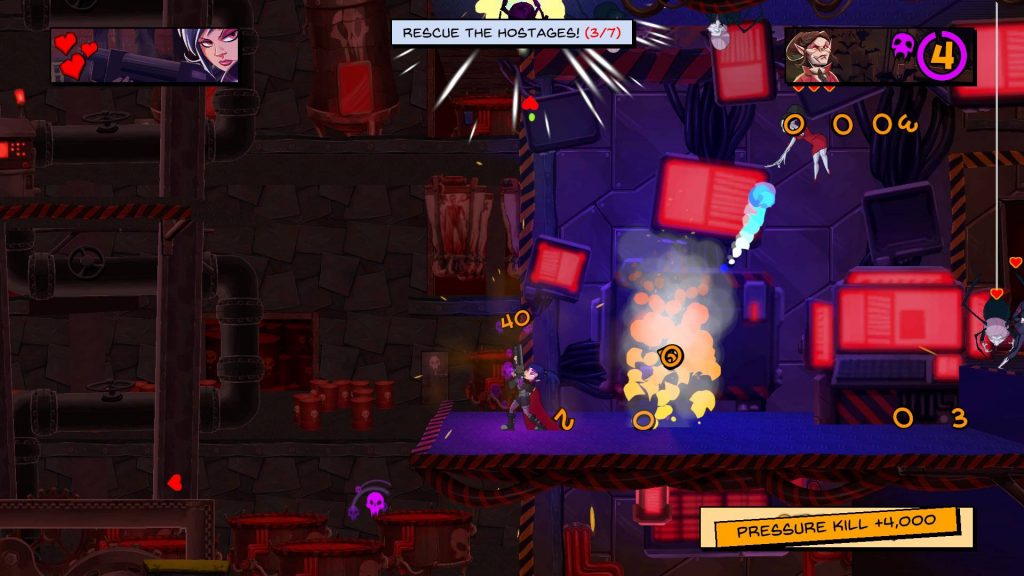 MEDIA RELEASE
Applications are open now for the latest round of games finance funding, allowing Queenslanders to apply for a grant of up to $50,000 towards development.
SQ CEO Kylie Munnich said that applications are not limited by any specific creative brief, but must demonstrate a clear vision and ability to deliver an innovative project with strong market appeal.

"SQ has been investing in the local games industry since 2013, creating new games across various genres and platforms that appeal to target audiences around the world," said Ms Munnich.
"We're looking forward to seeing a wide range of applications reflecting the diversity of this dynamic sector and its practitioners."
SQ has a strong track record of developing successful games, including the unique cross-platform app Ardent Roleplay, released in December 2019 by Ardacious, which incorporates augmented reality into tabletop RPGs.
"The Screen Queensland funding was a huge support for us. We are delivering Ardent Roleplay at a time when games like Dungeons and Dragons are seeing a huge resurgence, thanks to the TV series Stranger Things and online streams like Critical Role," said Dr Ralf Muhlberger, Founder and CEO of Ardacious.
"We plan to really take advantage of our first-to-market status and this upsurge in interest. Ardent Roleplay is the flagship product for Ardacious, and we are looking forward to enhancing further tabletop games through augmented reality in the future," he said.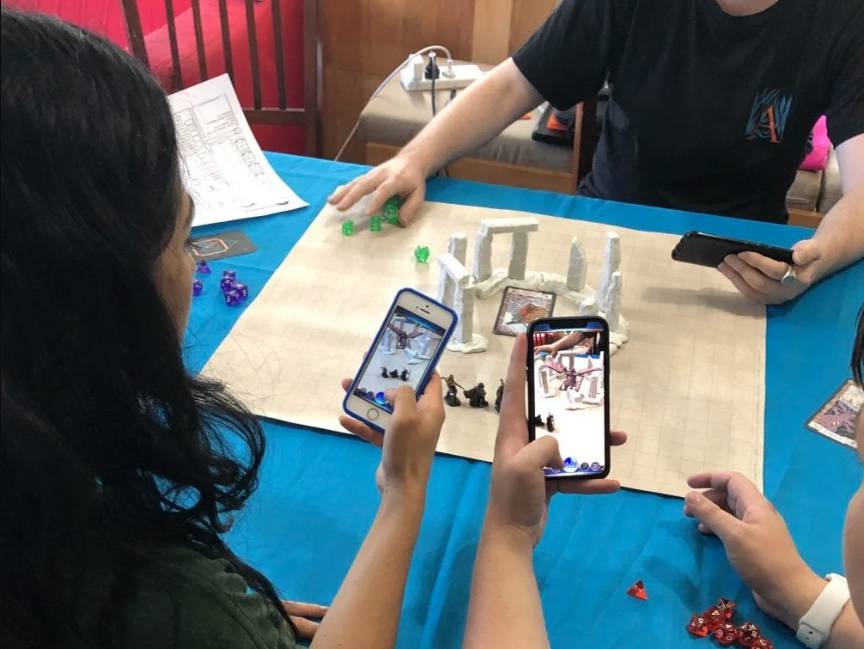 Another recent SQ success story is Screwtape Studios' celebrated, arcade action platformer Damsel, which was nominated for the 2019 Australian Game Developer's Award for Gameplay.
Megan Summers, Co-Founder of Screwtape Studios, said that SQ funding allowed her to add a significant achievement to her decade-long career in games, by releasing an entertaining and visually stylistic game, that also responds to an industry-wide need for empowering female characters.
"Five years ago at Melbourne games week, my business partner Anthony Wood came to me and said he wanted to stop just talking about female representation in games and start actually making games that say what we wanted to say.
"We wouldn't be here today with a released game if it wasn't for our funding from Screen Queensland. The support they've had for us and our team and the game itself has been amazing," Ms Summers said.
Jed Dawson, Affable Games Creative Director, has some advice for future applicants, having received SQ funding in 2018 (alongside co-Director Jordan Comino), for the comedy physics game Speaking Simulator, released 30 January this year.
"The first biggest milestone for us was when we received Screen Queensland's Game Development grant," said Mr Dawson.
"Get ready to spend some time on your application. We spent weeks making sure that our market analysis and audience breakdown was competitive, and we asked industry heads for advice along the way … "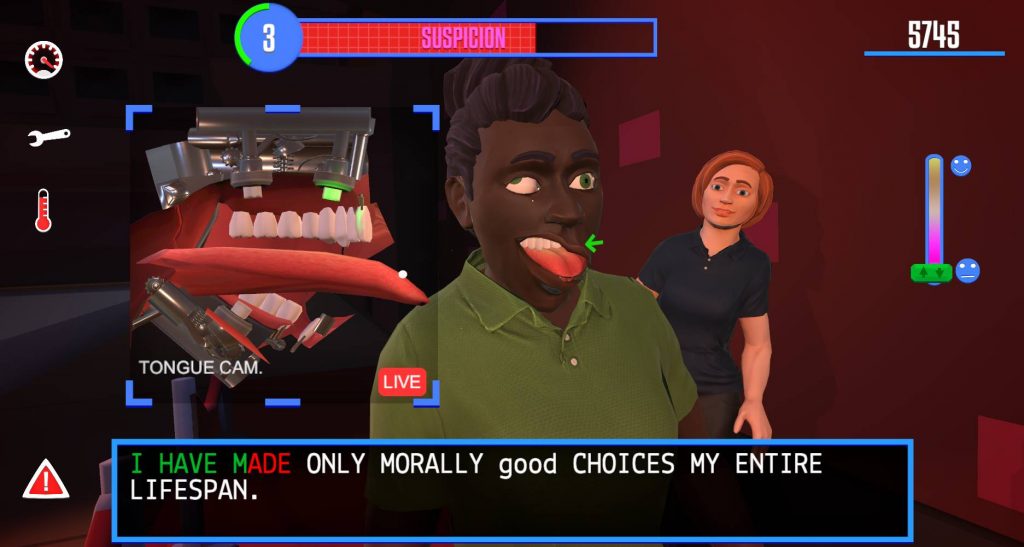 Applications are due Friday 3 April and are encouraged from teams and individuals who identify as Aboriginal and Torres Strait Islander, female, non-binary, LGBTQIA+, disabled and from culturally and linguistically diverse backgrounds.
For more information and to apply, visit the SQ website https://screenqueensland.com.au/investment-support/investments/finance-program/.
-ENDS-
Media Contact:

Screen Queensland: Liana Cantarutti 07 3248 0524. lcantarutti@screenqld.com.au