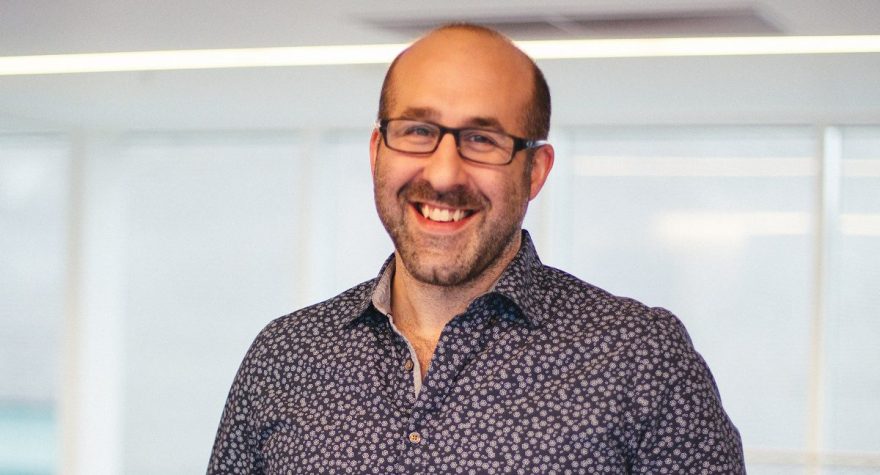 Applications closed Sunday 11 July, 2021
Screen Queensland will support two Queensland-based games studios to participate in the Interactive Games and Entertainment Association (IGEA) Jason Della Rocca Mentorship.
Key representatives (founder, leadership team member, creative director, or marketing manager) from ten games studios across Australia will get the exclusive chance of receiving one-to-one personal business-development mentorship from renowned games expert Jason Della Rocca, including introductions to his personal network of investors and publishers.
Congratulations to the two Queensland studios who have received this opportunity:
---
RECIPIENTS
Next-Gen Dreams
Next-Gen Dreams 3D was founded in 2017 and has grown from a single freelancer to full professional team with the current internal team having over 30 projects combined working experience in AAA and Indie Production. Next-Gen Dreams have worked on AAA. AA and Indie titles, bringing a wealth of experience to the table. Next-Gen primarily focus on co-development efforts and bring in top-tier industry talent to projects, opposed to the common factory outsourcing practices. They also come in to build and improve production pipelines to guarantee project delivery and success. Titles include Age of Darkness: Final Stand, Ready or Not, Dead Matter, Raft, Naruto to Boruto: Shinobi and Striker.
18 Degrees
18 Degrees is comprised of talented and energetic directors, producers and cinematographers who infuse their creativity, enthusiasm and technical expertise into creating projects that tell a story and capture an audience. They work with agencies, and international producers to direct and produce eye catching, visually stunning feature films, TV commercials and video content. Among other projects, 18 Degrees is currently working on Metropius, the TV series and game in development, supported by Screen Queensland's 2019 Proof of Concept initiative.
---
ABOUT JASON DELLA ROCCA
Jason Della Rocca is a game industry entrepreneur, funding advisor, and cluster expert. He specialises in business/partnership development, pitching/funding, and ecosystem/cluster development. As the co-founder of Executions Labs, he was a hands-on early stage investor to over 20 independent game studios from North America and Europe. Between 2000-09 he served as the executive director of the International Game Developers Association (IGDA), and was honored for his industry building efforts with the inaugural Ambassador Award at the Game Developers Conference. In 2009, Jason was named to Game Developer Magazine's "Power50," a list which profiles 50 of the most important contributors to the state of the game industry. As a sought after expert on the game industry, Jason has lectured at conferences and universities worldwide.
---