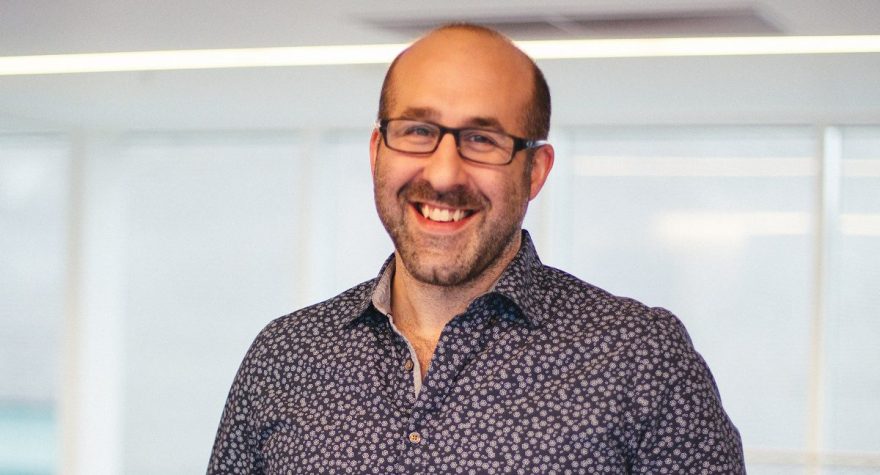 Applications due Sunday 11 July, 2021
Screen Queensland will support two Queensland-based games practitioners to participate in the Interactive Games and Entertainment Association (IGEA) Jason Della Rocca Mentorship.
Key representatives (founder, leadership team member, creative director, or marketing manager) from ten games studios across Australia will get the exclusive chance of receiving one-to-one personal business-development mentorship from renowned games expert Jason Della Rocca, including introductions to his personal network of investors and publishers.
Application guidelines below.
---
ABOUT JASON DELLA ROCCA
Jason Della Rocca is a game industry entrepreneur, funding advisor, and cluster expert. He specialises in business/partnership development, pitching/funding, and ecosystem/cluster development. As the co-founder of Executions Labs, he was a hands-on early stage investor to over 20 independent game studios from North America and Europe. Between 2000-09 he served as the executive director of the International Game Developers Association (IGDA), and was honored for his industry building efforts with the inaugural Ambassador Award at the Game Developers Conference. In 2009, Jason was named to Game Developer Magazine's "Power50," a list which profiles 50 of the most important contributors to the state of the game industry. As a sought after expert on the game industry, Jason has lectured at conferences and universities worldwide.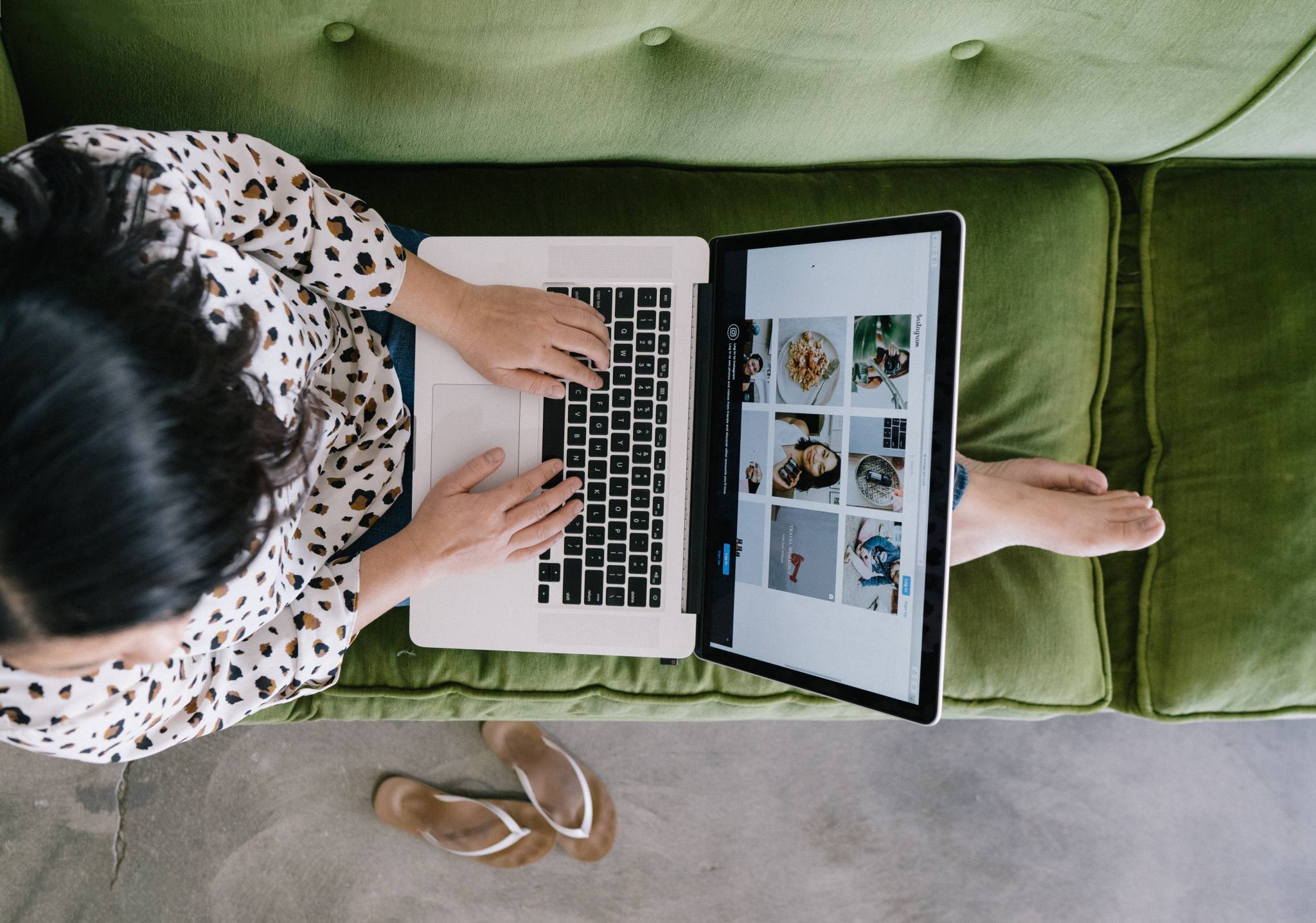 Free Webinars – open to all
In addition to offering the mentorship opportunity, Jason will be running webinars presented by the IGEA, free and open to all.
The impact of the coronavirus (COVID 19) has led to an unprecedented demand for content and with the incoming federal Digital Games Tax Offset the future of games in Australia is looking bright. To ensure that local studios can take advantage of these opportunities, Jason will be covering three core topics for success:
(To attend the webinars, please register using the following links)
Keys to Success: Business Strategies for the Win
Wednesday 23 June, 10am
Pitching + Funding Refresher
Wednesday 30 June, 10am
Landscape and Competitive Analysis
Wednesday 7 July, 10am
You will be supplied with details on how to join 24 hours before the event. For information, contact Jens Schroeder IGEA, Director of Industry and Member Relations jens@igea.net
---
Mentorship Application Guidelines
To be eligible for mentorship:
You must be a key stakeholder in your company, i.e., a founder, leadership team member, creative director, or marketing manager. Mentorship sessions can be attended by more than one key stakeholder.
You must have a commercially focused digital gaming product.
You must have a playable demo/build or live release and a pitch deck.
Preference will be given to studios led by personnel from traditionally under-represented backgrounds (Female, Aboriginal and Torres Strait Islanders, Culturally and Linguistically Diverse, People with a Disability, LGBTQIA+, Regional.)
You are ready to scale into international markets.
You must be available to participate in each seminar and the mentorship sessions.
You must be an Australian company, registered in an applicable state supporting the initiative. Please consult the Screen Queensland Terms of Trade to ensure you qualify as a bona-fide Queensland studio or practitioner. Please note that under these terms of trade, full-time students are not eligible to apply.
You must meet the basic eligibility criteria for services:
Are a registered business with an active ABN
Conduct activities that deliver a net economic benefit to Australia, including the ownership of IP
And are an ethical business that will not bring the reputation of Australia into disrepute
NAVIGATING THE APPLICATION FORM
For queries about the guidelines, deadlines, or questions, please contact Jens Schroeder IGEA, Director of Industry and Member Relations jens@igea.net
If you have submitted an application but would like to update it, you will have to complete a new form. Please let us know via jens@igea.net which version you would like us to assess, and keep any info saved in a separate document in case you need to copy and paste.
SELECTION PROCESS
There are limited places, awarded competitively.
Ten mentorship places are available for studios from across Australia. Screen Queensland will support 2 places led by personnel from traditionally under-represented cohorts
Your application will be assessed by a jury comprised of Jason Della Rocca and representatives from IGEA. We reserve the right to run any outcomes past the agencies supporting this initiative for final approval.
The selection process will be merit-based: Finalists will be selected based on the likelihood of their game in achieving commercial success, along with the degree to which the mentorship and business development support will have an impact in this respect. For each studio interested in mentorship, it is a requirement to attend each seminar. Studios that have received mentorship by Jason last year are welcome to re-apply, however, preference will be given to those not previously mentored.
Jason will reserve the right to refuse introductions to his network if a studio is not yet ready. This decision is Jason's only, it will not be influenced by input from IGEA or supporting agencies.