Thursday, 15 July 10:30am – 12pm
Zoom webinar
FREE

(PLEASE NOTE: This event was original scheduled to take place in-person at BEMAC. Due to the impacts of the current COVID situation, this event has moved online.)
Presented by Screen Queensland
RSVP now for a free, virtual Q&A event with Keely Sonntag, Executive Producer, Australian Survivor: Brains V Brawn, and Gina Black, Screen Queensland's Head of Physical Production and COVID Liaison.
Secured by Screen Queensland's Production Attraction Strategy, the production filmed in Cloncurry, outback Queensland. In addition to injecting millions of dollars into the state economy the production created approximately 150 jobs for Queensland crew.
---
About Australian Survivor
Survivors ready for an all-new twist? Welcome to Australian Survivor: Brains V Brawn, a season that promises to be like no other. With castaways pooled from all walks of life, don't be fooled into thinking it's an unfair match. The Brains are outstanding in their chosen field and there's much more to them than meets the eye. Dismissing them as simply book smart is the quickest way to get blindsided. Careful strategists, they know when to bide their time and are strongest when their backs are against the wall. Think Brawn are all muscle, no hustle? Think again. These castaways may be the doers in their professions but as we all know in this game, physical strength can only get you so far. With a laser like mental focus, they'll do what it takes to get their way. The smiling assassins who like to win, they know keeping friends close and enemies closer is the only way to be the last one standing.
Shot in the vast outback of North West Queensland, these castaways will need to be ready for a unique set of challenges. Who will outwit, outlast, and outplay to become Sole Survivor? Australian Survivor: Brains V Brawn is hosted by Jonathan LaPaglia and is produced by Endemol Shine Australia for Network 10.
"Survivor" is based on a format created by Charlie Parsons and distributed in Australia by Banijay Rights Ltd, produced by Endemol Shine Australia Pty Ltd, broadcast on Network Ten Australia Pty Ltd ( or other wording as supplied by the Production Company).
---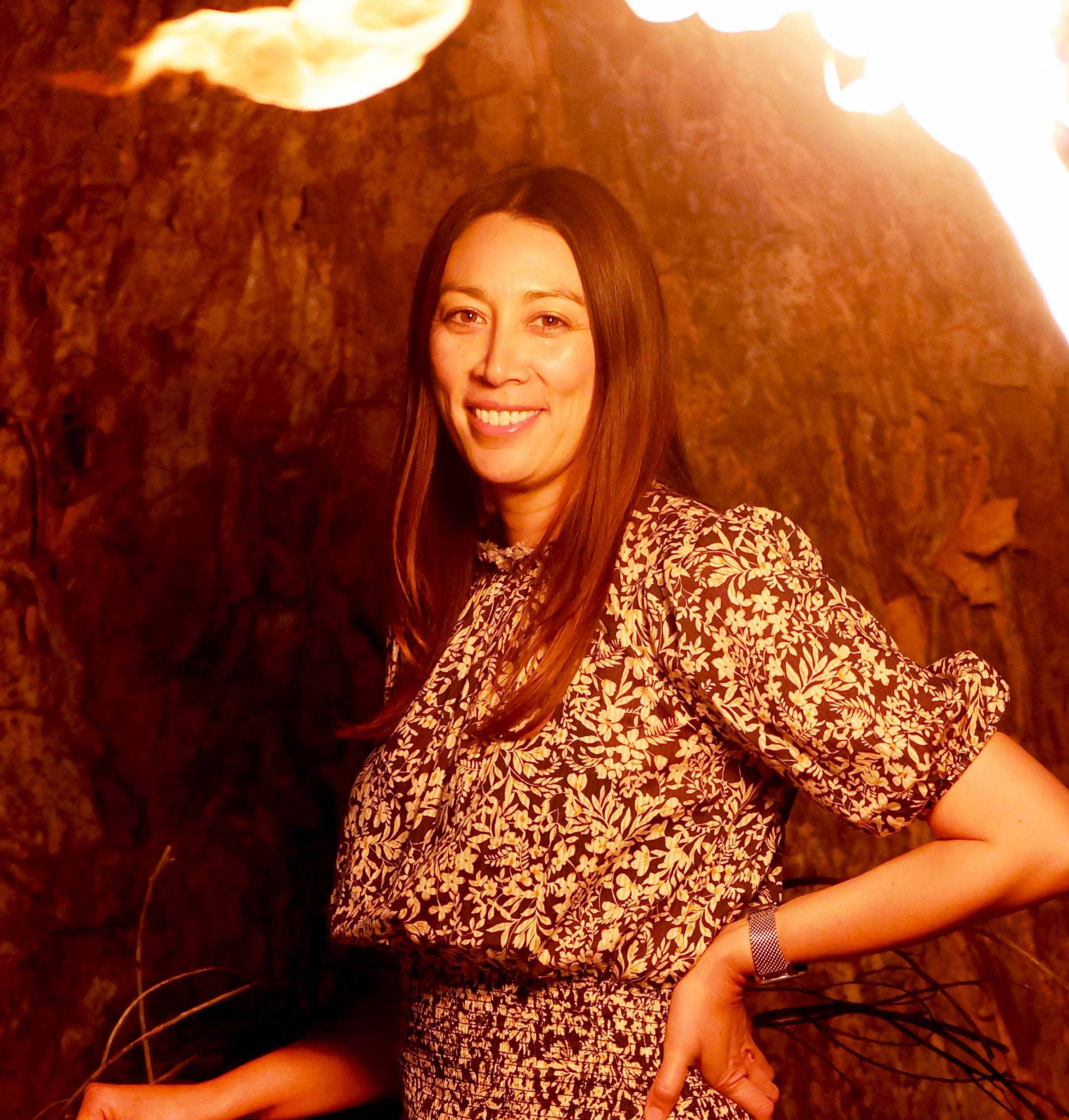 Keely Sonntag
Executive Producer, Australian Survivor: Brains V Brawn.
Keely Sonntag has spent her fifteen years in television cultivating a formidable reputation in reality, entertainment and live events, bringing some of the most iconic titles to life on Australian screens.
Across three series of Big Brother and the premiere season of I'm A Celebrity Get Me Out of Here Australia, Keely was the Supervising Producer of the live shows, cementing her talent for producing fast paced and compelling live entertainment. She went on to Executive Produce shows across a range of genres including Ambulance, Australia's Next Top Model, Shark Tank and Family Food Fight.
Her experience with large reality formats has seen her hold the role of Co-Executive Producer on two AACTA nominated series; MasterChef Australia Series 6 and Australian Survivor: All Stars, and she is currently the Executive Producer of the much-anticipated Australian Survivor: Brains V Brawn.
With a career spanning diverse brands and genres, Keely has an incredible depth of knowledge and the ability to take existing formats to new heights, as well as develop original programs from the ground up. She takes pride in nurturing an inclusive, creative and dynamic culture on every production she is involved with.