Screen Queensland and Australian Directors Guild (ADG) are pleased to announce the Candidate Phase participants for Local to Global – a multi-phase skills development program designed for directors based in Queensland.
Discover more about the Pool Phase and Candidate Phase here.
In addition to the program's webinars which commence Thursday 8 September, progression to the Candidate Phase will provide the below participants with mentoring sessions and a dedicated Career Plan to support their industry progression and career.
---
BEN HACKWORTH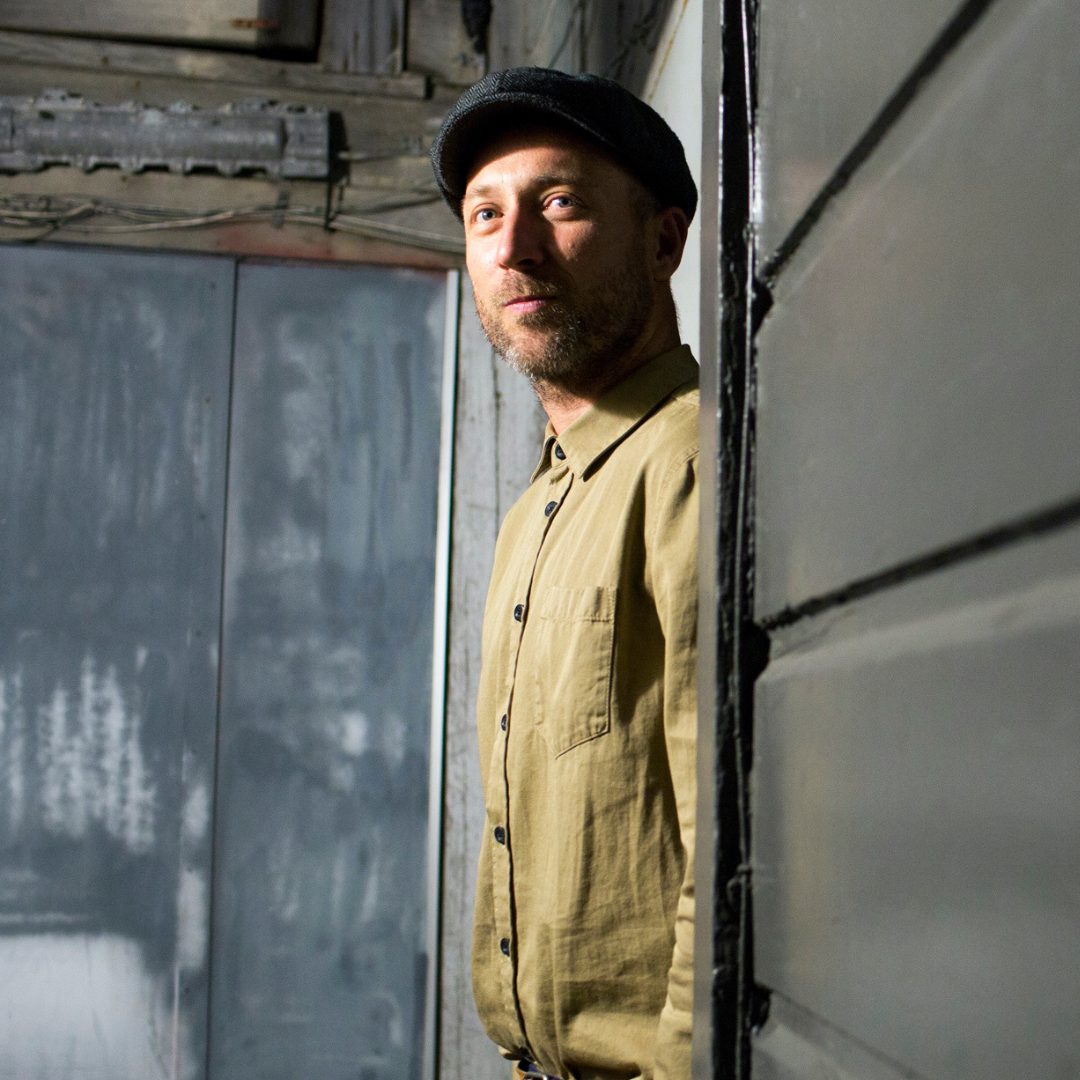 ABOUT BEN

Ben Hackworth completed a Master of Film at VCA (University of Melbourne).

His short film MARTIN FOUR was in official selection at the Cannes Film Festival and went on to screen at over 20 major international film festivals.

His next short film HALF SISTER screened in selection at Edinburgh and Rome and his AFC Funded short film VIOLET LIVES UPSTAIRS premiered at Montreal followed by screenings at Palm Springs, Mill Valley, Sao Paulo, Melbourne as well as winning the Australian Film Critics Circle Award for Best Short Film.

He was selected for the Cannes Film Festival Residence in Paris where he developed the feature script for CORROBOREE which has its international premiere at Toronto, followed by a selection at Berlinale. Ben's next feature film project was selected for the Cannes Film Festival Atelier Programme to finance his film CURE FOR SERPENTS (later renamed CELESTE). The film was made in north Queensland in 2018 and went on to have its world premiere at Melbourne Film Festival followed by an international premiere at BFI London and screenings at major festivals in Europe and USA. Jake Wilson of Sydney Morning Herald wrote: "Writer-director Ben Hackworth is one of the most distinctive talents in Australian cinema." Ben is passionate about character-led narratives, exploring the pathos and humour of authentic story worlds. He is excited to make the bridge from directing personal narratives to interpreting the scripts/stories of other writers.
BEN HOWLING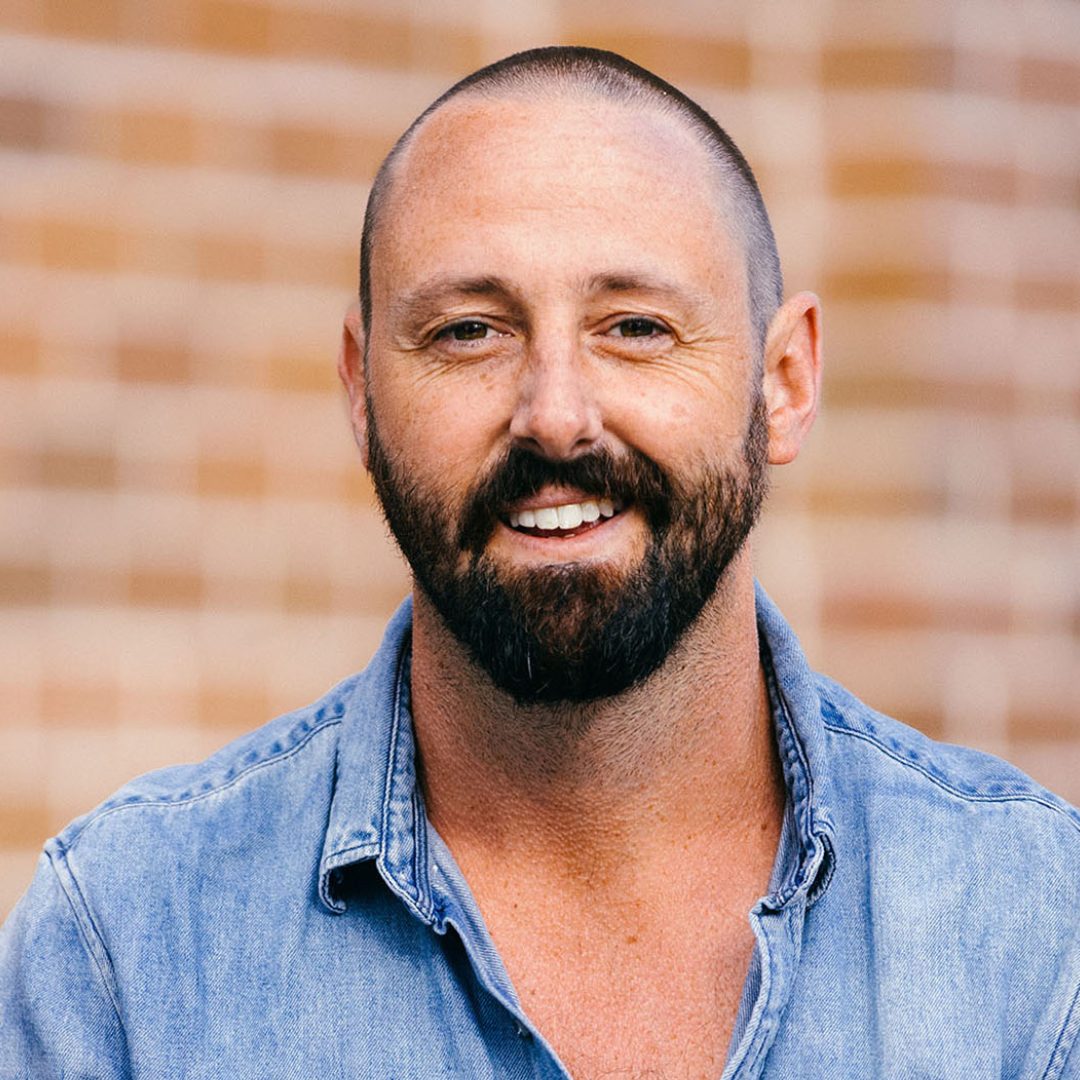 ABOUT BEN

Ben Howling started his directing career co-directing alongside long time collaborator and friend Yolanda Ramke, working on titles such as; AACTA nominated best picture and Netflix Original 'Cargo' (2018), episodes of Netflix Original 'The Haunting of Bly Manor' (2020), and most recently episodes of 'Troppo' (2022) for the ABC and Amazon Freevee US.
Solo, Ben has directed and produced on AACTA nominated 'Drunk History Australia' (2020), and Mumbrella nominated 'Borat 2' (2020) promotional campaign.
CHANTELLE MURRAY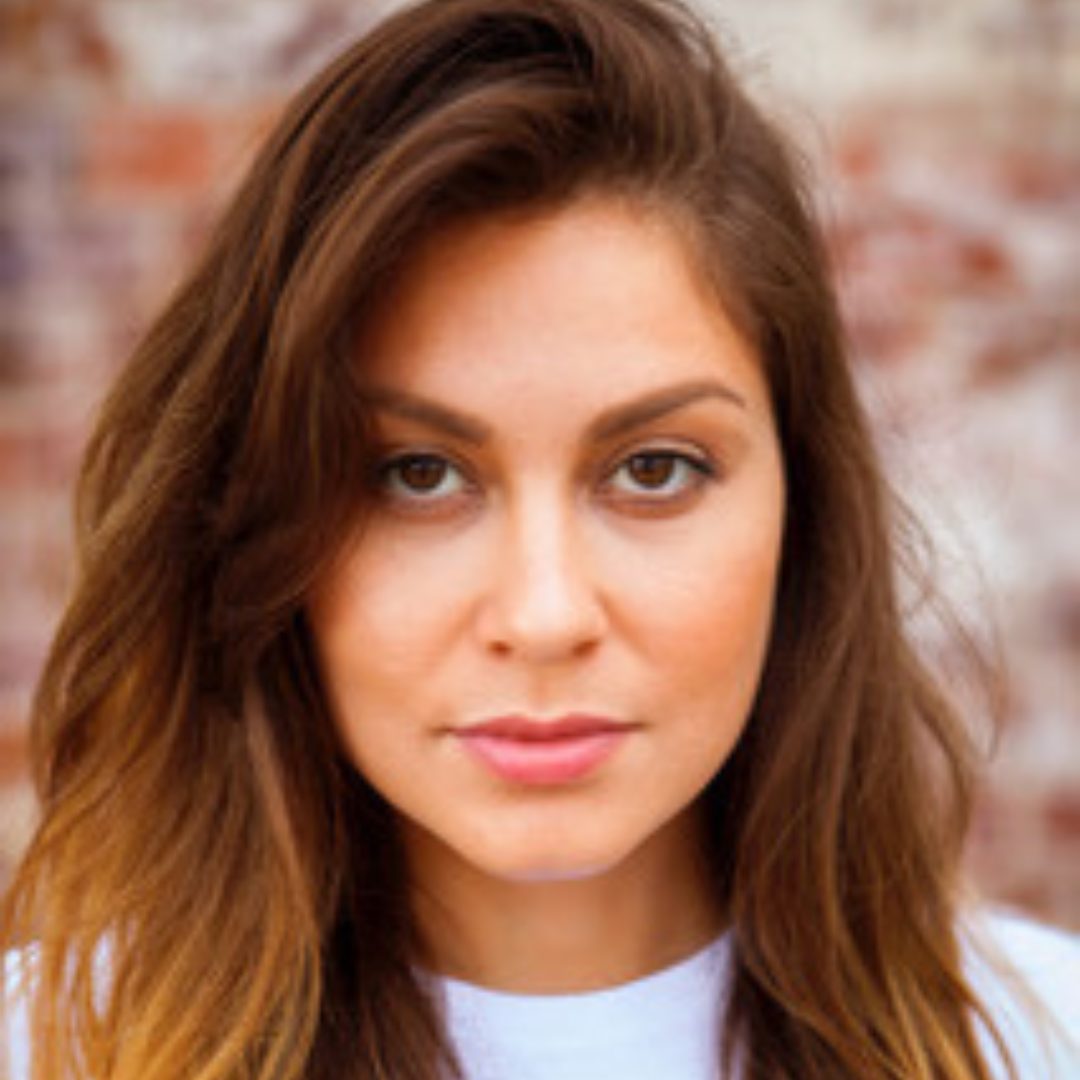 ABOUT CHANTELLE

Chantelle is a proud Bardi woman from the eclectic cultural melting pot of Broome. She grew up in the Pindan with her community and her Elders. Her cultural identity and connection to country is what informs not only her artistic perspectives but also her passion for storytelling.
CHRISTOPHER AMOS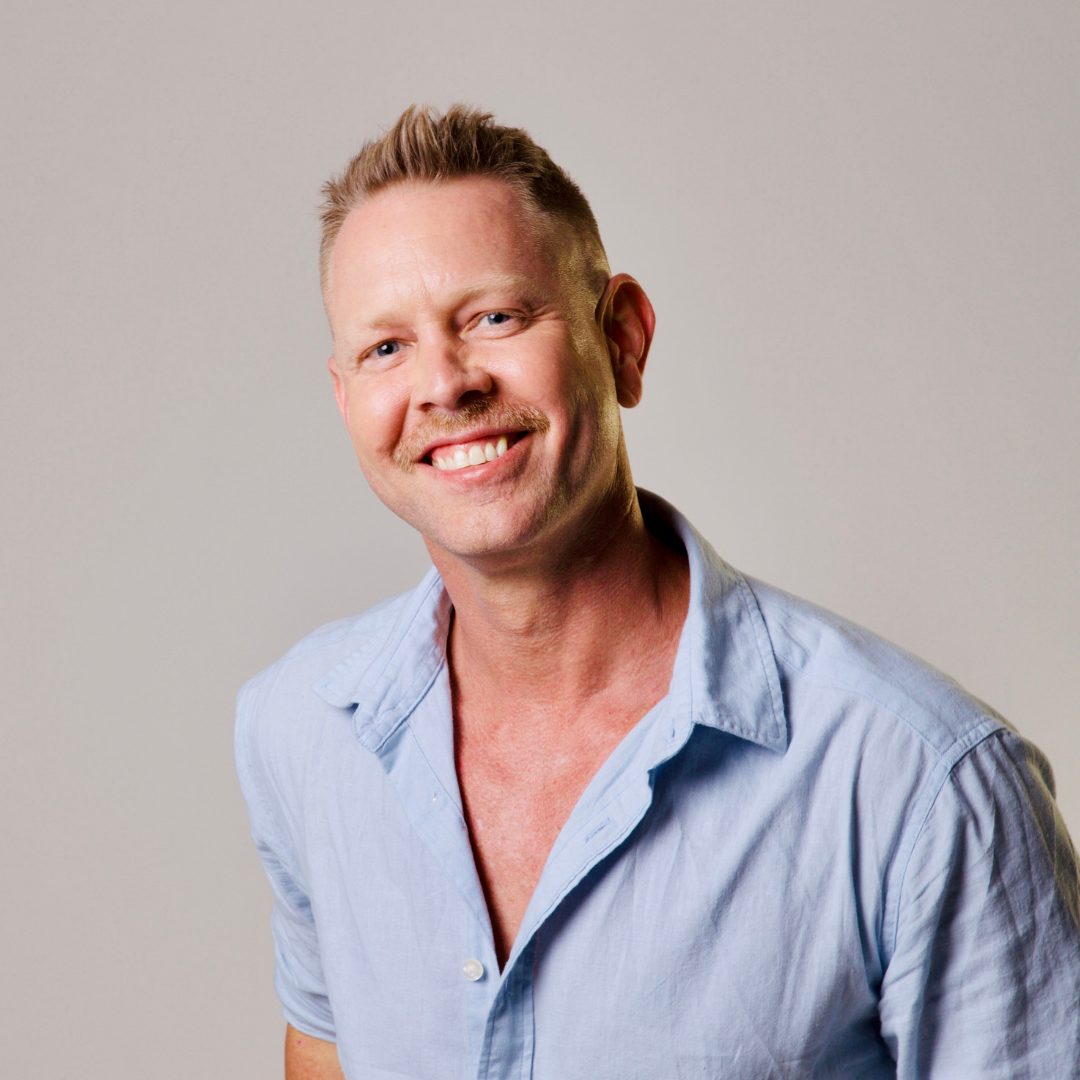 ABOUT CHRISTOPHER

A film addict born in Brisbane, who moved to London for two decades, returning home in 2019 to further my filmmaking career living on the Gold Coast. Over the past 30 years, he has produced and directed independent short films, promos, and documentaries. In 2015, Chris made his feature-length documentary debut by producing the cult film Dressed as a Girl. Chris graduated with a Bachelor of Arts degree in Film & Television from the Queensland University of Technology. He studied for a Masters in Scriptwriting from the London School of Film, Media & Performance. In 2021, he was nominated for Best Director of a Documentary at the Australian Directors Guild Awards for the critically acclaimed Hating Peter Tatchell.
DREW MACDONALD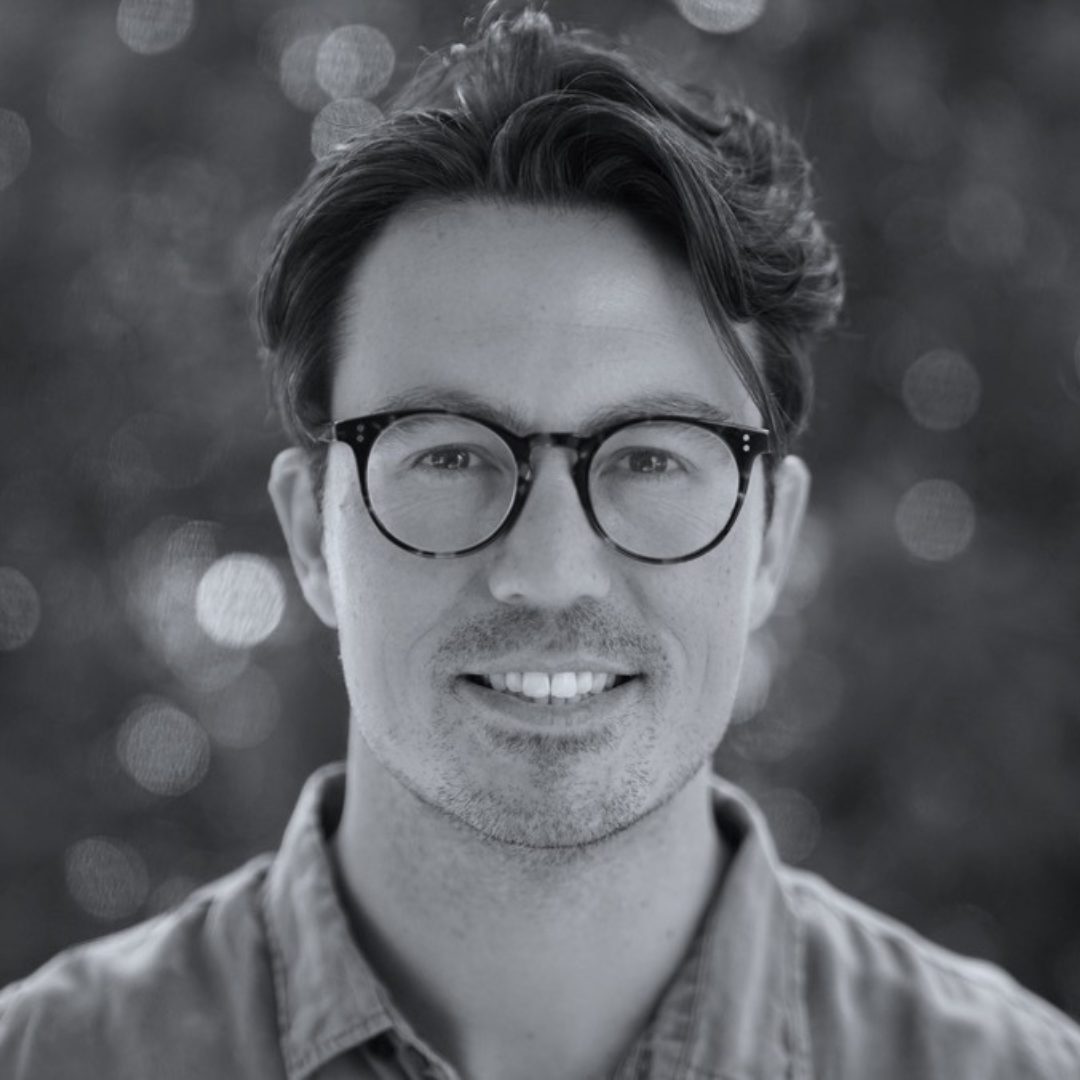 ABOUT DREW

Drew Macdonald is an award-winning Australian / Kiwi filmmaker, with a love for genre storytelling that explores what makes us human. His award-winning short films CREEPER and HERE THERE BE MONSTERS have played over one hundred film festivals worldwide, and have totalled 15M views online. They are currently both being developed as features with US production companies, with Drew attached to write and direct. In 2021, Drew wrote an one-hour episode of a yet-to-be announced genre television series for Fremantle and Netflix. He was also chosen for the acclaimed Imagine Impact Australia program, for his high-octane heist pilot ONLY ONE SURVIVES, and was mentored by screenwriter Eric Pearson (THOR: RAGNAROK, BLACK WIDOW). He also has a love of directing short-form content, and has directed music videos and promotional content for brands including Netflix, Stan, Nickelodeon, and Foxtel. Outside of writing and directing, he was a producer on the Emmy-nominated and AACTA winning feature documentary ONLY THE DEAD for HBO, and he co-wrote and produced THE WANDERERS for ABC Australia. He has been nominated for an Australian Writers' Guild Award for screenwriting, and was named one of Screen Producers Australia's 'Ones To Watch' and is repped by 3Arts Management in the US.
JOSEPHINE MACKERRAS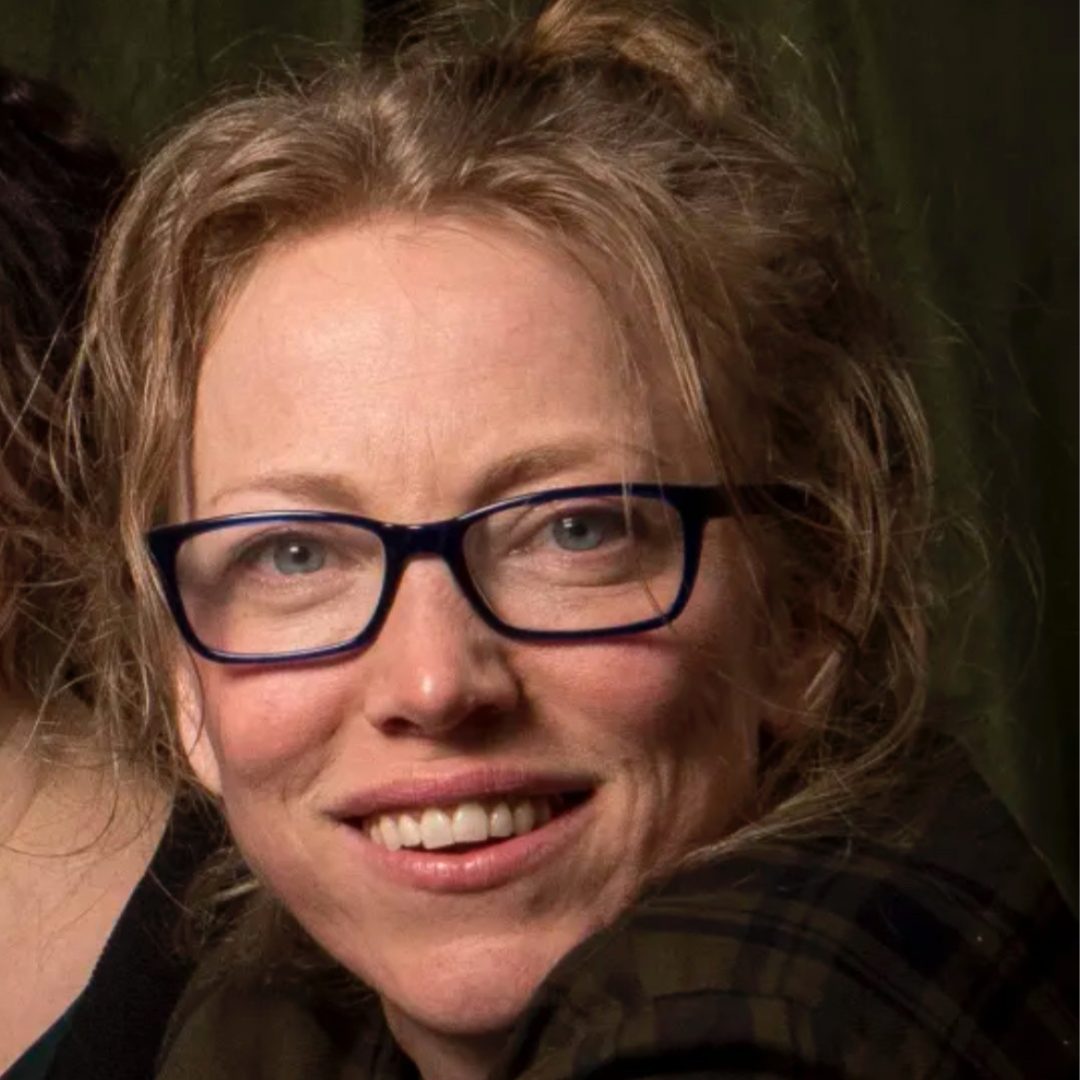 ABOUT JOSEPHINE

Josephine is a writer/director best known for ALICE (2020) produced in Paris as a French-language film to critical acclaim. ALICE won the Grand Jury Award at SXSW as well as the CherryPicks Female First Feature Award along with a string of other international awards including Best Narrative Feature at Byron Bay Film Festival, Oakville, RiverRun, Lost Weekend and awards at Seattle International Film Festival, and Raindance Film Festival. She also won an ADG Award at the Australian Directors Guild Awards in 2020 for Best Direction in a Feature Film under $1M.
MAIRI CAMERON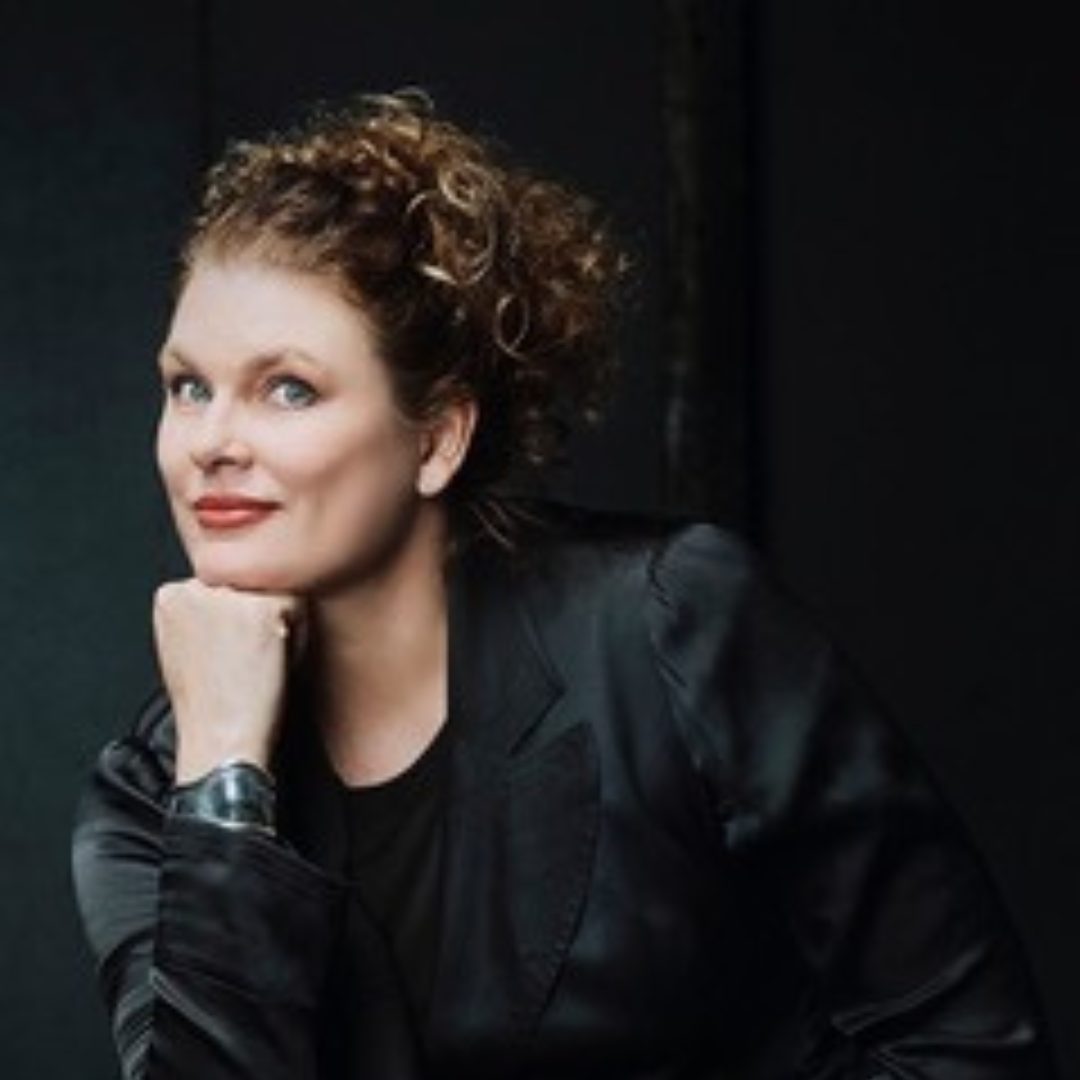 ABOUT MAIRI

Mairi is an award-winning Queensland-based film and television director, and graduate of the Master of Arts directing program at AFTRS. Mairi's graduation film MILK was selected for Official Competition in Cannes and won prizes in Bilbao and Palm Springs on the international festival circuit. She spent the early years of her career focussing on television commercials and music videos, and during this time directed three more award-winning shorts. In 2017, she was funded by Screen Queensland to direct the first Stan Originals feature film, psychological thriller THE SECOND. Released in cinemas and on Stan in 2018, THE SECOND was nominated for AACTA Best Indie Film, SPAA Feature Film of the Year and a Logie Award. In 2019, Mairi directed an episode of Hoodlum's procedural drama series HARROW under the ADG Shadow Directing scheme. She directed two more episodes of HARROW in 2020, and recently, a block of CJZ and Acorn's DARBY AND JOAN with Bryan Brown and Greta Scacchi. She has a range of long-form projects in development as a director and producer, including a feature film adaptation of the American novel THE SECRET LIVES OF DRESSES set for production in 2023. Although her passion is directing, she is also committed to supporting the next generation of cinematic storytelling voices as an educator and mentor.
MARTHA GODDARD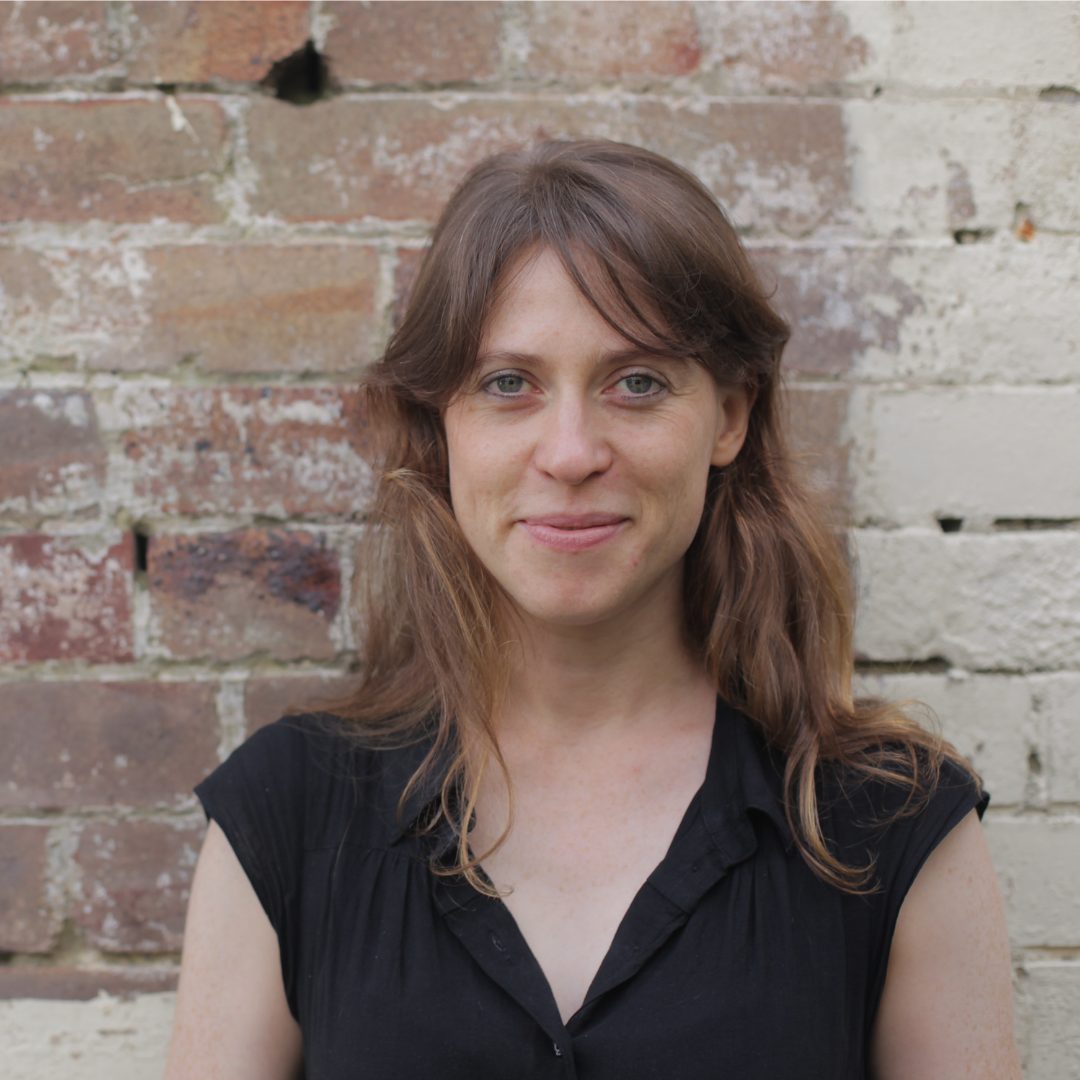 ABOUT MARTHA

Martha Goddard is an award-winning writer and directer of short drama, documentary, web series, and has recently directed her first episode of television on Jonathan M. Schiff's acclaimed series, The Bureau of Magical Things, season two. Martha is passionate about the collaborative process and ambitious to co-create distinctive, empowering, globally resonant works with heart and humour.
SANDRA SCIBERRAS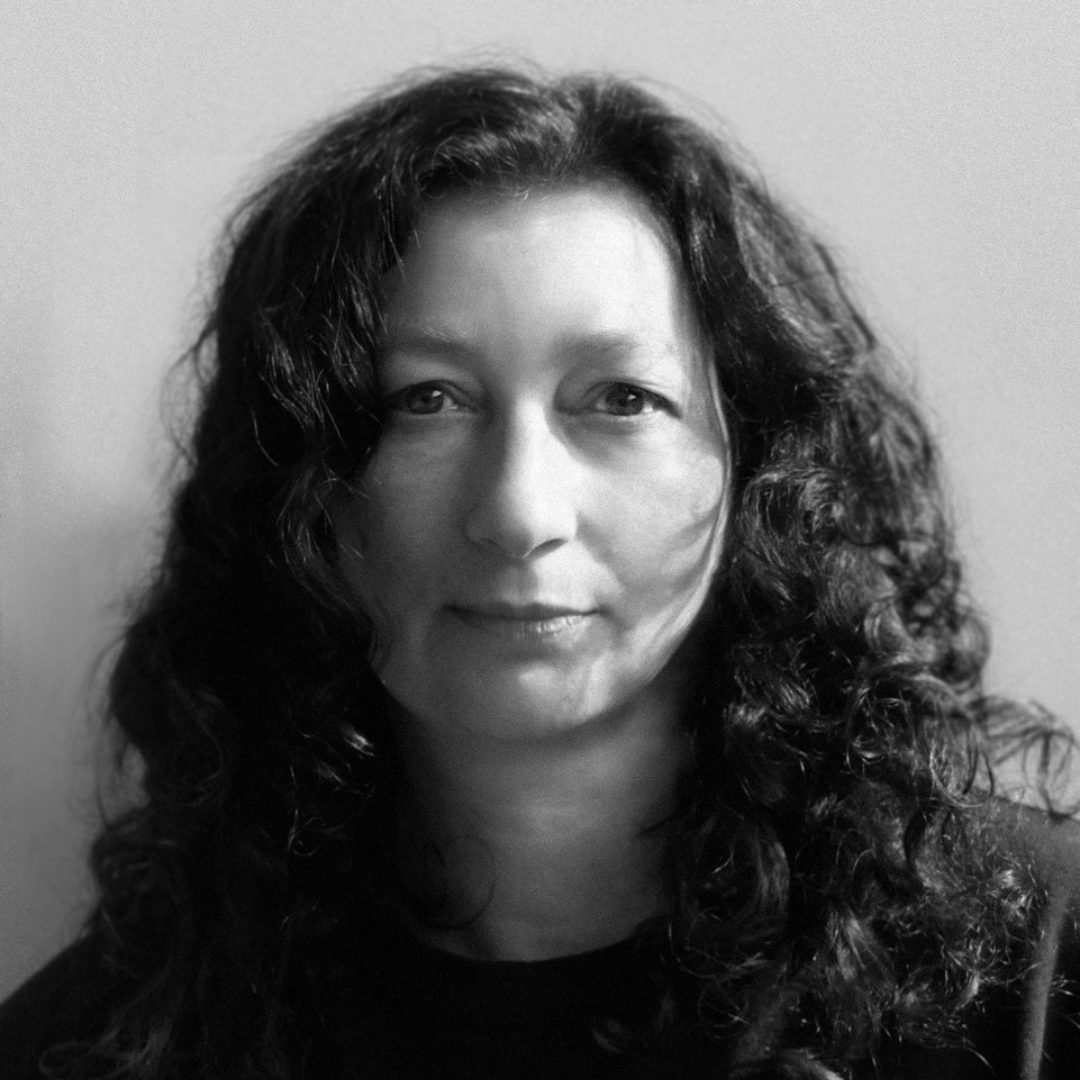 ABOUT SANDRA

A product of non-English speaking Maltese parents arriving to a sun burnt Australian landscape and the blonde bombshells of Australian faces formed the insatiable appetite for cinema escapism. Sandra's imagination bounced from romantic melodrama to thrilling, sci-fi and horror to a world of fantasy and outrageous comedy. Sandra Sciberras is a screenwriter, director, and co-producer with the currently completed 2020 released sci-fi action/virus film The Dustwalker (starring Jolene Anderson, Stef Dawson and Harry Greenwood). Previously she wrote and directed the multiple award-winning drama The Caterpillar Wish starring Susie Porter and wrote/co-directed the romantic drama Surviving Georgia starring Toby Wallace, Pia Miranda and Shane Jacobson. Having started in Theatre as actor/writer she has endeavored to continue her passion for working with actors through all her productions. She has a passion for telling high concept dramas with a compelling human element and has several projects in development ready to be pitched. Her skills with visual effects make her a perfect candidate for directing feature or television series that encompasses visual effects, including CGI and new technologies like Virtual Production, where the combination of directing performance/drama stakes/VFX are the primary focus.
SIO TUSA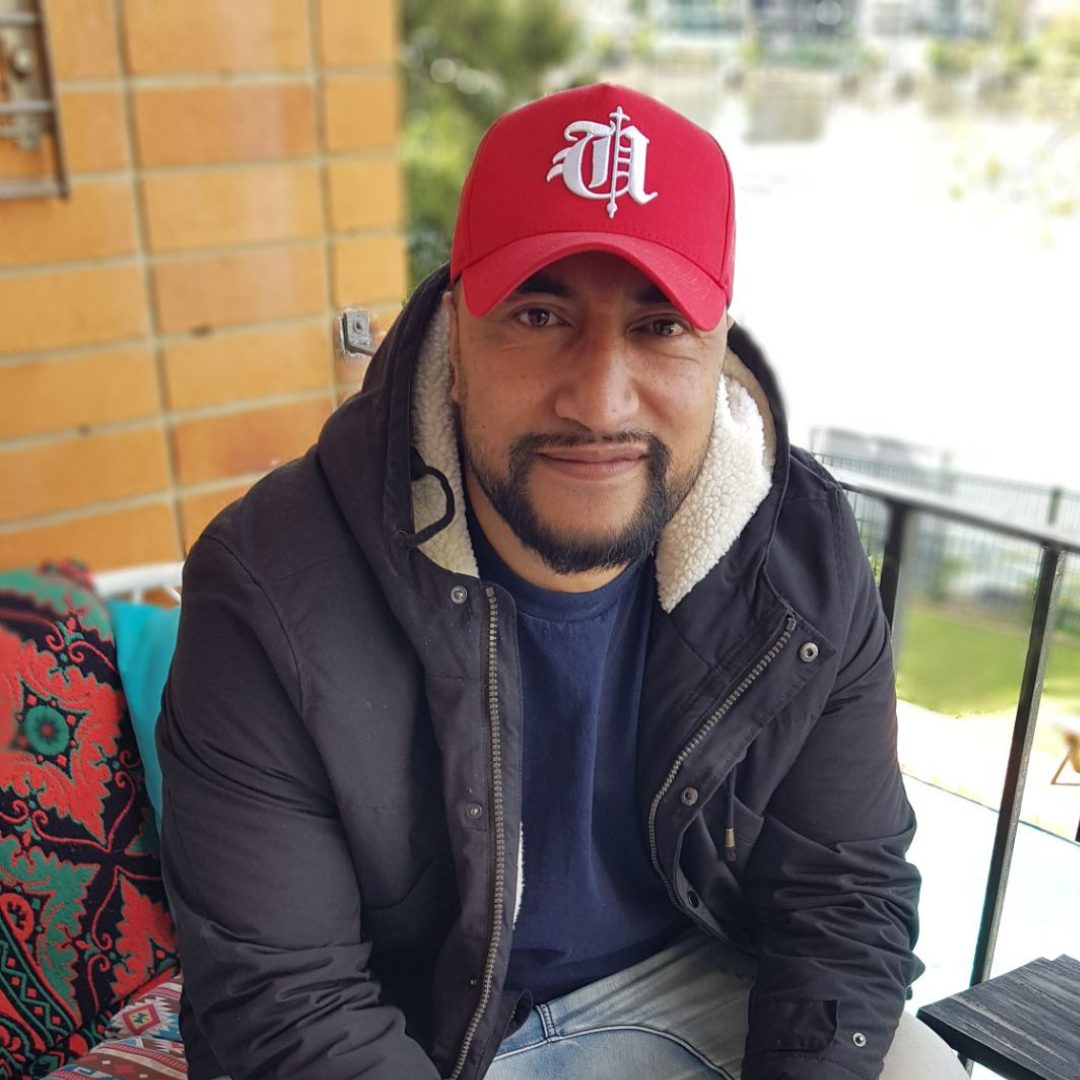 ABOUT SIO

Sio is a multi-award-winning film writer/director – based on the Gold Coast – Sio has spent most of his life in Far North Queensland (Cairns & Mossman – Kuku Yalanji country) and his early childhood years in the South Island of New Zealand ( Canterbury – Ngai Tahu country ) Sio has also spent time abroad, namely PNG, Hawaii, Samoa. Sio was previously employed as a Pentecostal Missionary, Queensland Catholic & State High School Teacher, QLD Legal Aide Co-ordinator, SALVOS Crisis Support & Mental Health Worker and most recently a Queensland Police Liaison Officer in Cairns, Woodridge/Logan City and Gold Coast. Currently Sio is writing and directing a 1 hr documentary currently in the pre-production phase, in collaboration with Brisbane based production media company 'Inkey Media'. Sio has had the pleasure of working with experienced American & Australian based film Producers over the years on a variety of filmic projects; Michael Edgely, Patrick Mau, Ewan Cutler, Citt Williams, Dena Curtis, Sally Riley, Erica Glyn, Veronica Fury, Raffa Giordano, Nick Aisa and Andrew Arbuthnot to name a few. Sio is an artist from mixed Polynesian and Badu Island bloodlines having held exhibitions with art works in themes of Indigenous identity, culture and politics. Sio's filmmaking journey began when he started experimenting with gallery video installation art, his expressive work organically evolving to documentary and drama film making. Sio is a film maker that is best described as relaxed, easy going and focused