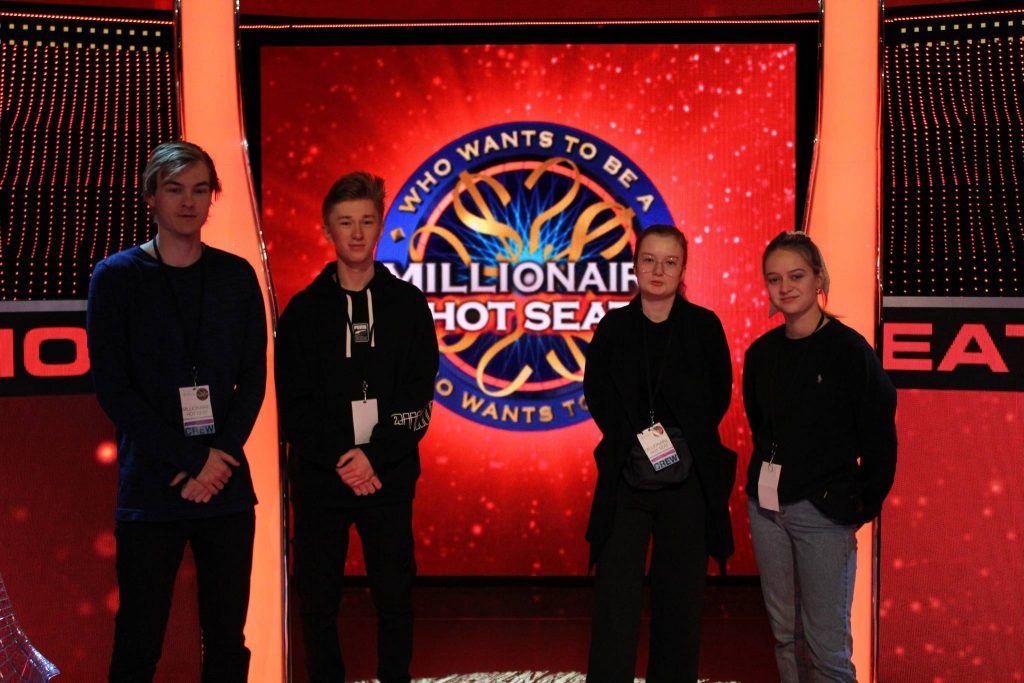 As part of Screen Queensland support of Millionaire Hotseat, a total of 17 students from TAFE Coomera, Bond University and JMC Academy each attended 2 days' work experience during filming at the Gold Coast convention and Exhibition Centre.
From 23 September to 2 October, the students had the opportunity to observe and assist the staging, audio, camera and production crew from Jam TV.
In addition to the student placements, an Indigenous industry practitioner was offered to attend all rehearsal and filming days to gain production experience and further develop their professional skills.
All of the placement candidates attended an induction afternoon which included a COVID and Health and Safety briefing, a briefing from Senior Producer Michael Whyte, and Eddie McGuire conducted a session outlining his career pathway and offering industry career advice. The students were also given a full tour of the set and working areas.
Queensland episodes are available to watch on Nine Now.
---
STUDENT PROGRAM RECIPIENTS
Aboriginal and Torres Strait Islander placement
Andrew Stennett
Bond University
Eliza Chambers
Oscar Dougherty
Cassie Ryan
Daria Sheveleva
Cody Vlaskamp-Lamb
George Welsby
TAFE Coomera
Molly Bishop
William Charleson
Blake Dalton
Megan Gansberg
Jonathan Malcolm Lightfoot
Luke Parlevliet
Adam Stephens (Little)
Tia Thornton
Madison Weekes
JMC Academy
Laura Bryant
Jacob Shrimpton (Shrimpy)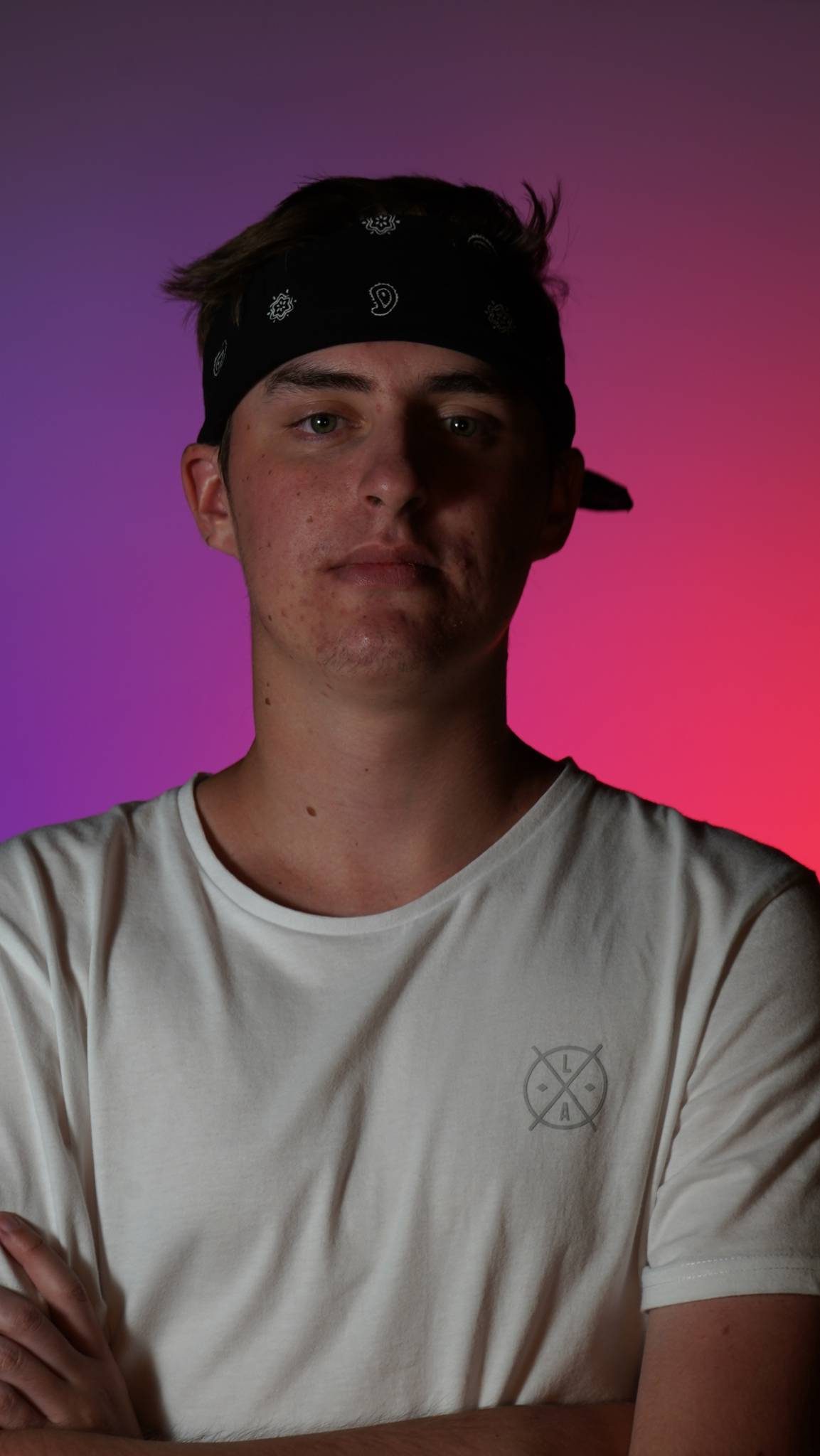 Testimonial: Luke Parlevliet
TAFE Coomera
During my attachment, I got to observe many different aspects while I was there, I mostly hung around the main set when I was there which consisted of seeing people operate the cameras for the show, I also got to have a go at attaching the microphones to the contestants. During the breaks in the show I went and spoke to the people who operated the lights and at the briefing which was a week prior to when I was needed on the set I got to go inside the production truck and learn about what they do and how they operate the show from behind the scenes.
 Apart from learning about how they operate inside the production truck I also learned basically how they run a TV show. It was amazing to see how they manage everything and the effort that goes into making a successful TV Show like Millionaire Hot Seat.
 My chosen career is technically Filmmaking however I'm also going to be learning and doing animation next year hopefully. This experience actually helps out a lot as I do have an interest in broadcasting and being able to say that I have experience on an actual set is huge, and not only that, the connections that I gained from this and the skills that I was able to observe and use possibly for myself in the future is beyond helpful.
I would highly encourage others to apply because chances/opportunities like these are rare and it's something that could determine how much success you could have in the future in this industry.