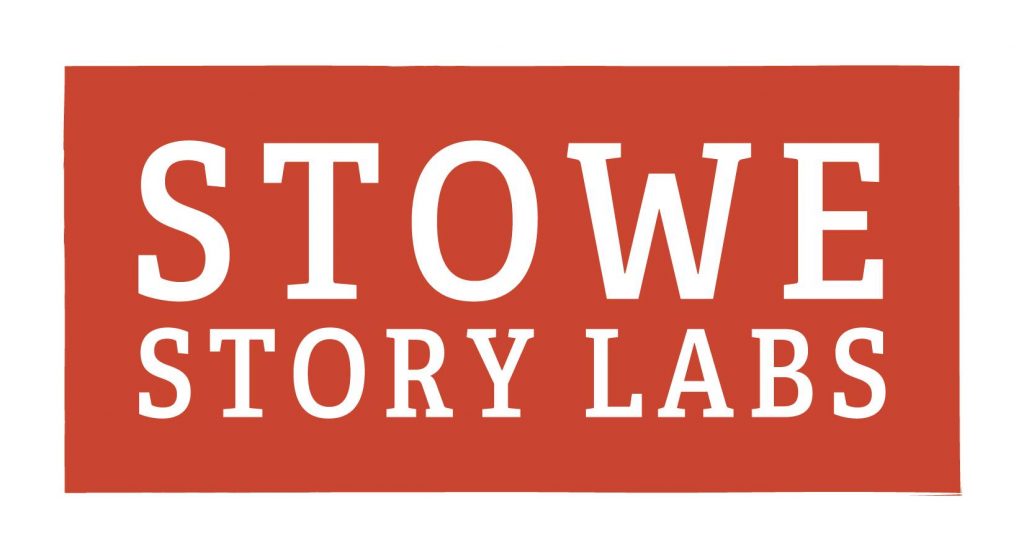 Queensland writers Criss Gidas, Svetlana Sterlin and Lucy Shand are being supported by Screen Queensland to participate in the Stowe Story Labs Remote Fall Writers' Retreat starting this month.
The virtual workshop series is the second program that Screen Queensland offered the local industry in collaboration with the renowned US-based company, following Stowe Story Labs' August Sidewalk Narrative Lab.
The three selected writers, who have advanced or complete screenplays, will attend online workshops, structured social and recreation time, and three one-on-one meetings with different US industry mentors.

Recipient Criss Gidas will be working on the feature film Tag, You're It, which shows three poignant perspectives on the rape of a high school teen, from the victim's, rapist's and best friend's viewpoints.
Svetlana Sterlin's series Fins tells the story of a swimming club that faces a protracted demise, and the coach and his introverted daughter who must fight for the only home they know in a country not their own.

Series Last Call by Lucy Shand follows a young woman who lies her way into a job at a busy Brisbane bar just to annoy an ex, while the motley crew of co-workers open her eyes to a world and a life she never knew existed.
Stowe Story Labs Founder and Director David Rocchio said the aim of the program is to provide screen practitioners with the guidance and tools to maximise creativity and increase overall screenwriting skill.
"We are thrilled to be working with these outstanding writers and filmmakers, and with Screen Queensland," said Mr Rocchio.
"Pushing good work forward is why we do what we do, and we are honored to find such wonderful partners and look forward to next week's retreat."
Previous participants of the August Sidewalk Narrative Lab had high praise for Stowe Story Labs.

"Participating in Stowe's Sidewalk Narrative Lab was enormously helpful in developing my project. All four days were packed full of opportunities to learn more about the craft, receive script notes, practice pitching, and connect with peers and executives. I am so inspired now to take the next steps with my project and push it to the next level. Thank you so much to Screen Queensland for the fantastic support."

– Ellen Shanley
Argos (Crime drama series)
---
"The Stowe Story Lab classes and the peer-to-peer feedback sessions gave us a forum to field-test our story and reconnect with how a fresh audience will experience it. We finished the lab with more confidence in the quality of the script and our ability to bring it to the market."

– Katherine Chediak Putnam and Dean W Law
Your Time Has Come (Horror Feature)
---
"As an Australian filmmaker, having the opportunity to engage with international emerging creatives at the Stowe Story Labs in the USA has opened the horizons on artistic collaboration, mentorship and a safe space to talk about ideas. Having the privilege of conversing with some of the world's most extraordinary filmmakers and producers, has led to this country town filmmaker thinking beyond their own backyard."

– Jordan Wilkinson
Talisman (Drama series)
with Rachel Maxine Anderson (Director)
and Charlie Macfarlane (Producer)