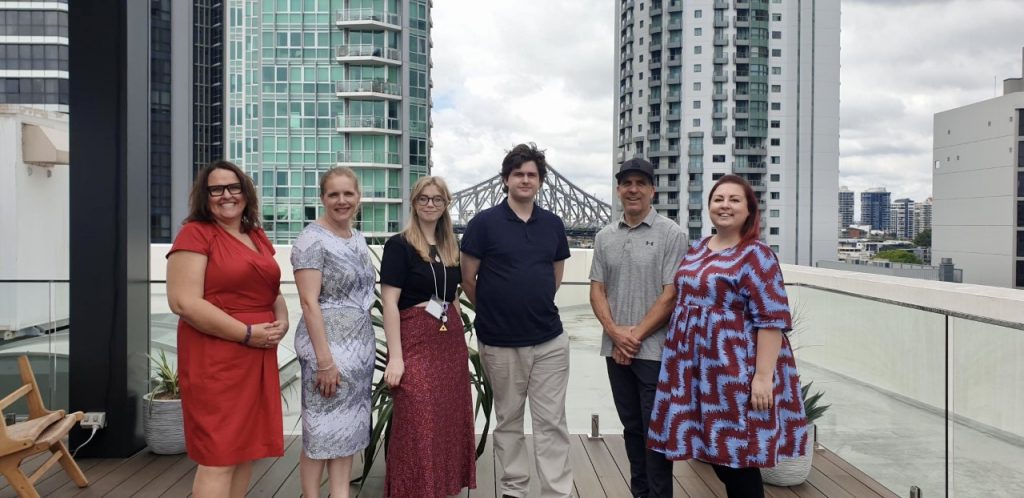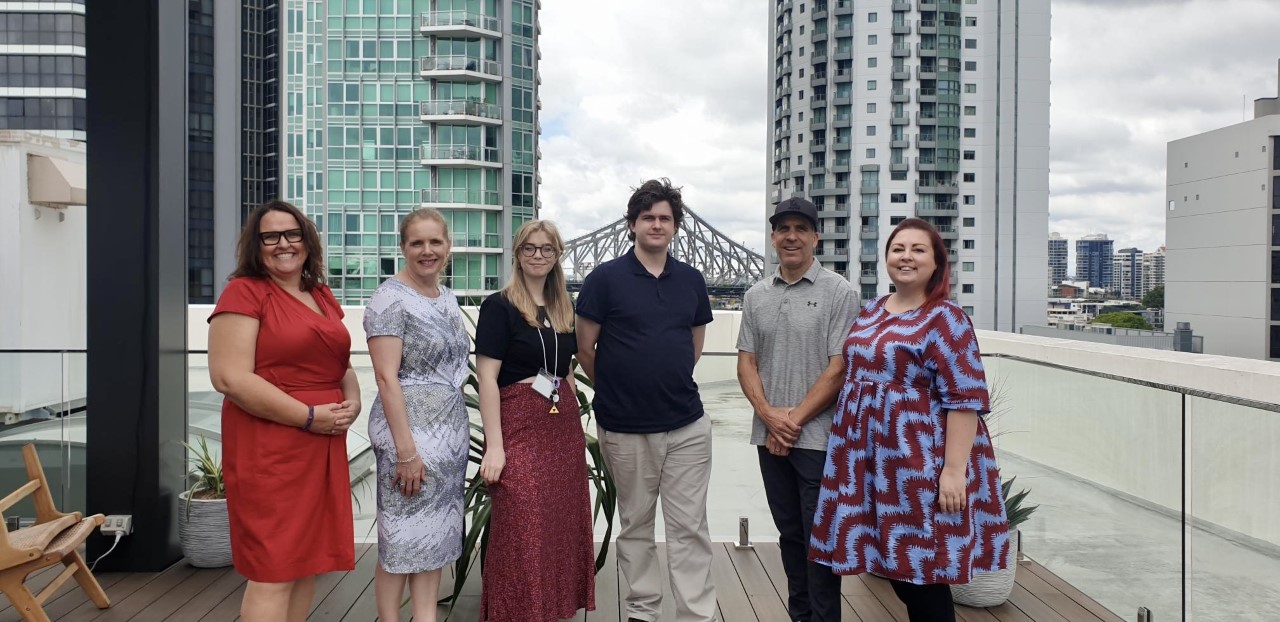 Screen Queensland and award-winning games studio Gameloft Brisbane announced the two Queensland recipients of year-long, paid placements.
Funded by Screen Queensland, the aim of the internship program is to provide emerging Queensland games practitioners with full-time, paid experience and mentorship from the world-class games professionals at Gameloft.
2018 SAE Animation graduate Amee Woods will join Gameloft's Art team, following almost three years at Brisbane's Real Time Gaming as a static artist, with further experience as a concept artist for local short film projects.
Joining the Gameloft Design team will be Bradley Hennessey, founder of the EnderLost Studios (An Aspie Life), who is currently completing his final year at QUT studying Games and Interactive Environments Majoring in Game Design.
This announcement comes off the back of news unveiled in parliament late last month by Premier Annastacia Palaszczuk, that Screen Queensland's 15% Post, Digital and Visual Effects (PDV) incentive will extend from 2022 to include games from 2022.
The incentive, accessible to developers spending a minimum $250,000 in the state, will be the most competitive of its kind in Australia — boosting the local sector and enticing interstate and international games studios to develop their valuable titles in Queensland studios.
Screen Queensland Chief Creative Officer Jo Dillon said that the screen agency runs a range of programs aimed at building a strong local games sector in Queensland.
"Screen Queensland is proud to provide deeply valuable career-building experiences to Queensland games practitioners like Amee and Bradley who are at the starting line of their careers within this dynamic and growing sector," said Ms Dillon.
"Gameloft is one of the country's most successful mobile games companies, with counterpart studios across dotted the globe.
"Screen Queensland not only runs mentorships and placements, but also offers game development grants for up to $50,000, and support to independent studios via our subsidised co-working space, SQhub at Teneriffe."
Studio Manger for Gameloft Dylan Miklashek said it has been a big year for the Brisbane studio.
"The studio launched its third game earlier in the year, The Oregon Trail on Apple Arcade, which has been a complete success, including winning the 2021 AGDA (Australian game Developers Award) for Excellence in Mobile Games," said Mr Miklashek.
"As a result of this success, combined with the news of the game-changing 15% Queensland state government tax offset, Gameloft Brisbane is in the process of doubling its size and recruiting a second team of over 30 staff.
"We are thrilled to collaborate with Screen Queensland to give two keen and capable interns an awesome opportunity to break into the video game industry during this exciting time," Mr Miklashek said.
In addition to retro re-make The Oregon Trail, Gameloft Brisbane developed game titles Zombie Anarchy and Ballistic Baseball.
For more information about Screen Queensland support and incentives, visit www.screenqueensland.com.au.