This week, Screen Queensland was delighted to work with six Queensland playwrights to seed and develop an idea for the screen, as part of the Stage-to-Screen Adaptation Program in partnership with La Boite Theatre.
Facilitated by industry experts Stephen Lance and Diya Eid, the inaugural program gives participants the opportunity to work under the guidance of industry mentors and experts, including Stephanie Dower, Krissy Kneen and Andrew Knight, during a week-long incubator program.
Today, following the week-long incubator, each participant 'pitched' their work to a closed panel of Screen Queensland representatives and industry professionals, with a view to secure future development opportunities through funding avenues within the local and national screen sector.
This program was funded by Screen Queensland.
---
The Recipients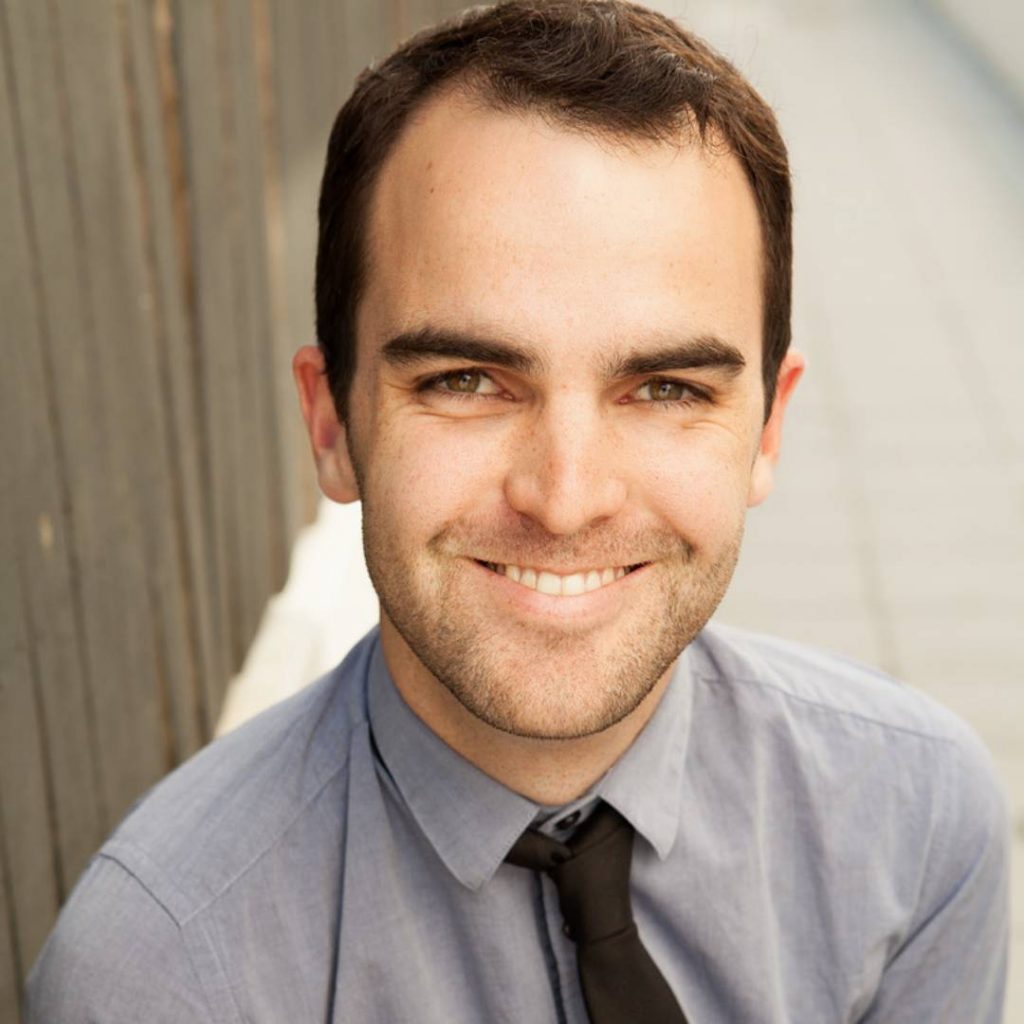 Pictured: David Burton
DAVID BURTON
THE PROJECT: Major Arcana
Mixing the surreal, the sublime and the deeply personal, Major Arcana posits depression and mental illness as an injury to the masculine spirit that is threatening to tear the world apart. When two families are forced to deal with the carnage of inter-generational abuse, they are assisted by the figures of tarot's Major Arcana. Old patriarchy, divine femininity and angelic temperance do battle for humanity's emotional evolution but are unprepared for the true depth of the wounds they must overcome.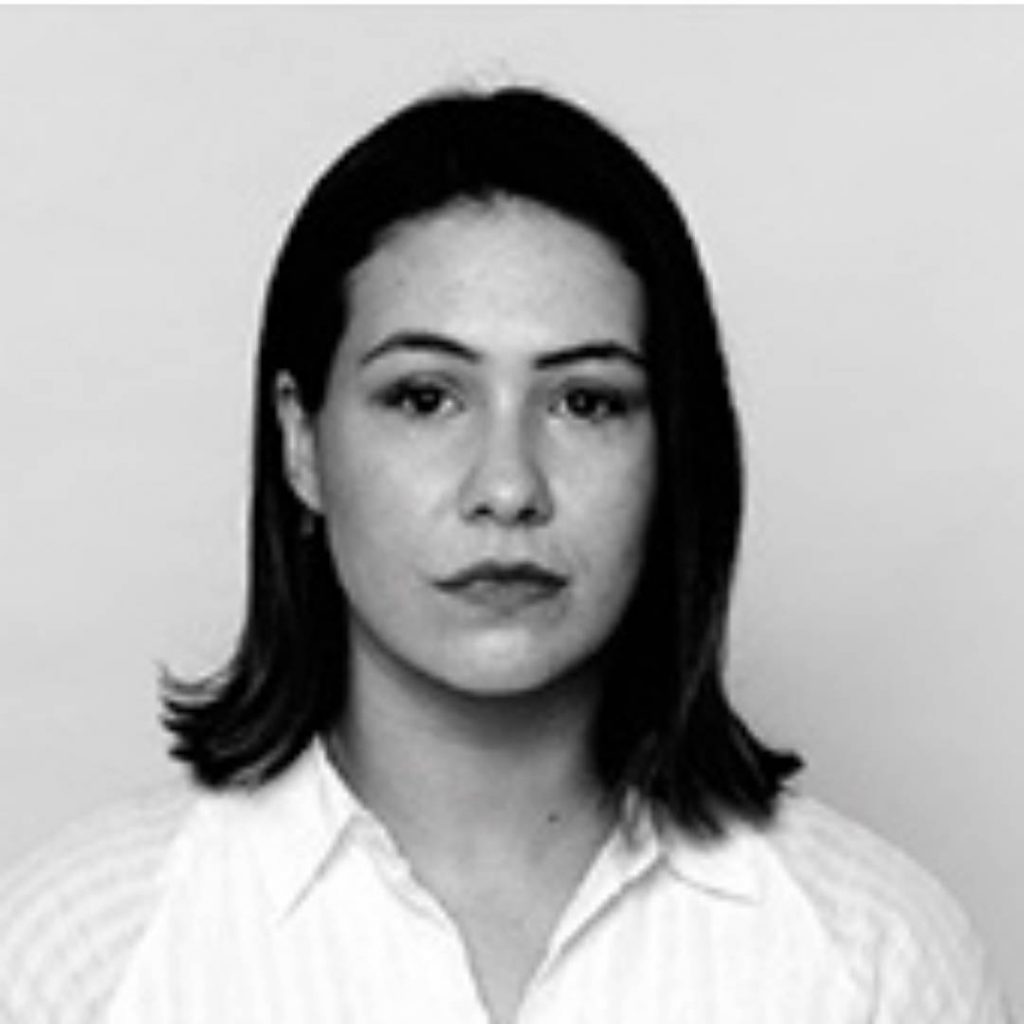 Pictured: Hannah Belansky
HANNAH BELANSKY
THE PROJECT: Shadows in a Dress
Shadows in a Dress is a web series adaption of Belansky's play by the same name: it's Orange Is The New Black meets The Chilling Adventures of Sabrina set in a cult compound in the Australian bush. Gothic yet peppered with black comedy, Shadows in a Dress explores land, ownership, power, and the interplay between concepts of First Nations culture and Nature as well as Magic and Lore.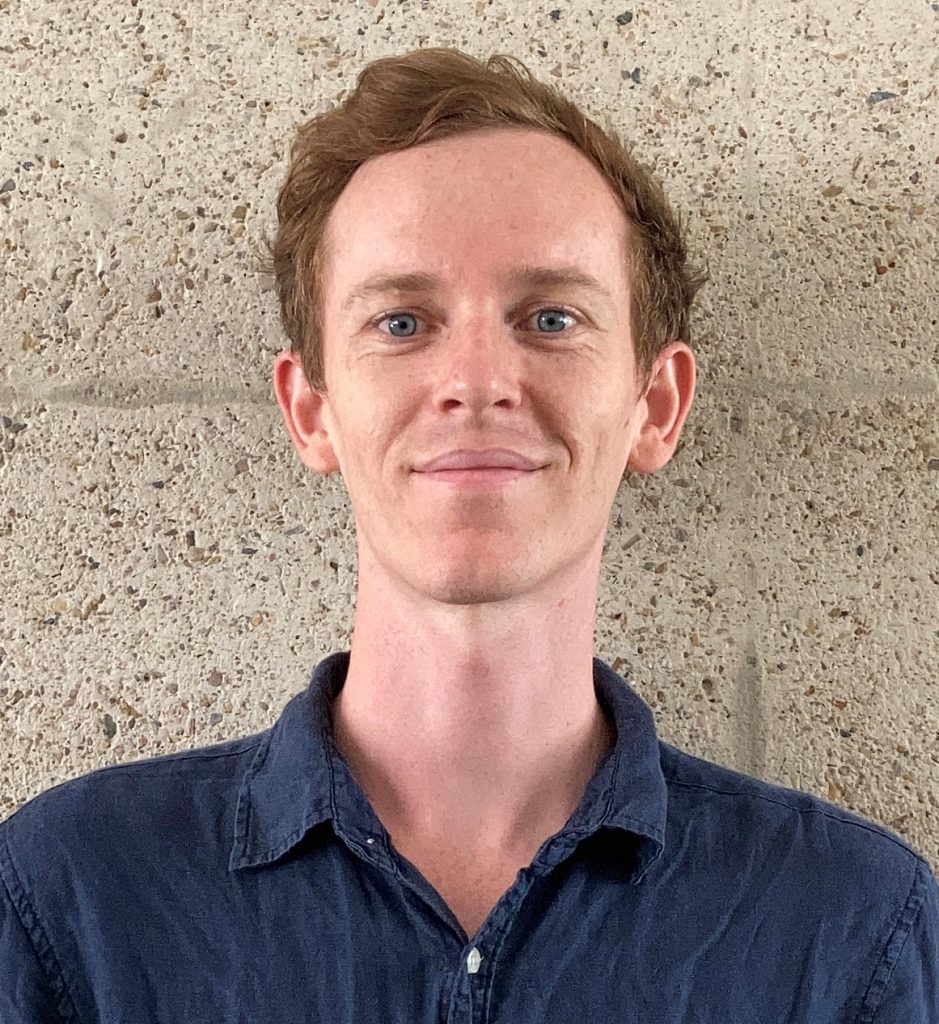 Pictured: Luke Diamond
LUKE DIAMOND
THE PROJECT: Man to Man
The project follows a father and son, (and the son's best mate), on a retreat. The retreat's goal is to reconnect men to their primal masculinity, titled 'Man to Man: Hard conversations with ourselves, each other, and The Wild'. It's run by Markus; a 21st century guru and Men's Rights activist. The retreat is made up of a series of 'challenges' each attempting to reconnect the men to their manhood; Fire, Kill, Fight and Spirit Quest. As the retreat progresses, it becomes obvious that Markus is prepared to push the men over the edge in order to come to their rescue. Markus drugs the men in order to accelerate his "work", which does manage to bring the men together, but only in their desperation to escape him.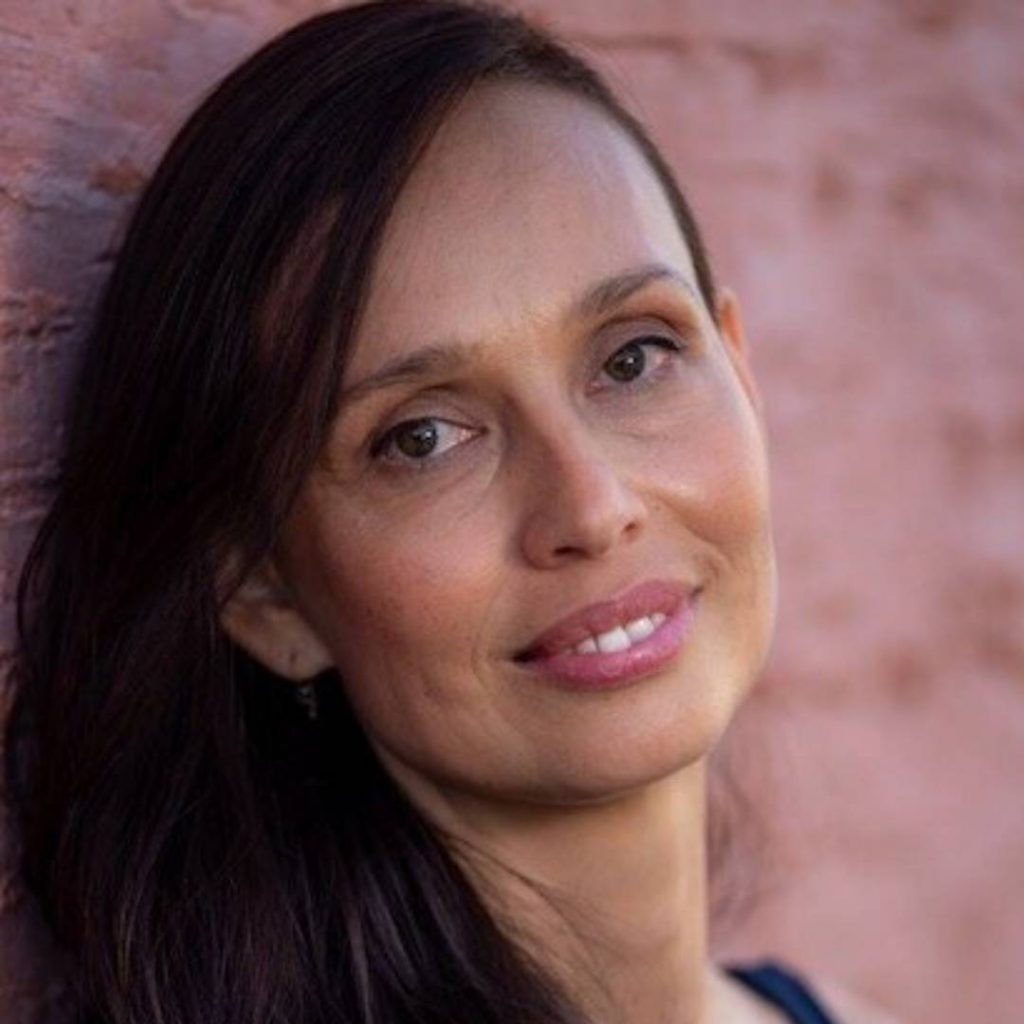 Pictured: Anna Loren
ANNA LOREN
THE PROJECT: Sugarcane
Stuck in a small town, filled with even smaller minds, a teenage Eve escapes the mill-town boredom by smoking weed in the sugarcane fields, listening to her favourite Riot bands and plotting her escape to the city. At 14, she already knows the discomfort of unwanted sexual attentions and longs to escape the confines of her changing body, almost as much as she longs to escape rural Queensland. On top of being a girl, Eve also happens to be what the locals casually call a 'half-caste'. But being both Indian and Australian at the same time, makes her feel like neither. With the burning of the cane fields that surround the evangelical church community, the streets are seasonally lined with fire, black ash raining down from the heavens. It's suffocating and for Eve this is, quite literally, hell.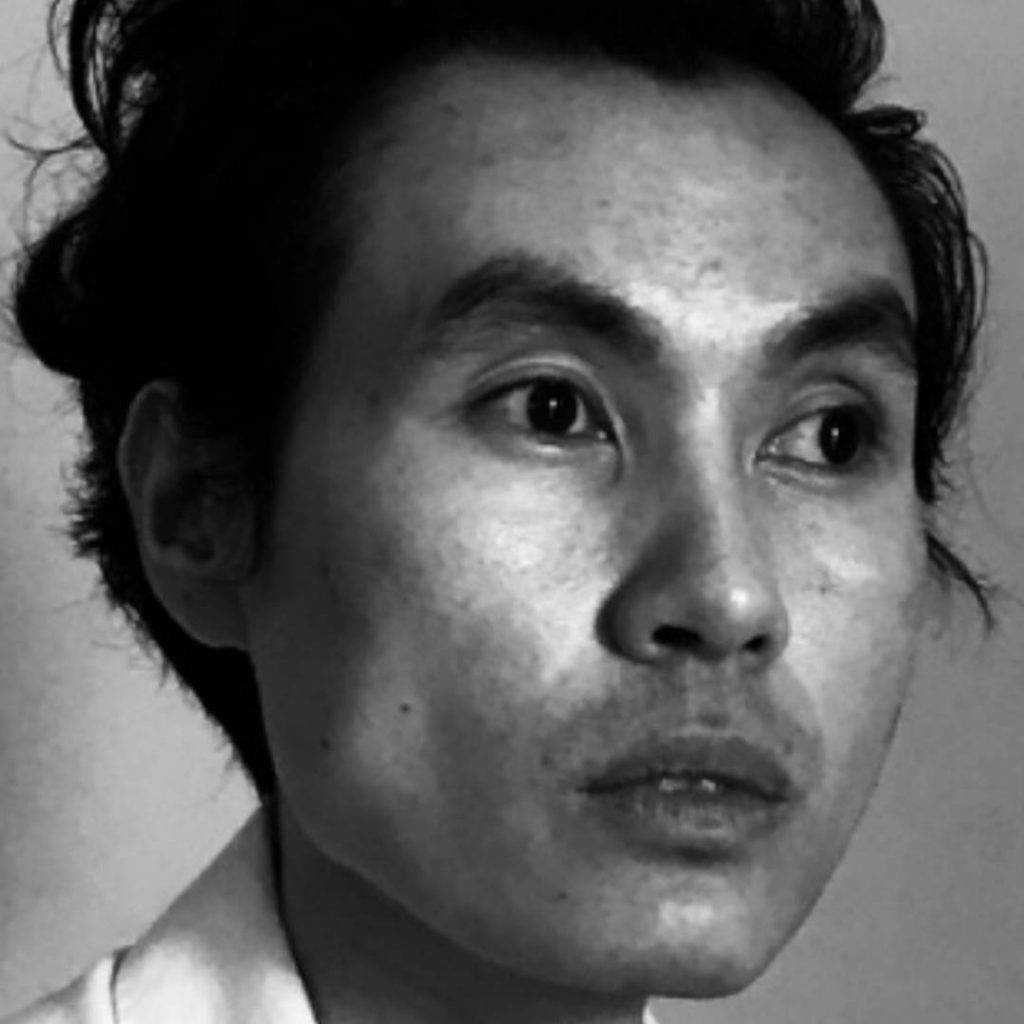 Pictured: Thien Nguyen
THIEN NGUYEN
THE PROJECT: Blueprint
Can we really end all suffering for mankind, even those concerning the heart and soul? In the near-distant future, Blueprint a cloning enterprise is set up to assist people in getting over their heartaches and breakups. A clone of your partner is created, and you have therapy sessions with it. This is a story of murder, of rights to violence, of uncovering all the layers of humanity to the very core, of confronting death in broad daylight. And yet, through these ordeals, will we end the so-called suffering of humanity once and for all?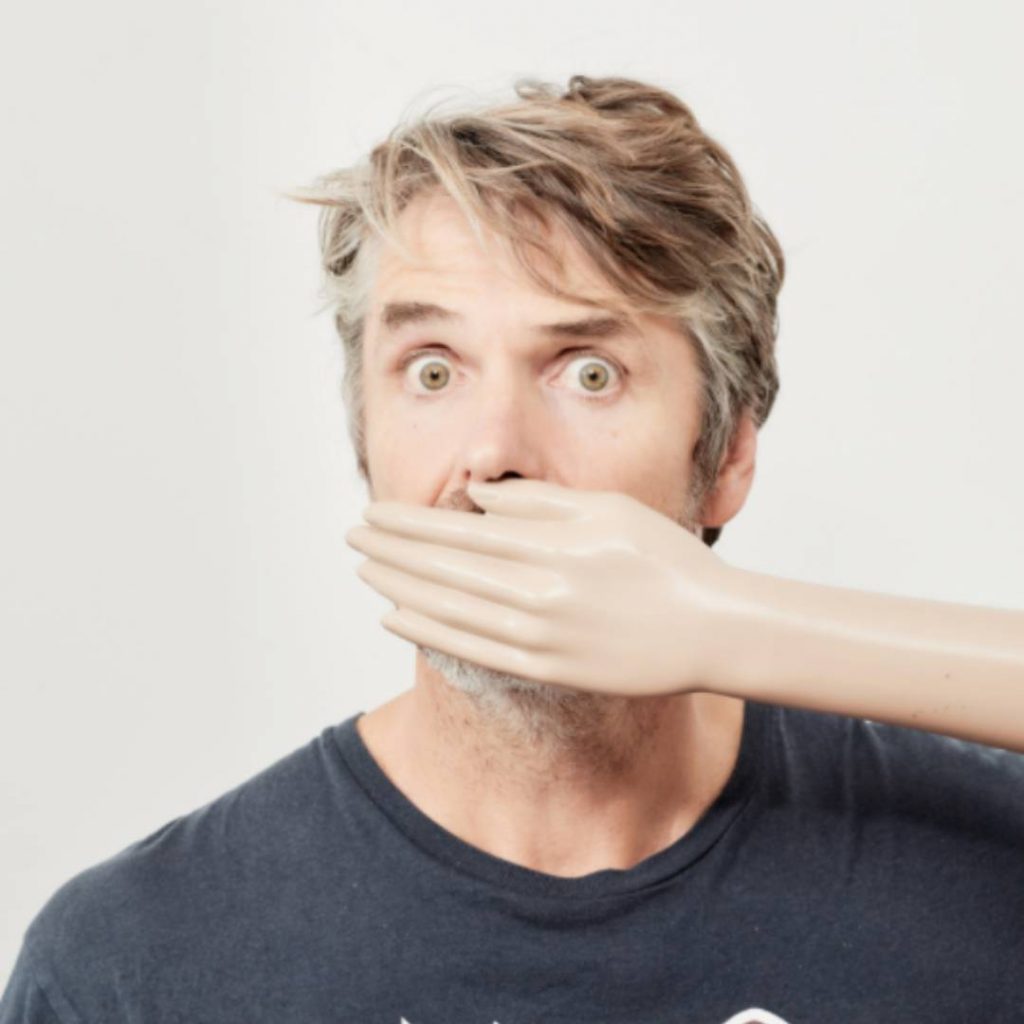 Pictured: Gavin Webber
GAVIN WEBBER AND KAYAH GUNTHER
THE PROJECT: Kayah Film (working title)
This rom com project centres around Kayah, a twenty-year-old man with Down Syndrome, and his search for independence in a world that worries about his ability to look after himself. He frames that search around a deep (and real) fascination with Emma Watson and, after hearing that she is shooting a new film on the Gold Coast, Kayah leaves home to try to meet her. Kayah journeys through the world, leaving the security of his home and family to strike out on his own, exploring his idea of independence and what it means to be a man.
---