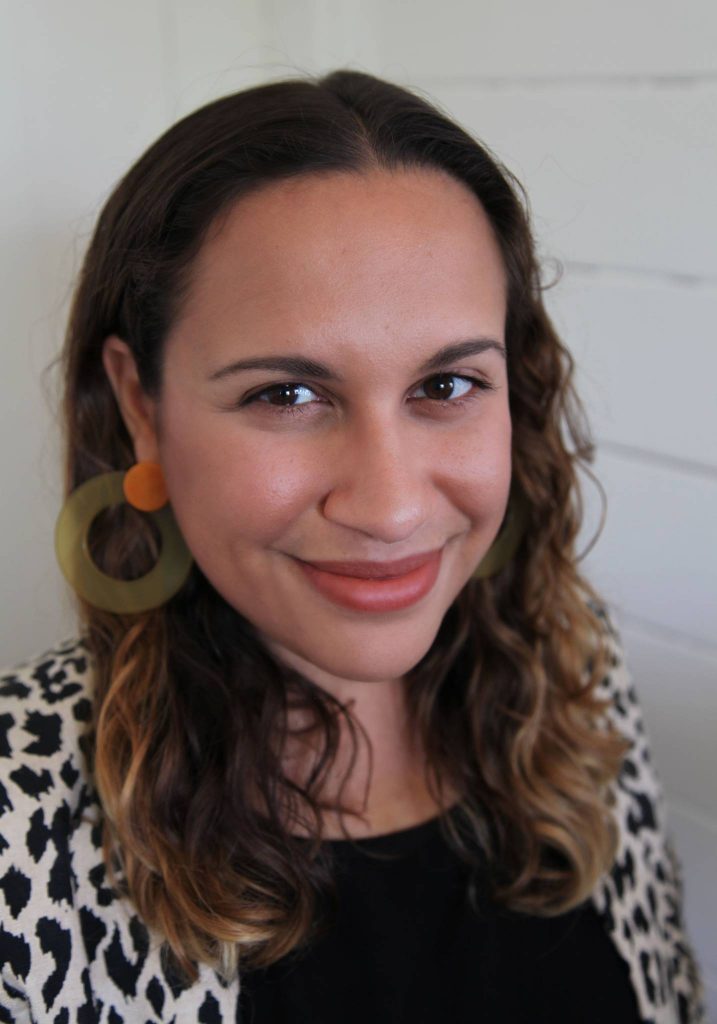 Rhianna Malezer, an emerging filmmaker and screenwriter based in Brisbane, has been working in the Queensland industry and forging a solid career foundation over the past few years.
A proud Murri woman, Rhianna's family are Butchulla with strong ties to Kamilaroi.
She has previously been supported through the SQ Attach program, working in the Art Department on Marvel's Thor: Ragnarok as well as Dora and the Lost City of Gold. These attachments laid the foundations for her highly rewarding Art Department career, which has seen her pursue work across Australia and New Zealand. Most recently, she was supported as a writers' attachment on Ludo Studio's The Strange Chores.
Rhianna began developing her voice as a writer/filmmaker while participating in the SQ supported AFTRS Talent Camp. This led Rhianna to participate in various writers' room as well as being one of the finalists for the 2020 Greg Coote Scholarship, along with 10 other strong Queensland writers.
After working as a writer on ABC's Black Comedy, Rhianna further honed her sketch comedy skills when she was selected for the Nice Shorts initiative. Rhianna participated as one of three in an intensive writers' workshop (after being shortlisted from over 80 applications) with creative writing team Nick Boshier and Jazz Twemlow. The resulting sketch went into production at the end of last year and screened online as part of the Nice Shorts series.
Rhianna is currently attached as a writer for Nice Shorts 2 which is in development with support from Screen Queensland.
"Collaborating on Nice Shorts has been a brilliant opportunity to further explore the world of comedy sketch writing. Punchy, clever and effective comedy sketch writing is such a specific skill and can be difficult to master, so having the chance to write under the guidance of Jazz and Nick has been invaluable, as they both do it so well. I'm excited to see all the Queensland sketches come to life and find a home within the hilarious Nice Shorts series."

– Rhianna Malezer