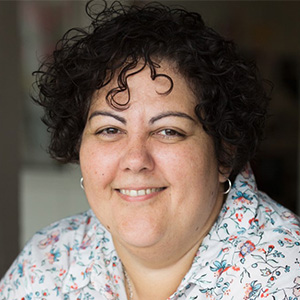 In this episode we're discussing Australian stories – what makes them unique, what makes them successful, and how we can challenge the industry to be more inclusive and representative of Australia.
Hear from Producer Dena Curtis, Writer Benjamin Law, and Filmmaker Chantelle Murray about why representation of community on screen matters to them.
Acting Head of Scripted at SBS Television Amanda Duthie discusses the role of national broadcasters in amplifying Australian voices,  and their participation in the RIDE Feature Film Fund, supporting feature film production.
What does it mean to create an inclusive space that supports Australian creatives and reflects the diversity of Australian voices?
---
Guests
Amanda Duthie – Acting Head of Scripted TV – SBS
Dena Curtis – Producer/Director
Benjamin Law -Writer
Chantelle Murray – Writer/Director
---
References
Production credits