MEDIA RELEASE
Queensland content creatives can test their ideas for broadcast or online series with a new initiative called Digital Conversion, that will support up to three short-form digital projects per month for the next six months.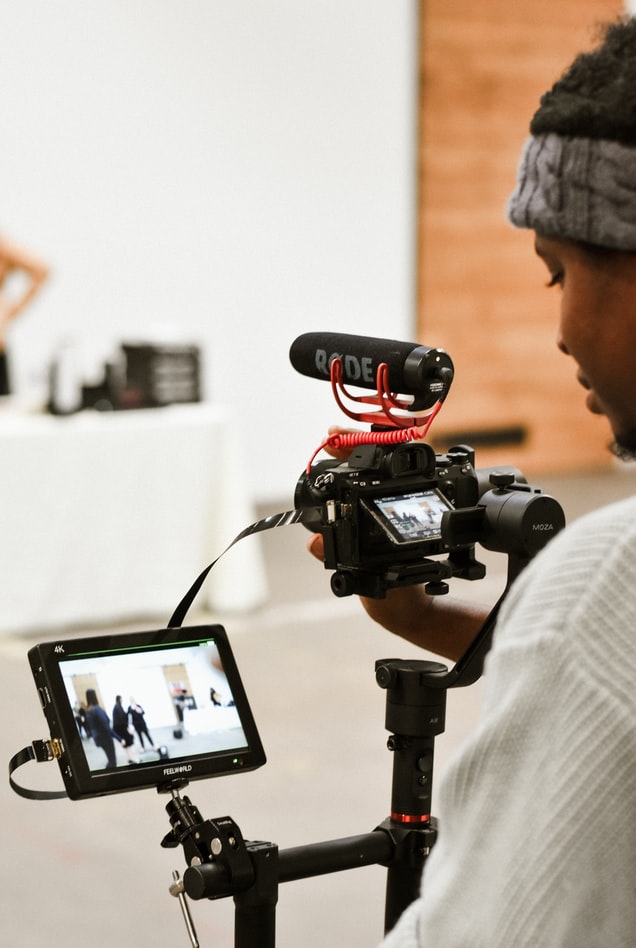 Kylie Munnich, Screen Queensland CEO, said this initiative was yet another element of the comprehensive $3.3 million COVID-19 support package, designed to help the Queensland screen industry maximise opportunities but also find new talent.
"Short digital content is an open playing field that anyone from any part of Queensland can create and it's exciting to have opportunities available that can support both existing screen industry practitioners move into digital platforms, but also encourage new voices," Ms Munnich said.
Popular Australian and international broadcast series started out as short-form content such as scripted series The Katering Show and Broad City, animations Adventure Time and Beached Az, as well as format shows Between Two Ferns and Billy on the Street, demonstrating the benefit of creating digital shorts to test ideas on audiences and gain market interest.
"Short-form digital content on platforms like YouTube have proven to be a successful testing ground for ideas that have gone on to amass devoted fans and significant broadcast series deals. From horror to comedy, live action to animation, we're looking for bold, creative ideas with global audience appeal, across scripted series and genres, for any digital platform," Ms Munnich added.
Queenslanders interested in applying can join a free Screen Queensland Facebook Live training series next week, as a part of the SQ Lab workshops called Taking your content online. This will be delivered by Changer Studios, who have trained thousands of content creators throughout Asia-Pacific since 2017, in partnership with YouTube and other leading online video partners.
Farhad Meher-Homji, Changer Studios CEO, said he is looking forward to sharing expertise and strategic insights with Queensland content creators to help shape their ideas to maximise the business opportunities available through digital content platforms.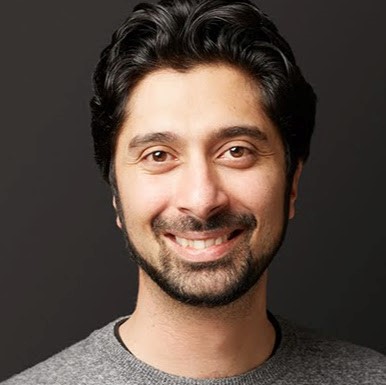 "It's important for content creators to understand the plethora of digital platforms available, the audiences in those spaces, and where their story or idea will work best," Mr Meher-Homji said.
"We've all watched YouTube videos and might think it looks easy to make content, but it takes a combination of great ideas, talent, business savvy as well as strategic execution, to build an audience and create content that has market appeal and broadcast potential."
Applicants must demonstrate a clear strategy to audience on the digital platform of their choice, with up to $5,000 of investment from Screen Queensland available to help with the costs of production, post-production and marketing of short digital content that can be between 30 seconds to five minutes.
Established screen businesses as well as new content creators are encouraged to apply and shape their proposals, by joining the Screen Queensland Facebook Live sessions next week, from 10-11am Monday 11 May to Friday 15 May.
Applications for Digital Conversions close 5.00pm Friday 29 May 2020.