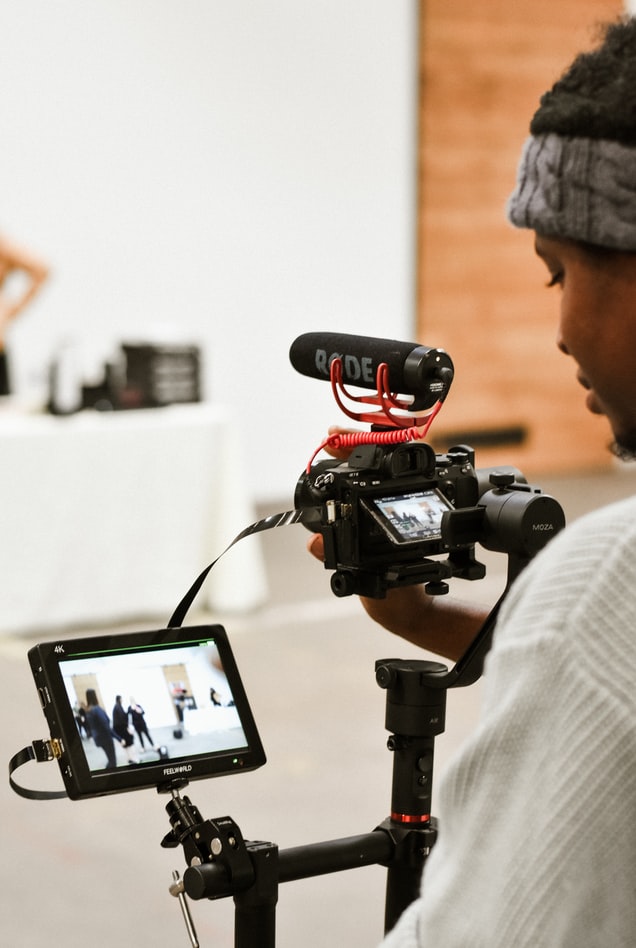 Closed 7 September 2020
---
ABOUT THE INITIATIVE
Our Digital Conversions initiative invited applications from Queensland content creators to find their audience with a short-form idea on the digital platform of their choice. This short-form content must act as a proof of concept for a broadcast or digital series, to be pitched to market.
Some of the most popular content we watch on mainstream media found its first die-hard fans as a digital short. From scripted content such as Broad City, Insecure, Portlandia, and The Katering Show, to animation favourites such as Adventure Time, Rick and Morty and Beached Az, to cult classic formats like Between Two Ferns, Billy On The Street and Drunk History. All of these digital short-form ideas gained huge popularity online and went on to secure series deals with broadcasters or streamers.
We were looking for bold and creative global ideas, across scripted series and format genres, which can be distributed on a digital screen platform. Ideas were to be between 30 seconds to 5 minutes of content.
Applicants needed to demonstrate a clear strategy to gain an audience on a preferred digital platform, in order to test the short concept. For example, this could have included partnering with talent with a significant audience, or identifying a niche audience and working within your platform of choice to optimise marketing to this audience. Successful applicants delivered their digital product within 1 month of approval.
Screen Queensland provided feedback throughout the creation and release of the short content
---
RECIPIENTS
Apps
Carnival Horse productions.

Bode Burnout
Produced by Daniel Way

Perfect Messy Love
Produced Tam Sainsbury and Megan Williams
MetaFauna
Produced by Benjamin Zaugg
---
Photo credit : Allie on Unpslash