MEDIA RELEASE – FOR IMMEDIATE RELEASE
27 November 2020
We are delighted to share the following media release from the Premier and Minister for Trade, The Honourable Annastacia Palaszczuk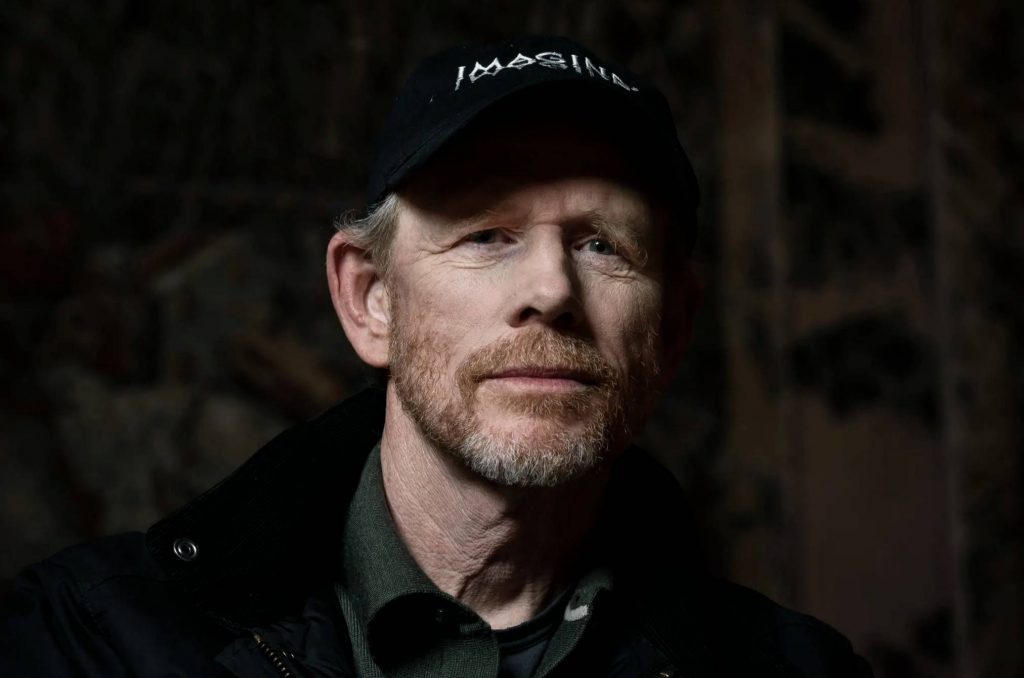 Thirteen Lives, Imagine Entertainment and MGM's live-action feature film about the gripping true story of the 2018 rescue of a boys' soccer team from a cave in Thailand and directed by Academy Award® winner Ron Howard, will be produced on the Gold Coast Premier Annastacia Palaszczuk announced today.
Set to captivate audiences around the world, it's estimated Thirteen Lives will employ more than 275 Queensland cast and crew and would pump $45 million into the local economy.

Premier Annastacia Palaszczuk said securing Thirteen Lives was a major coup for Queensland.
"The Gold Coast is one of few places in the world where the screen industry is booming," the Premier said.

"That's thanks to the way Queensland has managed this health crisis – ensuring we can secure productions like Thirteen Lives that will create hundreds of local jobs and pump millions of dollars into businesses on the Coast.

"The story of this rescue captivated millions of people around the world. It's great that the Gold Coast can play a part in ensuring this special production goes ahead."

Environment Minister and Member for Gaven Meaghan Scanlon said securing Thirteen Lives would also create around 3800 days' employment for extras.

"We're seeing great demand to produce films and TV series here on the Gold Coast," she said.

"The screen industry is an important part of our strategy to create local jobs and rebuild our economy.

"We'll continue to work hard to grow this sector and secure more productions like this for the Coast."
Centred on a group of divers from around the world, including Australia and the UK, who unite with the Thai community to achieve the seemingly impossible rescue mission, the film charts a harrowing journey of human spirit, courage and volunteerism against immeasurable odds.
The live-action feature film by Imagine Entertainment and MGM, and produced by Academy Award® winner Brian Grazer, P.J. van Sandwijk, Gabrielle Tana and Karen Lunder, is coming to the Gold Coast with support from the Queensland Government's Production Attraction Strategy.
Screen Queensland CEO Kylie Munnich said Thirteen Lives would recount one of those rare moments in our shared history when the world held its collective breath and hoped for the safe emergence of the twelve boys and their coach.
"For a production of such profile and international interest, led by legendary director Ron Howard, to be filming in Queensland is testament to our burgeoning reputation as a location of first choice for blockbuster feature films and TV series," Ms Munnich said.
"Screen Queensland is excited to be welcoming Thirteen Lives to the production paradise that is Queensland, and is proud of the high number of local cast and crew that will be employed on the project."
Director Ron Howard said, "I would like to thank Premier Annastacia Palaszczuk and Screen Queensland for their support of Thirteen Lives. I am thrilled to bring this film to Queensland and to work with many talented and skilled Australian artists over the coming months."
MGM's President of Physical Production Michele Imperato said, "We thank Premier Annastacia Palaszczuk and Screen Queensland for welcoming the Thirteen Lives production to Queensland. We are grateful for their support."
This announcement follows other major screen projects for Queensland including Escape from Spiderhead, a Netflix feature film starring Chris Hemsworth; three TV series (Young Rock, Joe Exotic and Irreverent) for Universal Studio Group being filmed at Screen Queensland Studios; and Baz Luhrmann's Elvis project in production at Village Roadshow Studios.
Imagine Entertainment and MGM's Thirteen Lives will be distributed in Australia by Universal Pictures International.
---
SCREEN QUEENSLAND MEDIA CONTACT
Belinda Burns
Head of Marketing and Communications, Screen Queensland
07 3248 0535
bburns@screenqld.com.au