Free online zoom webinar
Friday 5 June, 3pm
After registering, you will receive a confirmation email containing information about joining the webinar
Screen Queensland will endeavour to stream to Facebook Live where possible
---
Join us at 3pm on Friday 5 June for another #WatchPlayQld webinar, this time with Rachel Anderson and Mary Duong, the creators of the web documentary series, Bananas. Watch it now on SBS on Demand , as well as on Vimeo as part of a showcase of the works selected for the SXSW Episodic Pilot Competition 2020.
Bananas was released in 2019 and supported by Screen Queensland through the SQ/SBS Unscripted initiative.
Each episode of this bite-size, three-part series is 5 minutes long. Watch the series then tune in to the webinar.
---
In Bananas, Rachel and Mary explore their identities through their interactions with the cultural landscapes that they have grown up with. The series spurns from each woman's individual perspectives as a biracial Filipino Australian from Hervey Bay and a queer Vietnamese Australian from Brisbane. With humour, curiosity, and heart, Rachel and Mary showcase who they are, where they come from, and where they are going with respect to intersections of race, gender, and cultural identity against the backdrop of the Asian food that they grew up with.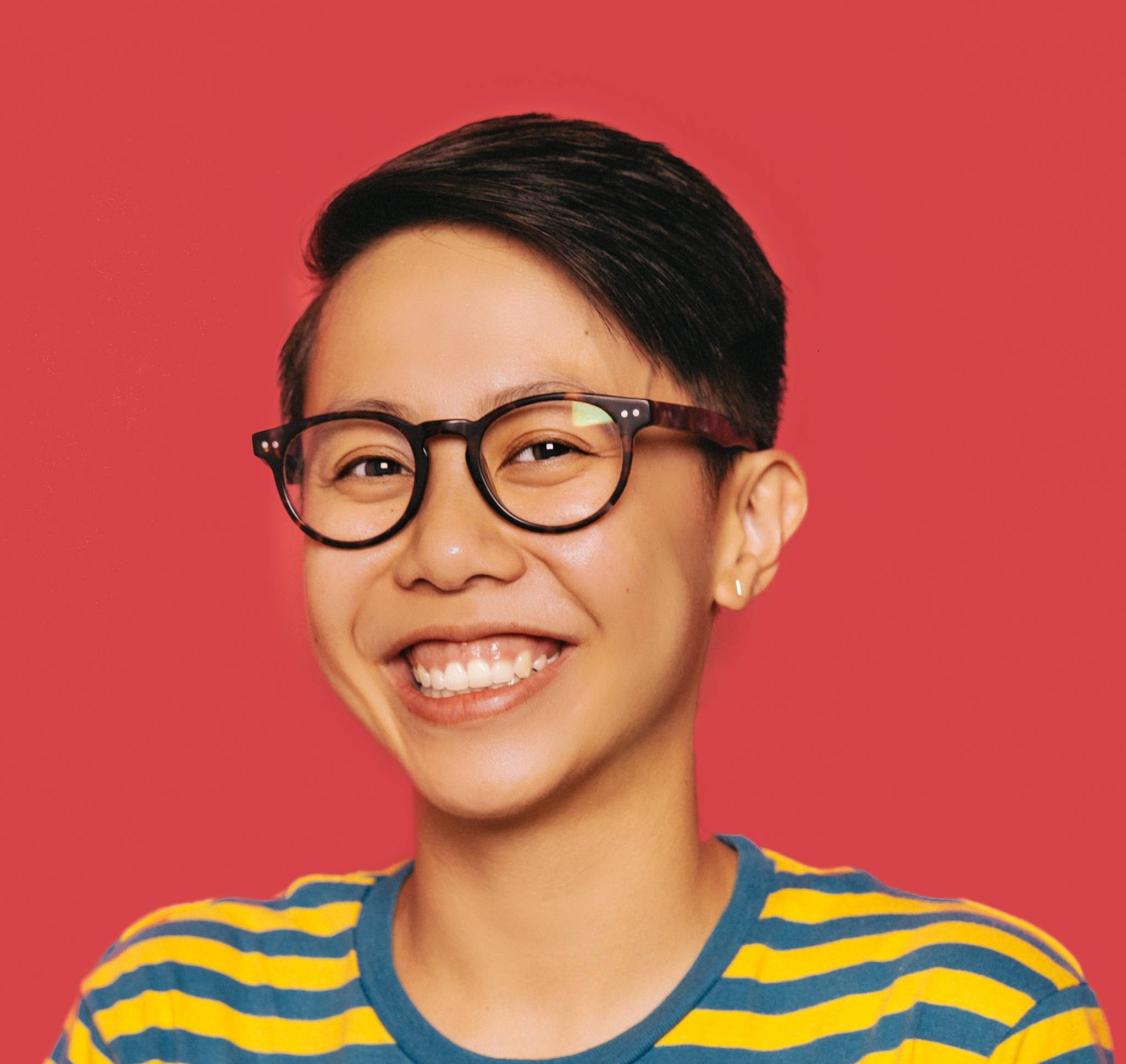 Mary Duong
Producer, "Bananas"
Mary Duong is a Vietnamese-Australian filmmaker focused on developing a strong voice with a subtle touch. She created, co-wrote, and co-produced LGBTQ drama web series, Two Weeks, which has had over 1.6 million views since its launch. Through the Screen Queensland/SBS Unscripted initiative, she produced and co-wrote Bananas, a short factual series about living between two cultures as an Asian-Australian. The series was an official selection into SXSW Film Festival 2020. In 2019, she worked as a Digital Content Producer at Ludo Studio and was also selected to the Screen Producers Australia (SPA) Ones to Watch program. Mary is also one of the writers shortlisted for the SQ Greg Coote Scholarship 2020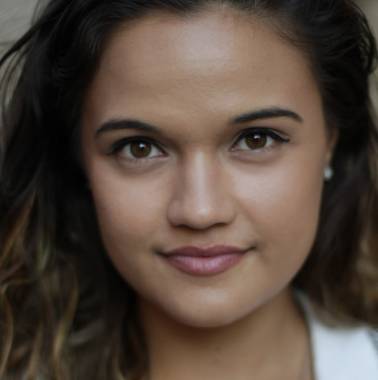 Rachel Anderson
Director, "Bananas"
Rachel Maxine Anderson is an Australian director based in Brisbane. A strong believer that there is strength in vulnerability, Rachel is drawn to telling honest stories that explore themes of home, family and identity. Rachel's body of work includes web series content, short films and commercials.
Rachel made her web series directing debut with LGBTQ series Two Weeks (2018), created by Mary Duong. Rachel and Mary then went on to co-create factual series Bananas (2019) as part of the Screen Queensland and SBS Unscripted Initiative. Bananas is a series about their shared experiences as Asian-Australians living in Queensland and can now be streamed on SBS on Demand. Bananas will also screen as part of the Episodic Pilot Competition at SXSW 2020.
---
Our #watchplayqld series invites you to stream and download SQ-supported content, and tune in to virtual conversations with the creators.