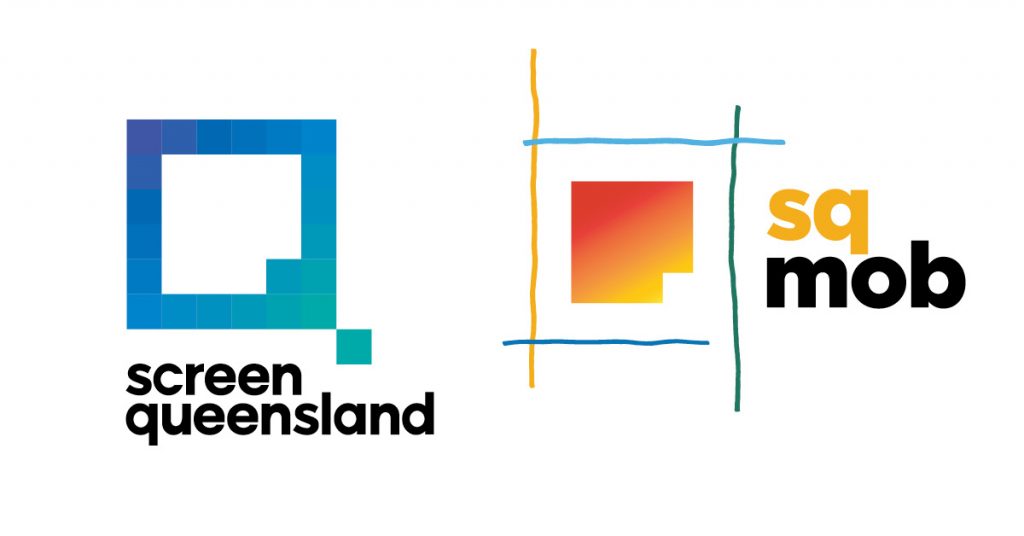 In the 2019-20 financial year, Screen Queensland committed over $350,000 towards Aboriginal and Torres Strait islander practitioners, including financing of projects, travel support and career building initiatives and workshops.
---
Productions
Screen Queensland invested $97,413 in two projects, through the Aboriginal and Torres Strait Islander budget.
Cook Nga Pouwhenua (Cook 2020 Films)
A dramatic anthology feature film that connects eight characters from Australia, New Zealand and the Pacific.
Wawu (Insights Media)
A one-off documentary exploring the spirit of a place through a unique annual Easter event, through the tales of local residents, also supported by Screen Australia's Producer Equity Program (PEP) program and to be released on NITV, 27 July 8:30pm
These projects are 100% Queensland created with 100% of projects produced by Queensland companies.
Please Note: "Queensland created" means the IP is created by or sits with a Queensland practitioner and/or a credited producer or writer on the team is a Queensland resident.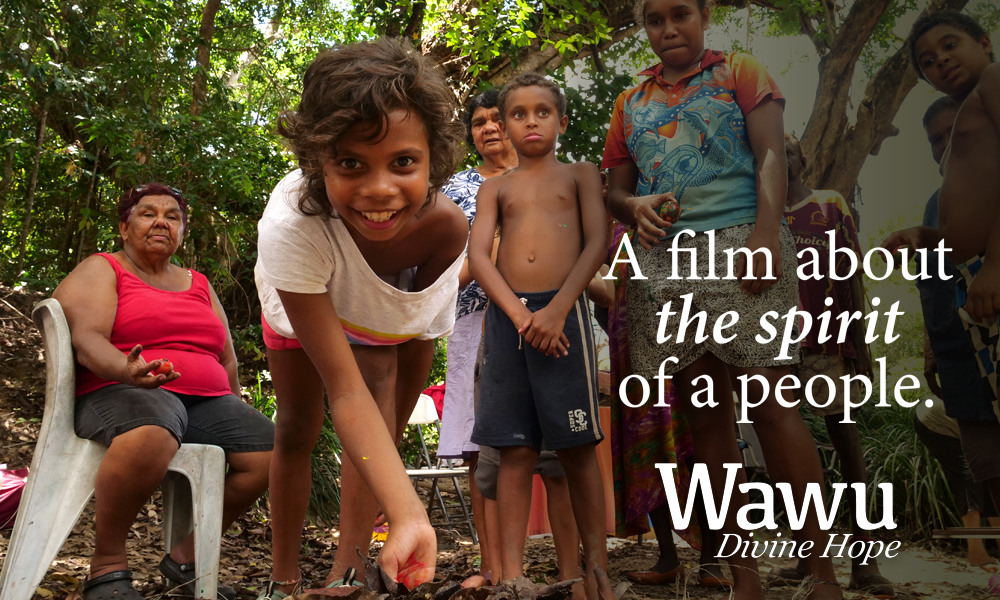 ---
Market travel
The budget also supported the following Indigenous practitioners Markets across Australia:
Kaylene Butler (AFTRS Indigenous Producers Workshop)
Fiona Foley (AIDC 2020)
Richard Jameson (AIDC 2020)
Sean Leeway (AIDC 2020)
Ljudan Thorpe (AIDC 2020)
Caden Pearson (Cinefest Oz Film Festival, AIDC 2020)
Uraine Roelofs (Screen Forever 2019)
Benjamin Southwell (AFTRS Indigenous Producers Workshop)
Mitch Stanley (Screen Forever 2019)
Merryn Trescott (AIDC 2020)
---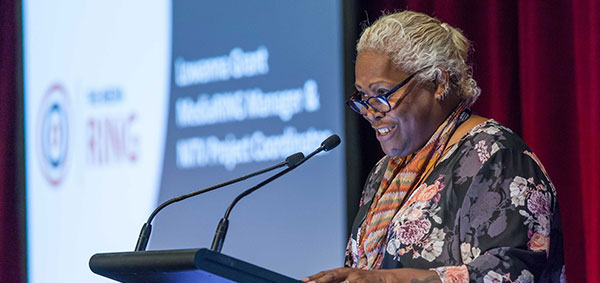 Mentorship
The SQ Mentorship is offered to early-mid career practitioners as part of our commitment to diversity and achieving gender parity in the screen industry.
in 2019, Caden Pearson was one of three recipients, receiving $20,000 to undertake a tailored program with screenwriters Beatrix Christian (Picnic at Hanging Rock) and Mike Jones (The Gloaming)
---
Initiatives
First People's First Draft
Up to five Indigenous writers will have the opportunity to develop the first draft of their project in an exclusive writer's workshop with acclaimed storytellers Leah Purcell and Bain Stewart.
Successful writers will be announced in July 2020.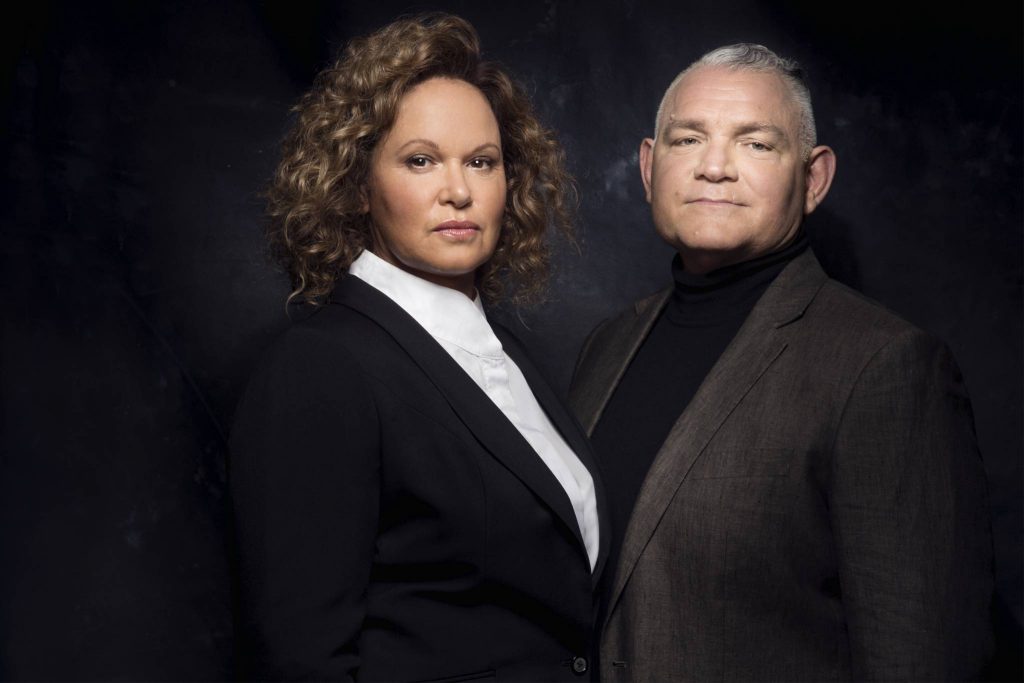 Origins
SQ and NITV's Origins Factual Format initiative supported several Indigenous filmmakers to develop their ideas in an exclusive workshop with Michael Cordell. Three producers have projects proceeding to production including:
Ben Southwell's Walkabout 
Caden Pearson's Wawu 
Angelina Hurley's Talk About Laugh 
Indigenous Producer Program
In partnership with Screen Australia, Screen Queensland have supported EJ Garrett and Jill Robinson have been supported to participate in the Indigenous Producer Placement.
After taking part in four intensive workshops that cover all aspects of producing and being paired with a mentor for a year, EJ and Jill will undertake a 3 – 6-month placement at a Production Company. The placement will be awarded to each of the ten successful participants through their relevant state agency upon completion of the Producer Program Workshops.
Indigenous AFTRS workshop
11 Indigenous producers took part in the AFTRS First Nation Freelance Filmmakers Survival Kit, including Tank Stennett, Ben Southwell, Kaylene Butler, Janine Kelly, Heather Maltmann, Merryn Trescott, Uraine Roelofs, Fiona Foley, Angelina Hurley, Jill Robinson and Shontell Leah Ketchell.
RIDE Feature Film Fund
Three projects were selected for development through the RIDE slate, including comedy feature film Welcome to Country, writer/director Dean Gibson, Producer/writer Helen Morrison and Script Consultancy by Tony Briggs.
Welcome to Country follows the story of an ambitious, naïve bureaucrat sent to shut down a beleaguered remote Aboriginal community, but he finds there is more to life than politics. Together with the seasoned Mayor and misfit locals they create a kingdom… literally!
Aboriginal and Torres Strait Islander Placement
Lynn Chapman was the recipient of SQ's Aboriginal and Torres Strait Islander Placement. She worked closely with the SQ Content team for six months as the Assistant – Aboriginal and Torres Strait Islander Programs and was able to gain valuable insight and connections to help build her career as an emerging producer.