Premier and Minister for the Olympic and Paralympic Games The Honourable Annastacia Palaszczuk announces that the Gold Coast has secured hosting rights for Screen Forever
The Premier opened Screen Forever 37 with the announcement that Screen Forever will call the Gold Coast home until 2026.
She said, "Today, I'm delighted to announce that we've secured a deal with Screen Producers Australia to keep Screen Forever on the Gold Coast for another three years. The event has been incredibly valuable to our local economy, as both the screen industry and the tourism sector recover from the impact of the pandemic.
"This new agreement comes a few months after we signed another three-year deal, for the Gold Coast to host Australia's Academy Awards – the AACTAs."
Read the Statement here.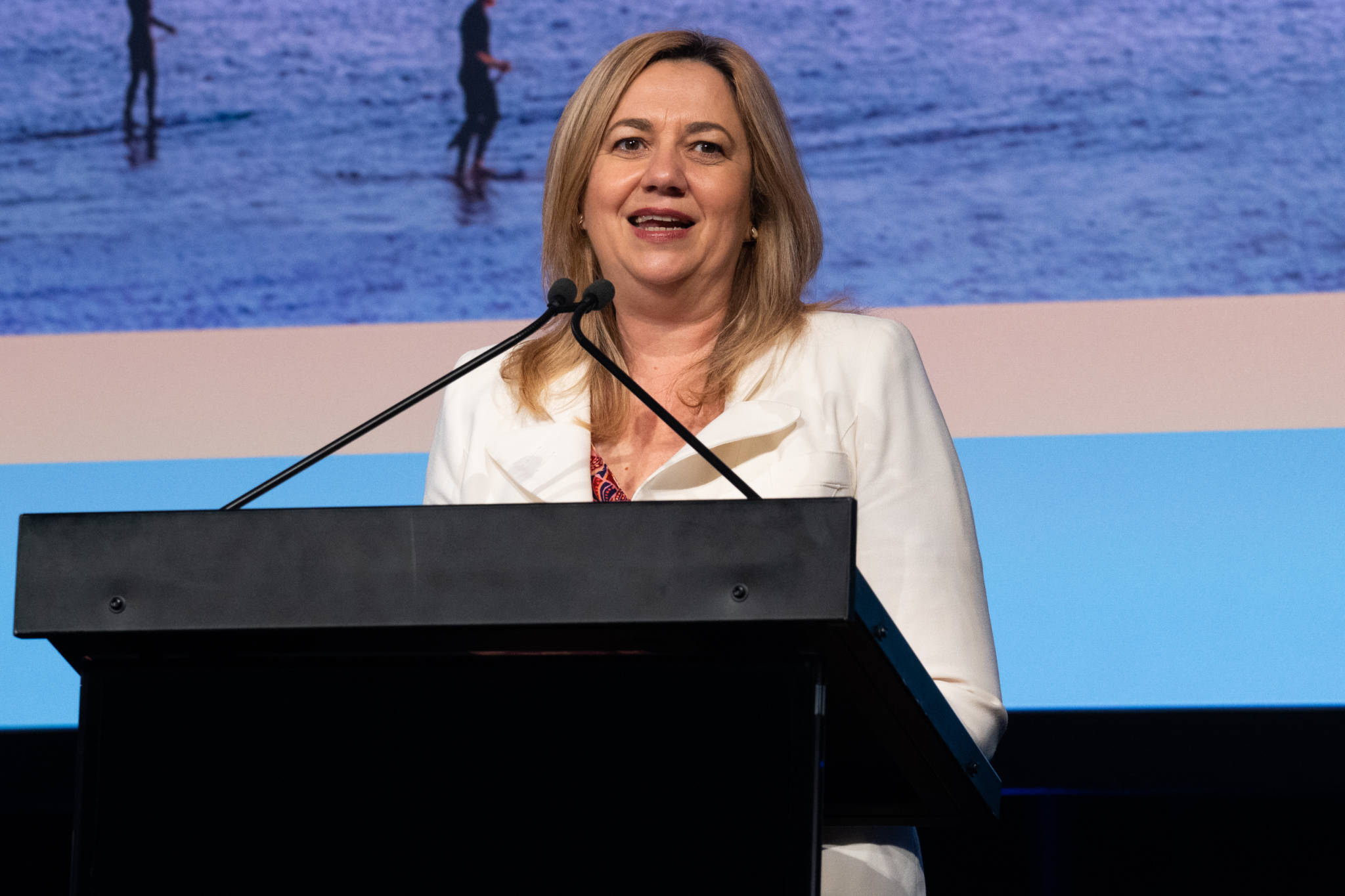 After the official opening of Screen Forever 37 where we heard from the Queensland Premier, Yugambeh Ugarapul man, Shaun Davies, Screen Producers Australia CEO, Matthew Deaner, and Screen Queensland Acting CEO, Dr Belinda Burns, we watched the ABC Q&A moderated by Fran Kelly.
Later in the afternoon, Torres Strait Islander, actor, screenwriter, director and producer, and Screen Queensland Board Member, Aaron Fa'Aoso gave the keynote, Hector Crawford Memorial Lecture. Fa'Aoso spoke to the power of the Australian screen industry to drive change with positive representation, diversity and inclusion of First Nations people in film and TV.
"Seeing ourselves on screen matters".
Fa'Aoso also opened up about his dedication and commitment to developing the screen industry in Far North Queensland.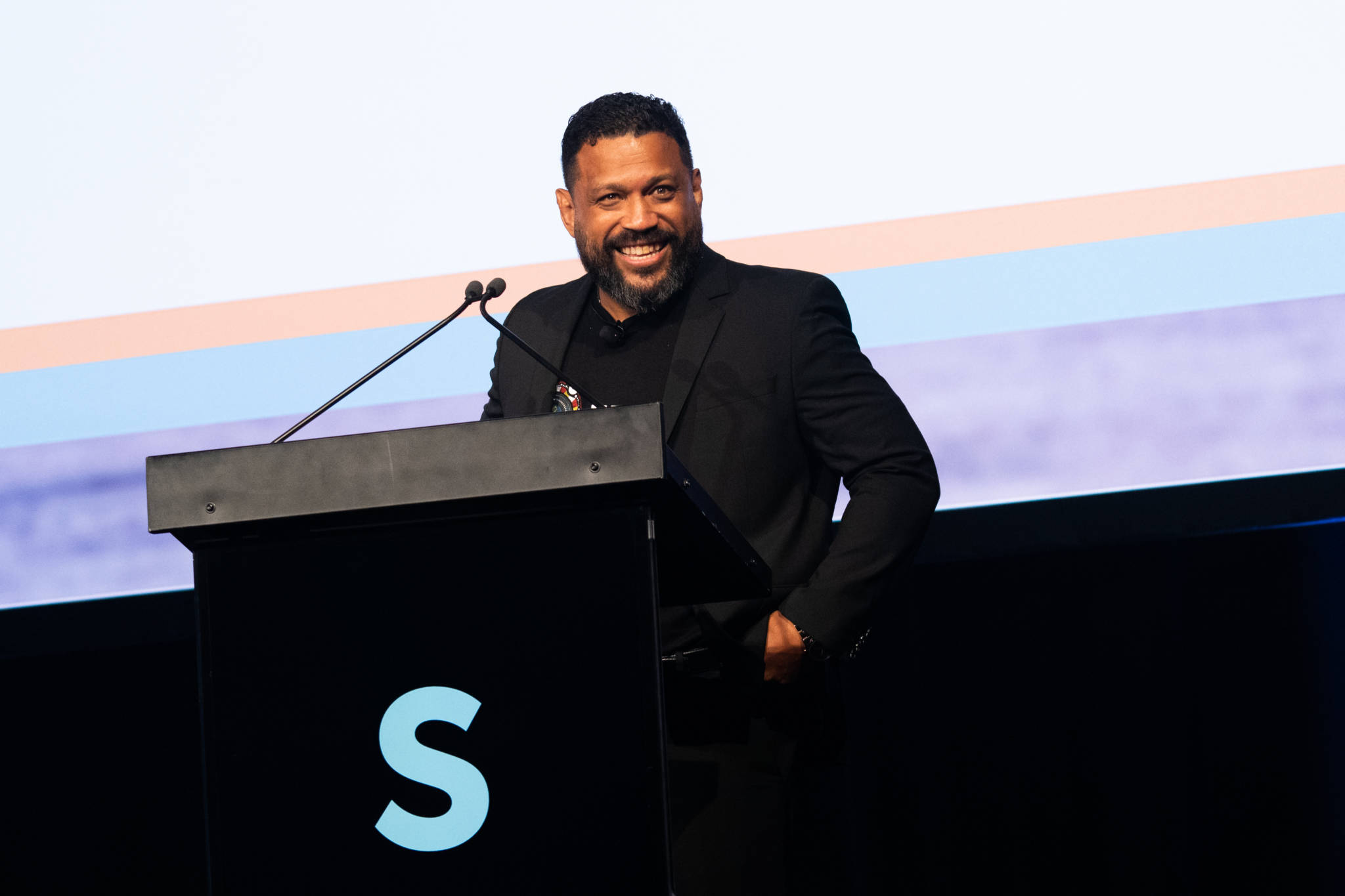 Day 1 ended on an In Conversation before delegates headed to the lawn for the Audio Network Opening Night Drinks to continue connecting and sharing ideas.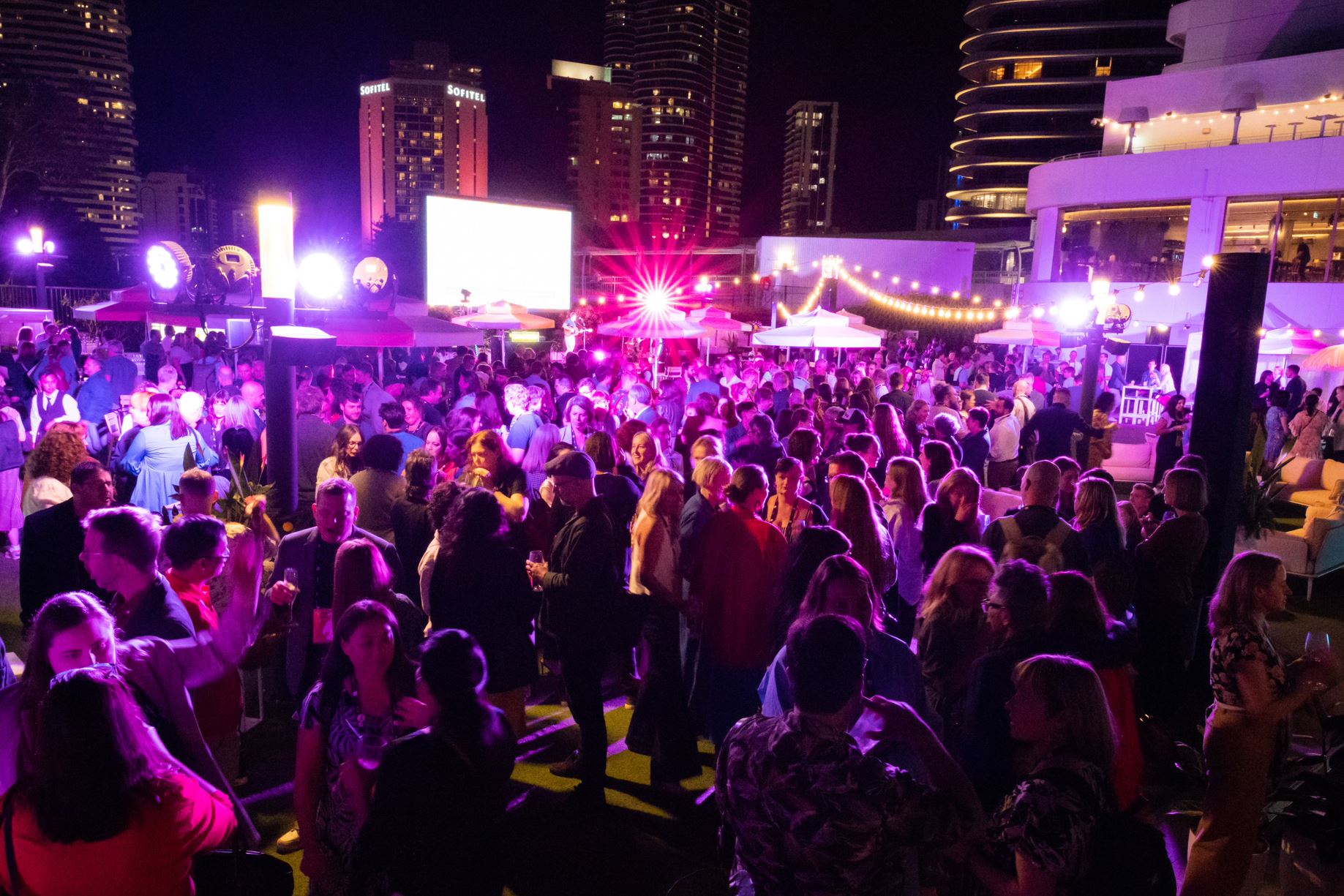 This was Day 1 of Screen Forever 37. Check out the program for day 2 here.
The Queensland Government through Screen Queensland is a Principal Partner of Screen Forever 37. Congratulations to Screen Producers Australia for a stellar first day at Screen Forever 37.
Read wrap ups from Day 2 and Day 3.