Accessibility, diversity and inclusion a major focus on Day 2
Day 2 of Screen Forever 37 began with an In Conversation by the CEO of Screen Australia Graeme Mason and SPA Council President Tracey Vieira looking back at the last decade of Screen Australia.
Next stop was the BLACK SNOW Content Showcase, a Screen Queensland supported series. We heard from the panellists about how meaningful cultural collaboration contributed to the global success of BLACK SNOW.
Actor and Co-Composer Ziggy Ramo spoke about his experiences as a South Sea Islander descendant working on BLACK SNOW saying, "It's one thing to be in a room but it's another thing to feel you have a voice in that room."
Producer Kaylene Butler added that benchmarks were "smashed" with making BLACK SNOW in reference to cultural safety, language and music.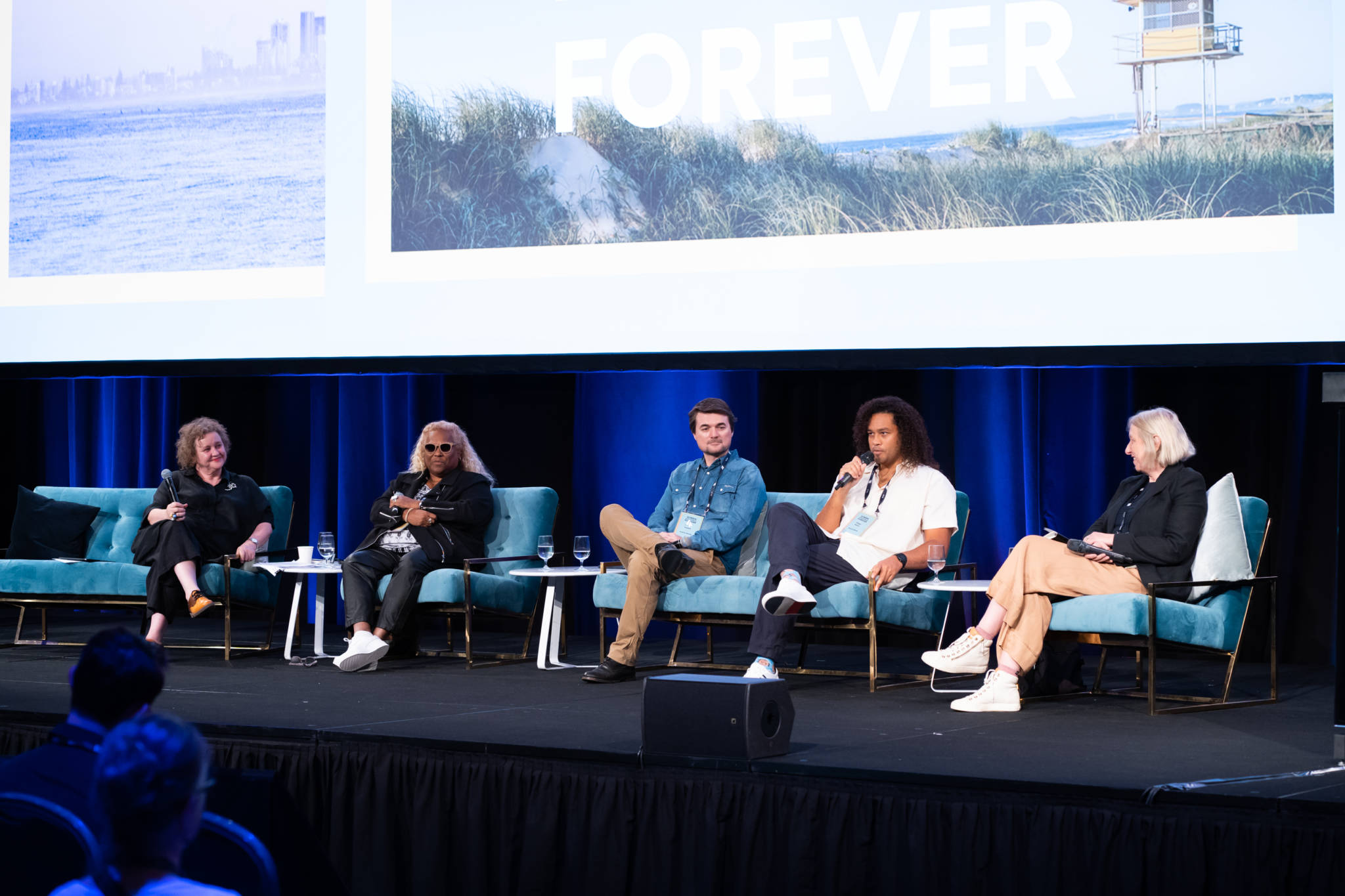 In Meet the Buyers: Unscripted 1, Screen Queensland Board member Dean Gibson moderated a panel with some of the biggest supporters of unscripted content on Australian screens and platforms. They discussed the importance of making bold and cut-through pitches and what they are eager to see more of. Including content that celebrates First Nations peoples, cultures and experiences, and totally new ideas that challenge the status quo.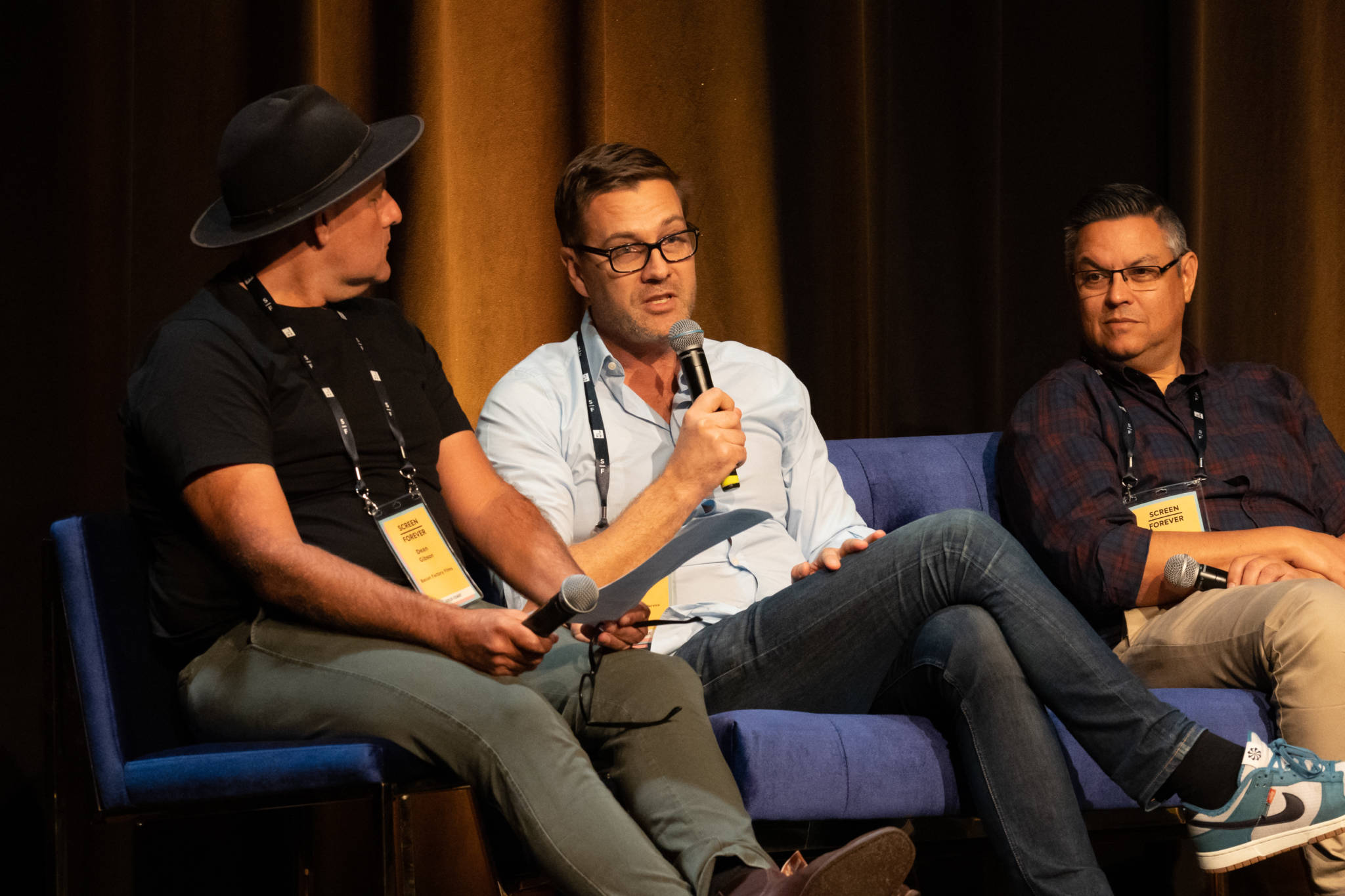 We heard from Bazmark's Schuyler Weiss and Creative Artists Agency's Ted Miller about the importance of connection and how to scale up Australian series productions for international markets through streamers and broadcaster partnerships.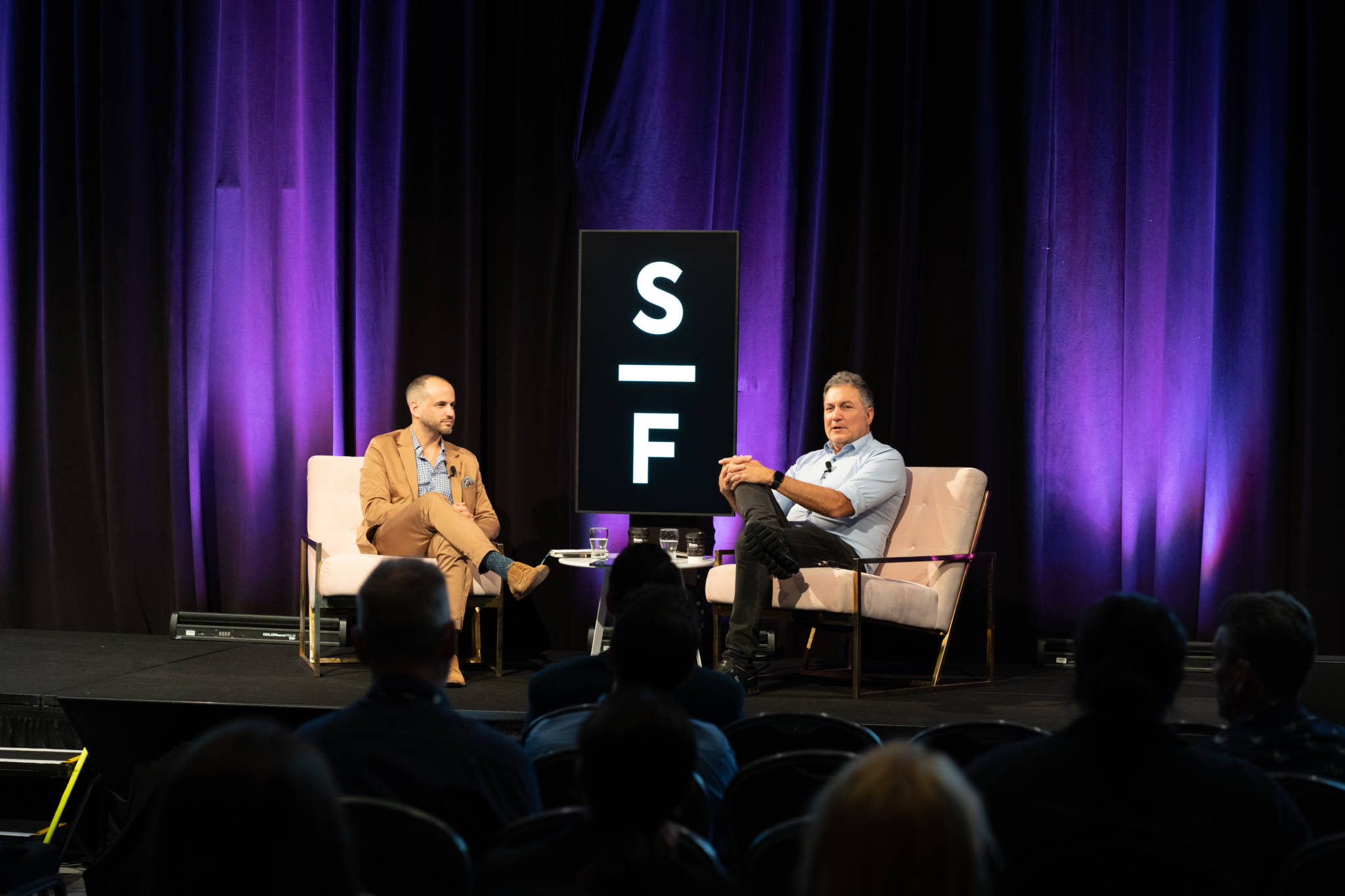 The Future is Accessible panel brought together industry experts to discuss how we can make the screen industry more inclusive for people living with disability. Advice from the panellists included being open, asking people with disability questions, and leaving preconceived perceptions behind. We heard about some of the work being done to ensure disability equity and inclusion in the Australian screen industry including A2K Media's Disability Justice Lens initiative for the screen industry. Find out more here.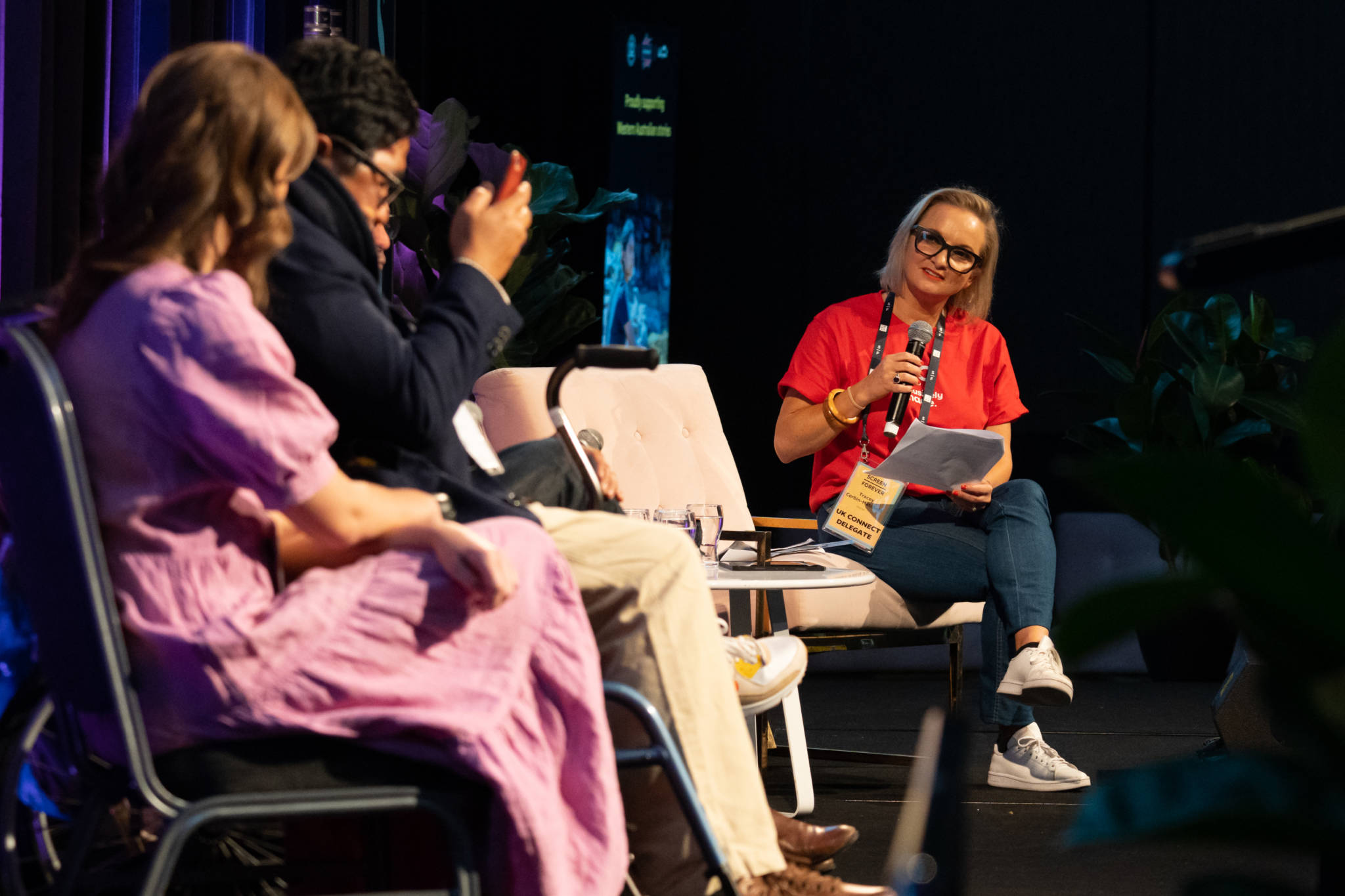 The panel Seeing Ourselves: Discussing Diversity and Inclusion on Screen brought industry professionals together to unpack the findings of the new Seeing Ourselves 2 report. The panellists spoke about the importance of ensuring people with lived experience can tell their stories, collaboration over consultation and next steps for accelerating diversity on screen.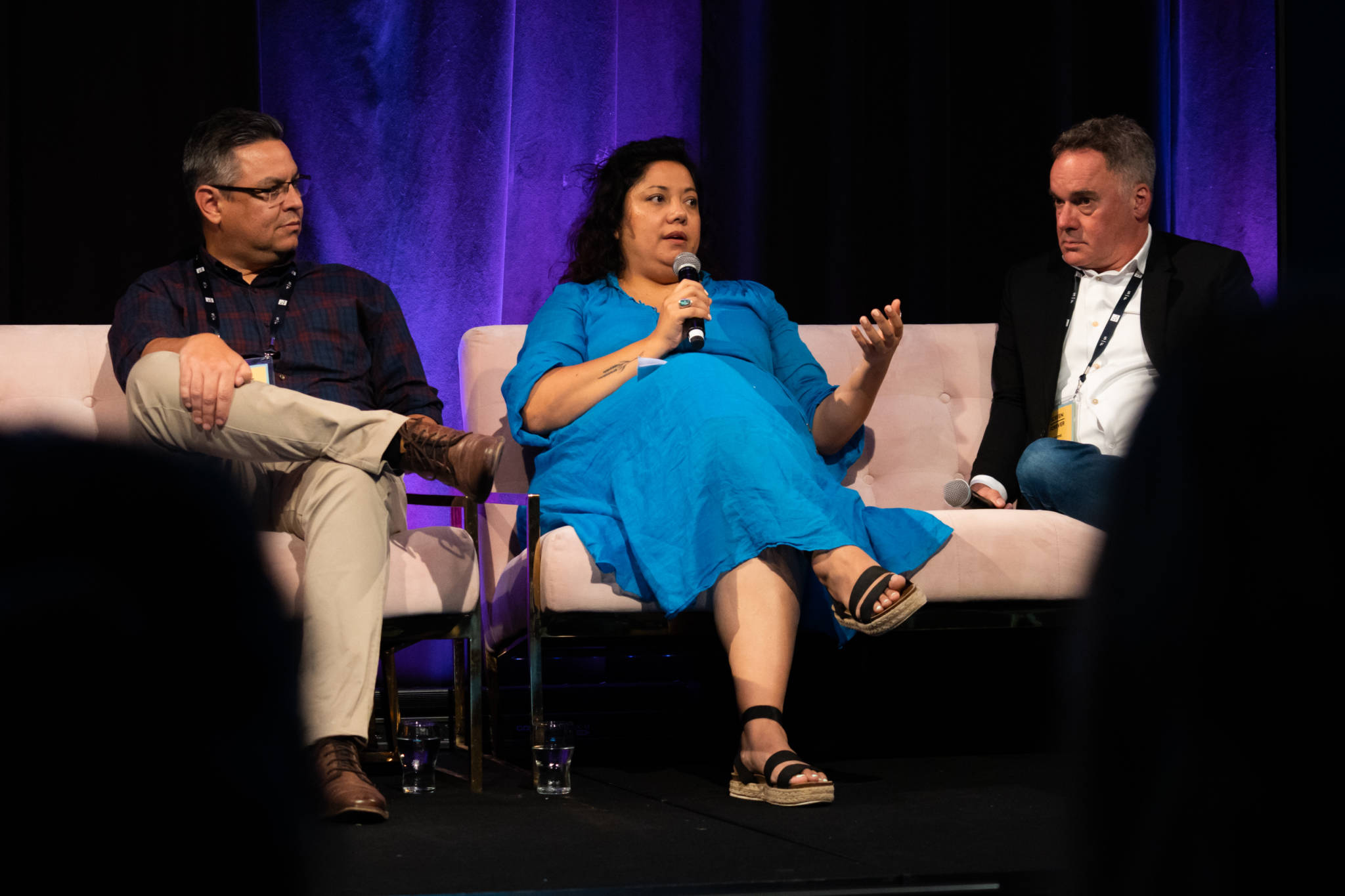 Some of the other sessions included The Visionary Keynote by Sydney Theatre Company's Kip Williams and Meet the Buyers: Scripted. We wrapped up Day 2 with the City of Gold Coast Sunset Cocktail Hour.
Check out the program for day 3 here.
The Queensland Government through Screen Queensland is a Principal Partner of Screen Forever 37. Congratulations to Screen Producers Australia for another fantastic day at Screen Forever 37.
Read wrap ups from Day 1 and Day 3.