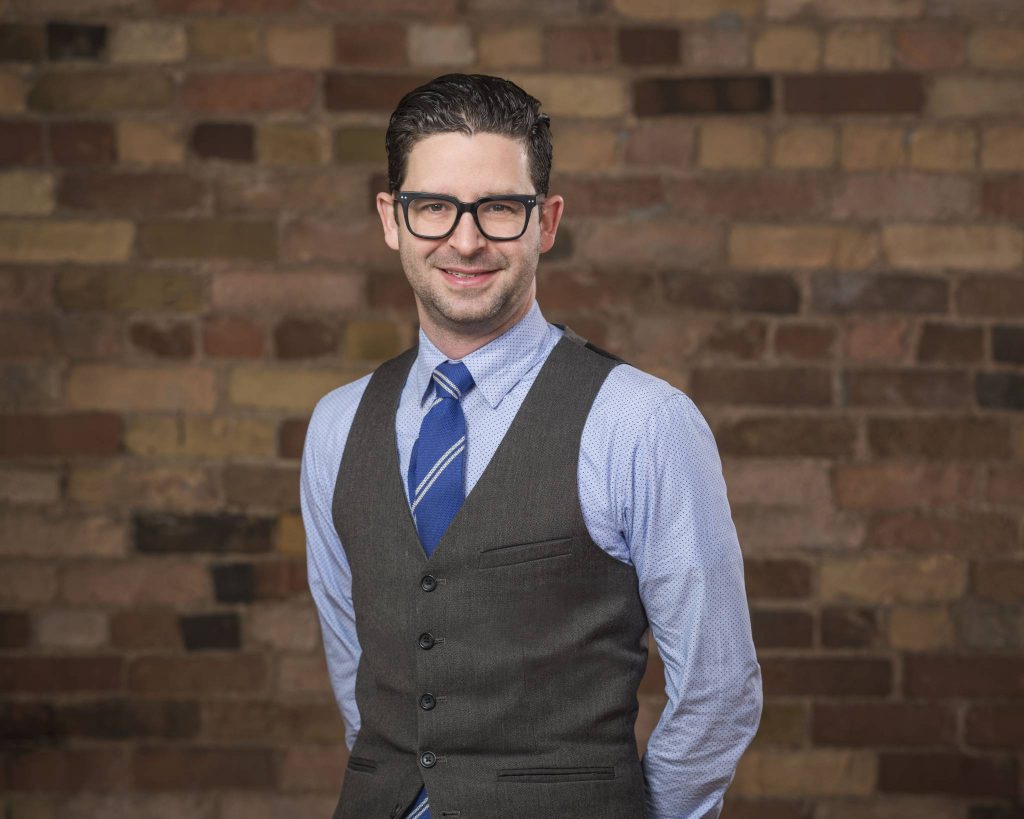 ---
In a first for Australian entertainment, the companies will use Wattpad's Story DNA Machine Learning Technology to identify stand-out stories for development as TV and film projects.
Queensland and Toronto – June 22 2020 – Screen Queensland, a Queensland Government-owned company that invests in talent and production to grow a creative, innovative and successful screen industry with a focus on stories and audience, and Wattpad, the global multi-platform entertainment company for original stories, today announced a new partnership to develop TV and film projects. The deal is the first-of-its-kind for Wattpad in Australia, bringing the two companies together to leverage global audience insights, machine learning, and stand-out stories from emerging writers to create hit projects for screens all over the world.
The partnership combines Screen Queensland and Wattpad's unmatched creative expertise with Wattpad's innovative, data-backed approach to development. The companies will use Wattpad's Story DNA Machine Learning technology to identify stand-out stories for development from the more than half a billion uploads on the platform. The partnership will also allow the companies to use data-backed audience insights throughout the development process.
Screen Queensland and Wattpad will select up to three successful stories from the Wattpad platform and ask Queensland screen industry creatives to submit their 'take'. Writers will provide a pitch outlining how they plan to translate the story to screen. From trailers to pilots, or entirely new ways of bringing stories to screen, Queensland creatives can submit any original idea that will best interpret the story and demonstrate their vision for a film and TV adaptation. Up to three concepts will be selected for further development with the input and feedback of the Wattpad platform audience over the next 12 months, with the intention of identifying a project to secure marketplace backing so that it can move into production in Queensland.
"Screen Queensland is delighted to be working with global, creative-tech leader Wattpad in an Australian-first partnership, which will give Queensland's creative talent access to stories that have already found a passionate audience on the Wattpad platform and the opportunity to adapt them for the screen with the guidance of their global fan base," said Jo Dillon, Screen Queensland's Executive Vice President, Content. "Wattpad and Wattpad Studios are unafraid of bold ideas and approaches and we're excited to see what will come out of this unique collaboration."
"As a company that works with studios and producers across the region, Screen Queensland understands the importance of tapping into incredible new voices and creating opportunities for diverse creators," said Aron Levitz, Head of Wattpad Studios. "We're thrilled to partner with Screen Queensland and work together to bring an innovative, data-backed model for entertainment to Australia."
Screen Queensland has attracted an outstanding slate of international productions to the state including Warner Bros. Aquaman, Paramount Pictures' Dora and the Lost City of Gold, and Marvel's Thor: Ragnarok. Local productions have also gained significant global attention and critical acclaim including Emmy-Award winning children's animation Bluey by Ludo Studio, political drama series Total Control by Blackfella Films, that premiered at the Toronto International Film Festival, Tidelands by Hoodlum Entertainment for Netflix, and Content the world's first scripted vertical video drama set on a phone. The Screen Queensland production slate is complemented by original local development and production initiatives that promote diversity and home-grown talent such as First Peoples: First Draft, for Queensland's Aboriginal and Torres Strait Islander screen creatives, and the RIDE Feature Film Fund (standing for Respect, Inclusion, Diversity and Equity) for underrepresented groups in the screen industry.
Screen Queensland joins some of the most innovative studios and entertainment companies in the world in working with Wattpad to identify diverse new voices and stories for development, while embracing innovative new models and technologies to create TV shows and films. Wattpad currently works with companies like Sony Pictures Television, eOne, Erik Feig's Picturestart, Bavaria Fiction, Mediaset, Lagardere Studios, Wise Entertainment, Turner LatAm's Particular Crowd, and many more. The company has nearly 50 projects in development, including TV and film adaptations of hit stories like The Hound, What Happened That Night, She's with Me, The Last She, Death is My BFF, The Numbered, Kairos, Along for the Ride, and Slow Dancing among others.
– ENDS-
---
---
ABOUT SCREEN QUEENSLAND
Screen Queensland is a Queensland Government-owned company that invests in talent and production to grow a creative, innovative and successful screen industry with a focus on stories and audience, secures production and post, digital and vfx to Queensland, and delivers an active screen culture through festivals and events funding across the state. Screen Queensland invests in stories and talent through a range of mechanisms including development, production investment, initiatives, sqhub and mentorships. Screen Queensland is deeply committed to increasing diversity in the screen industry to reflect the Australian community. For more information visit screenqld.com.au
ABOUT WATTPAD
Wattpad's vision is to entertain and connect the world through stories. Wattpad's flagship app is the world's leading social storytelling platform, home to a community of more than 80 million people who spend over 23 billion minutes a month engaged in original stories. Wattpad's Story DNA Machine Learning technology allows the company to discover stand-out stories among the more than half a billion uploads that have been written on the platform. Wattpad Studios and Wattpad Books are transforming entertainment and publishing, using data-backed insights to turn Wattpad stories into books, films and TV shows. Wattpad Brand Partnerships help brands build deep engagement with Gen Z consumers. In 2020, Wattpad was recognized as one of the World's Most Innovative Companies by Fast Company. The company is proudly based in Toronto, Canada. Learn more at company.wattpad.com
---
MEDIA CONTACTS:

Karen Eck
eckfactor Media Relations
karen@eckfactor.com
+61 438 532 569
Kiel Hume
Communications Lead
Wattpad
kiel@wattpad.com