Screen Queensland is partnering with La Boite Theatre Company to deliver three events as part of HWY festival (5-21 November at The Roundhouse Theatre, Kelvin Grove).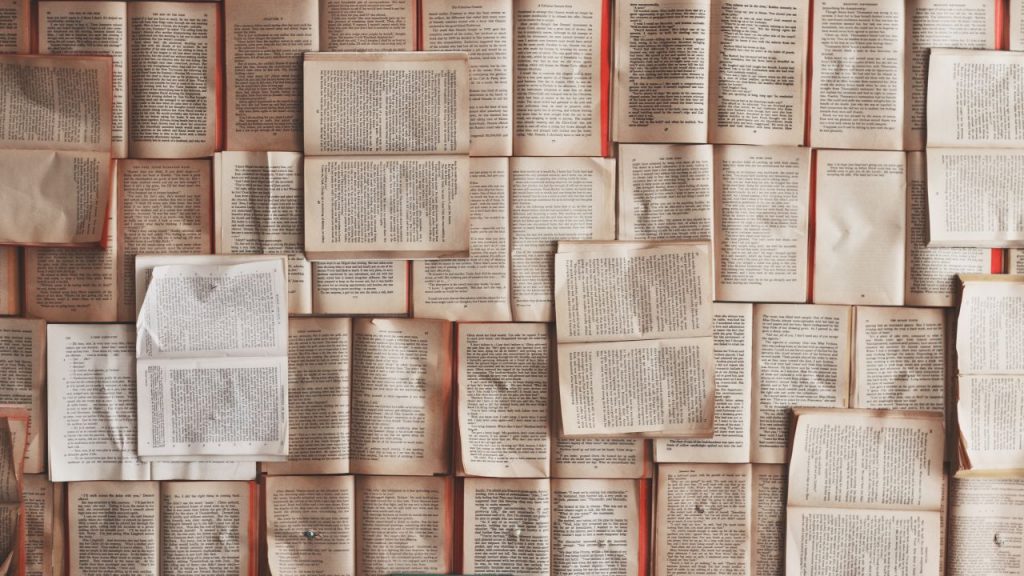 WORKSHOP
THE TAKE: ADAPTATION OF PUBLIC DOMAIN WORKS
Venue: Online webinar
Date: Friday, 6 November
Time: 9am-12pm
Price: $35 per person

UCLA lecturer and writer, Wendall Thomas, will examine the notion of the "take" in relation to contemporary filmmaking – with examples from current and classic films and shows – for stage and screenwriters alike.
Join Wendall for this one-off masterclass that will equip participants with practical skills involved in looking at existing source material, such as public domain theatre texts, asking the right questions, and turning the work into something that is equal parts entertaining and commercial.
LEARNING OUTCOMES
Practical skills development
Analysis and adaptation of classic texts
Highlighting key tools for adaptation
Creating work to a brief
PITCH SESSIONS
STAGE-TO-SCREEN ADAPTATIONS
Venue: Roundhouse Theatre, Kelvin Grove
Date: Saturday 21 November
TIme: 7pm – 9pm
Price: FREE
Six teams, six ten-minute slots, six extant texts re-imagined for screen.
As part of SQ's Stage-to-Screen Adaptation Program, La Boite will host the next round of HWY Pitch Sessions, giving six local playwrights and/or screenwriters an opportunity to pitch a public domain text-to-screen adaptation for live feedback and consideration for the RIDE Feature Film fund.
Prior to the pitch, the six teams will undertake a two-week intensive with mentors Wayne Blair and Wendall Thomas, as well as sessions with Tommy Murphy (Holding The Man), Rita Kalnejais (Baby Teeth) and Amanda Duthie (SBS).
Pitches:
The Importance of Being Earnest – Annelies Kavan
Underground – Jeremy Neideck, Nathan Stoneham, Park Younghee
Ghost Light – Anna McGahan
Binnavale – Maddie Nixon
Lysa and the Freeborn Dames – Claire Christian
Siti Rubiyah – Katrina Graham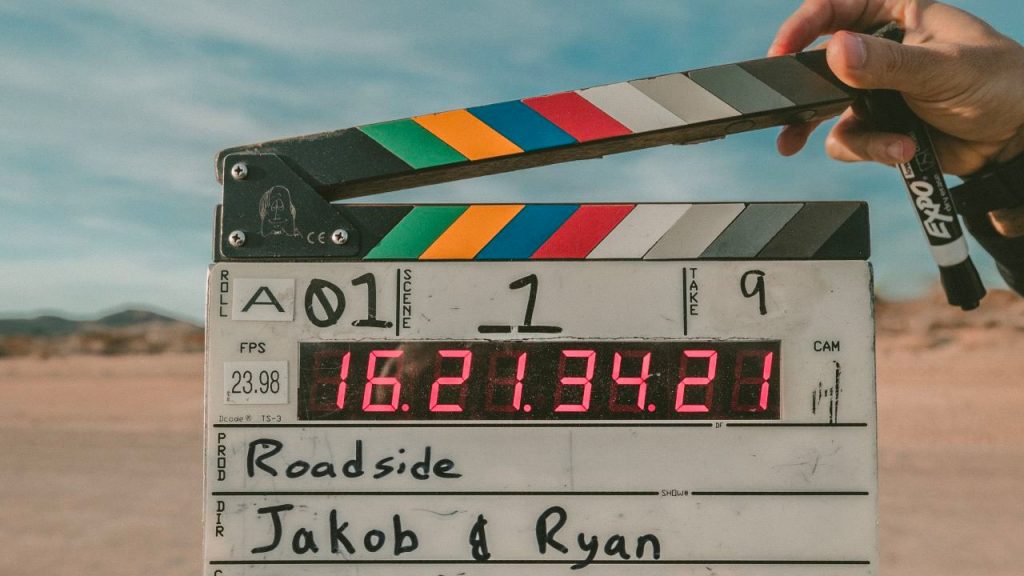 IN CONVERSATION
MEET THE BROADCASTER: IN CONVERSATION WITH SBS' AMANDA DUTHIE
PART OF STAGE-TO-SCREEN ADAPTATION PITCH SESSIONS

Venue: Roundhouse Theatre, Kelvin Grove
Date: Saturday 21 November
TIme: 7pm – 9pm
Price: FREE
Screen Queensland and SBS Acting Head of Scripted, Amanda Duthie, will discuss diverse stories and the importance of under-represented voices being seen and heard on our screens.
Amanda Duthie. currently acting Head of Scripted at SBS, has been Head of Production, Development, Studios & Attraction at South Australian Film Corporation working across projects such as Stateless, Fallout, Upright, The Hunting, I Am Woman and various screen initiatives such as Centralised.
Prior to the SAFC, Amanda was Creative Director/CEO of the Adelaide Film Festival curating five major screen events as well as leading the award-winning Investment Fund slate which included titles such as Sweet Country, Top End Wedding, Animals, Hotel Mumbai, She Who Must Be Loved, I am Mother, Ali's Wedding, Girl Asleep, Spear, Fucking Adelaide, as well as art and screen projects such as HIVE, installations for galleries and museums and VR/hybrid work such as Collisions and Summation of Force. Prior to this, Amanda was Head of Arts & Entertainment at ABC, delivering award winning primetime TV.